Ridge line loop was the funnest trail? I've done here in Tucson for me. I think it's about 12 miles it's a work out. there were two boards I'll put up so you can read.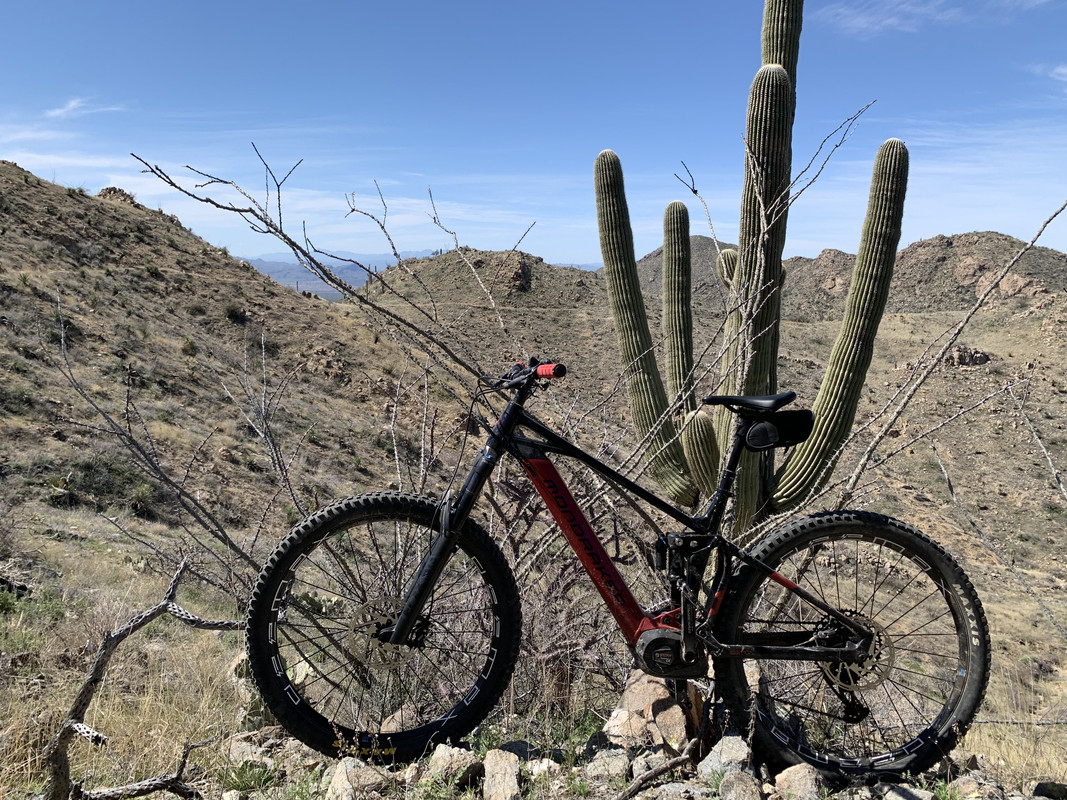 you think you're in the middle of nowhere and then all of a sudden there's a bench two plaques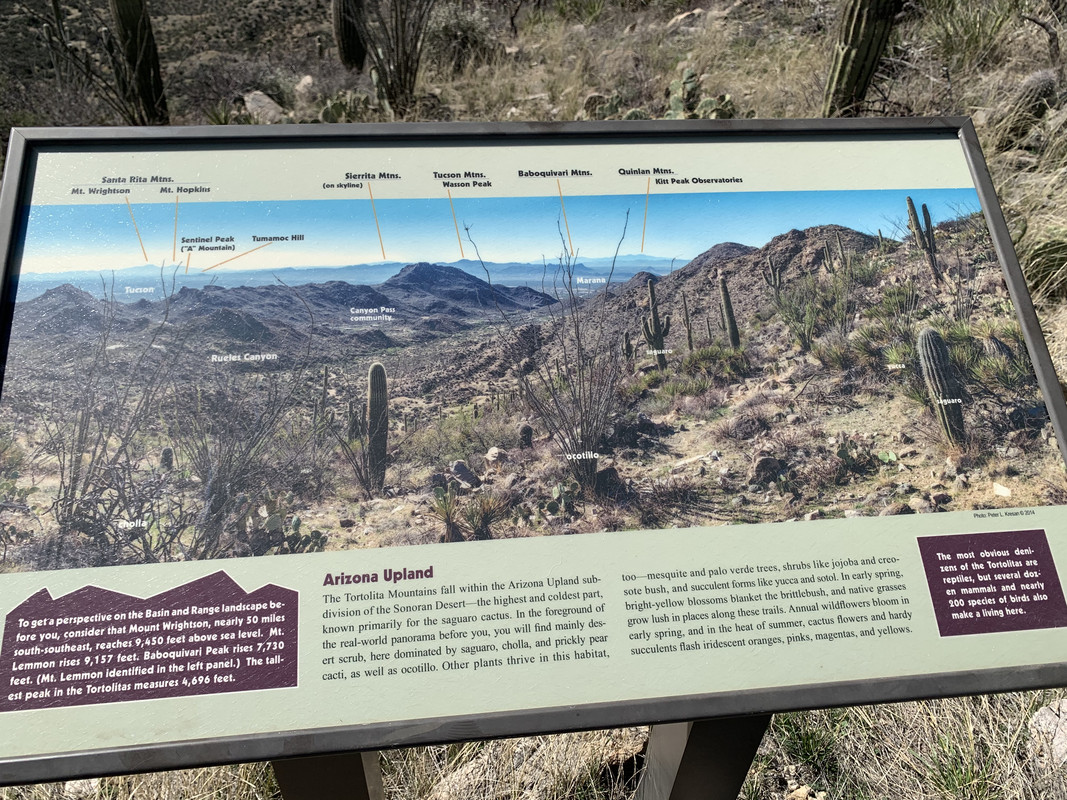 I sat down and check these out and rested cause. I thought it was all downhill from here but once you get to the bottom, you climb back up the other side of the canyon a bit.
They were signs for another trail and that's what the hikers. I met called it, so that might be the trail on the other side of the canyon.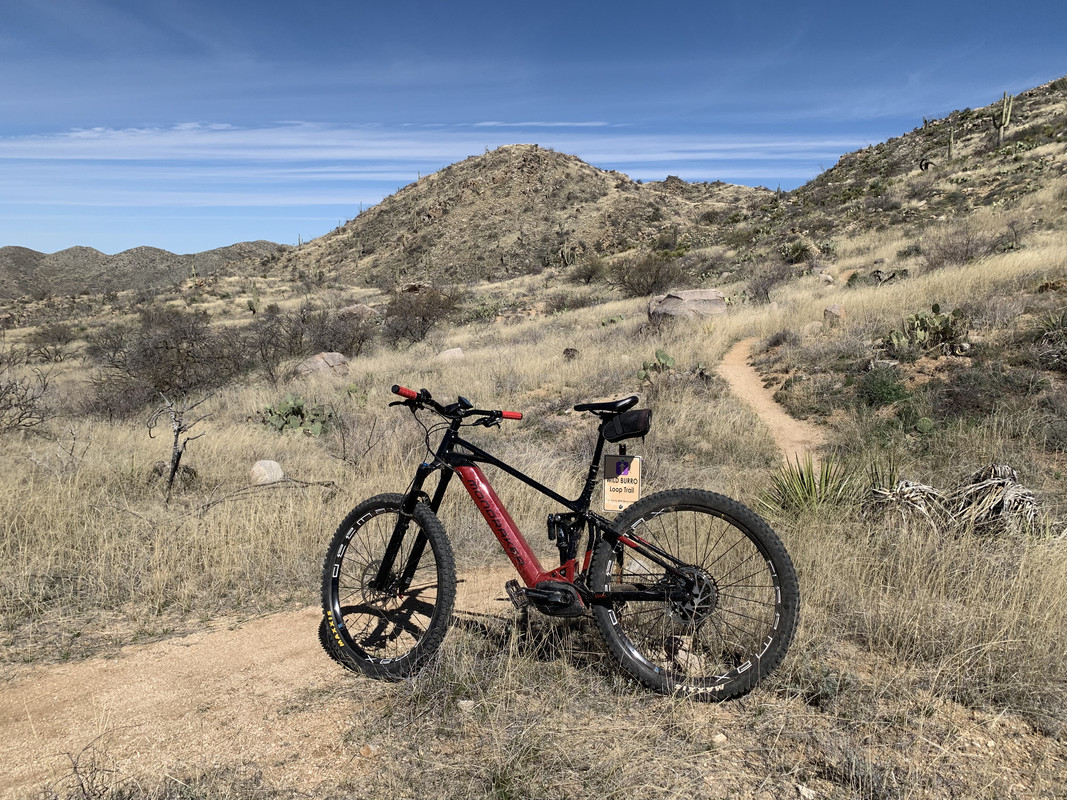 They were calling it the wild burro.
_________________
We'll ride it till they pave it. -Clyde