Better late than never plus it seems a bit slow around here lately and I got some time so here it goes.
A couple of weeks ago we spend a few days in Maui celebrating our 25th anniversary and while there my b-day also. We stayed at the Maui Coast Hotel as recommended by someone here and since they have free bikes to use that sealed the deal. I went to a couple of morning rides along the beach near the hotel in Kihei.
But the first couple of days we pretty much hangout by the beach and the pool, here is a special picture requested by EMFC and Gman
I only have one day for a real mtb ride so I saved it for my b-day, I was planing for it for months but Mother Nature had the last word, a sign of things to come:
BTW I rented bike at Crater Cycles and they did a great job to help me with information and to make sure I knew my way around.
I heard of Maui's dry side and wet side of the island but until I experienced it is was able to understand it, I drove to the Makawao Forest on the wet side but only about a 30 minute drive to find an amazing rainforest trail system, to my luck it never stopped raining while I was there
Near the trailhead.
If you ridden with me you know that getting good pictures is as important as the ride itself, riding on wet, muddy, wet leaf covered and rooty trails was great but I failed big time taking pictures, I got soaked, my gear got soaked and my camera got soak and even my gps didn't worked!! So here are a few of my sucky pictures of my amazing ride:
This was the best part of the trail, pretty much like riding in the middle of a jungle and it was raining the hardest at that moment
SC Heckler
So that type of riding was an amazing experiance, I had a great time!
Here are a load of non bike related pictures I got after my camera dried out: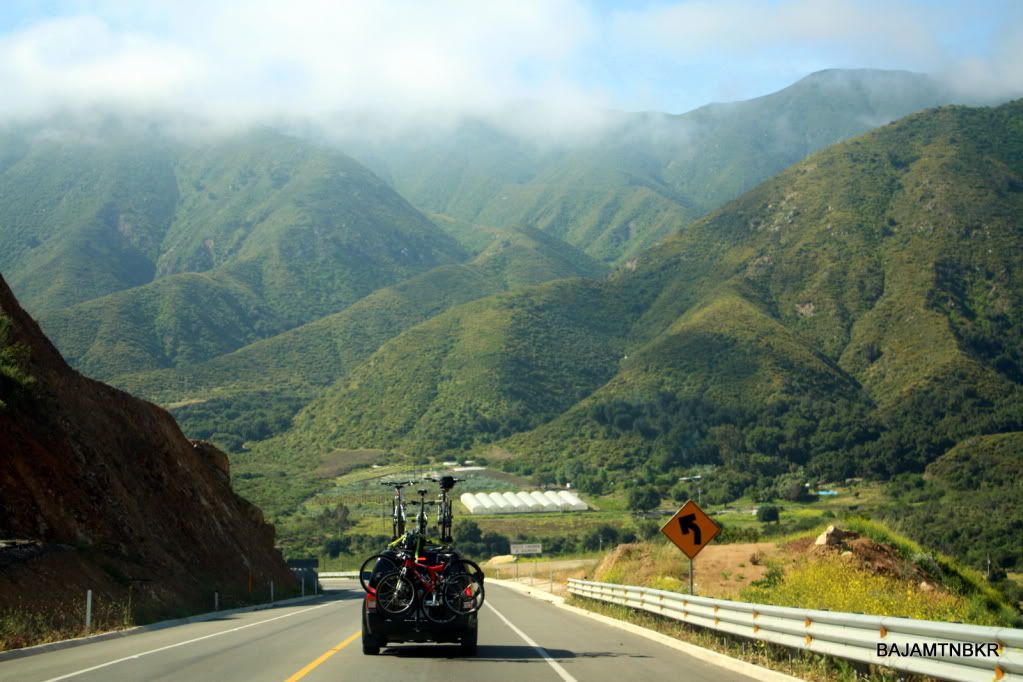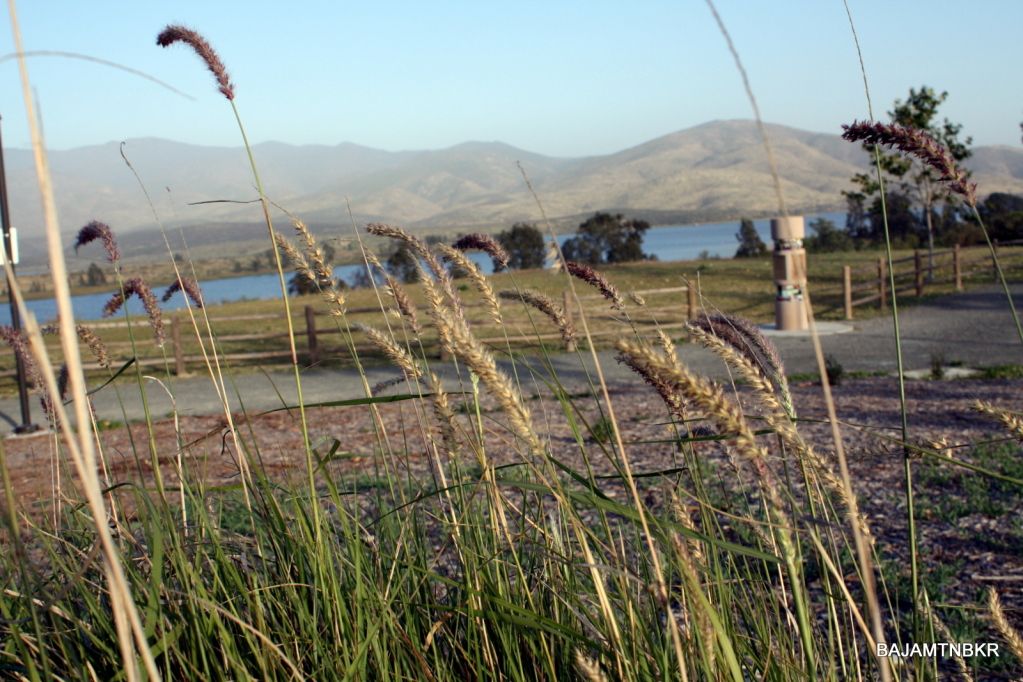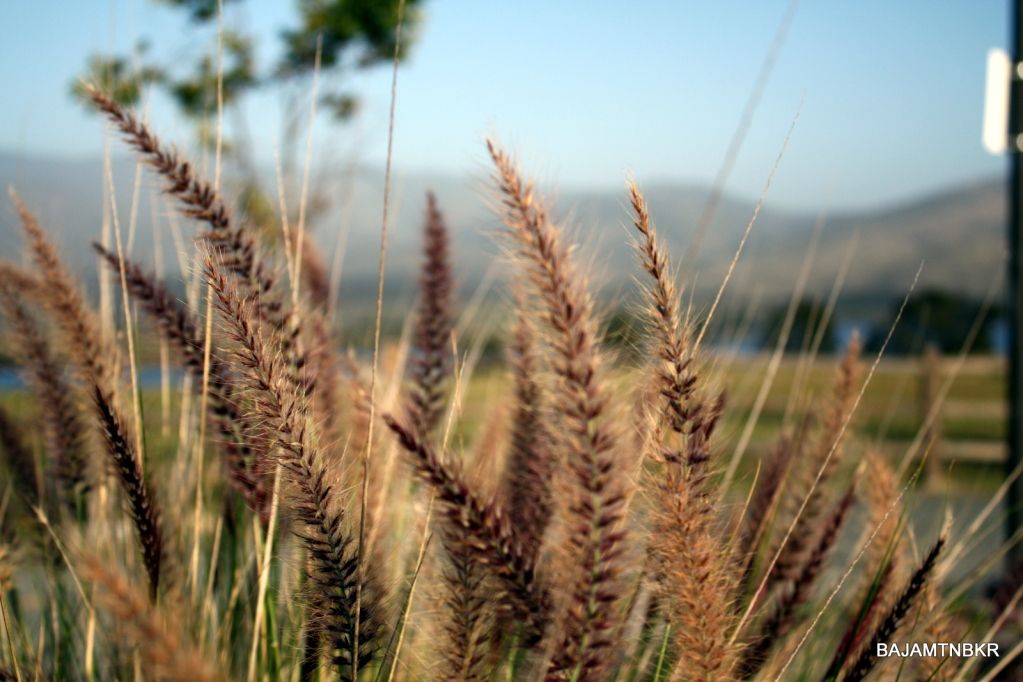 Aloha