Hey DT's,
I was away on vacation in Puerto Vallarta, Mex., with the family but I had to get some riding time in.
I found a guide Rogelio, owner of
http://www.ecoridemex.com
and excellent rider and off we went to San Pedro trail.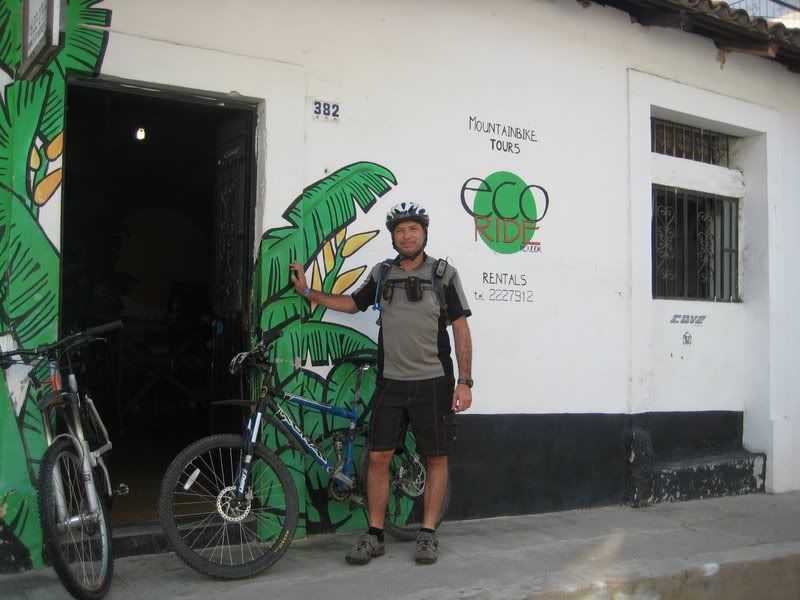 This was a climbing trail, weather in the mid 90's at 9:00 am and humidity at 100%.
We went thru 6 different river crossings and started the climb on fireroads, we climbed for 5 mi. and got to 1700'.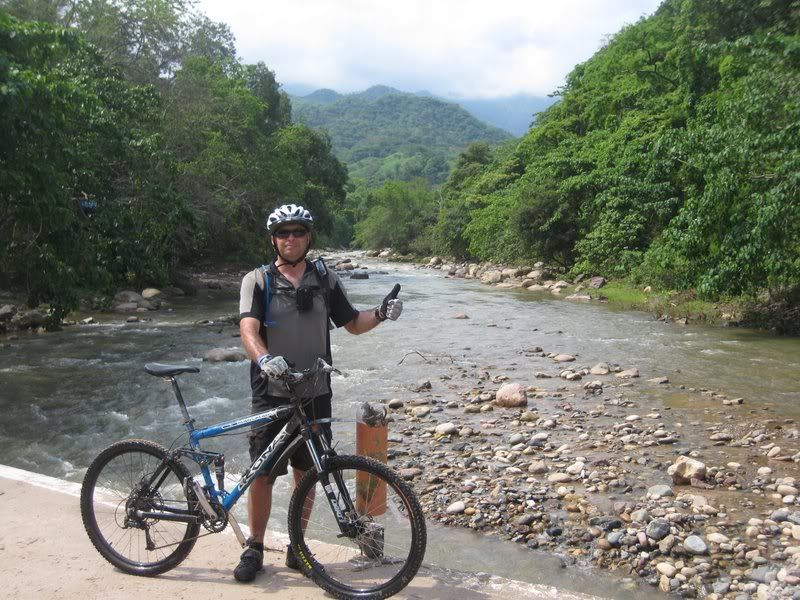 We saw some beautiful views of the jungle and mountains.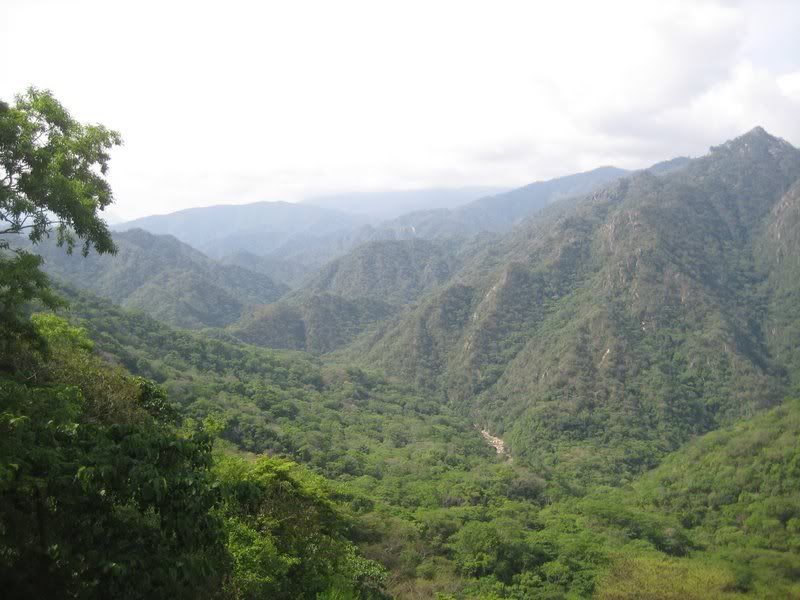 Then we started to descend and crossed more rivers and got to a very nice
and cool waterfall, we took a very well needed dip.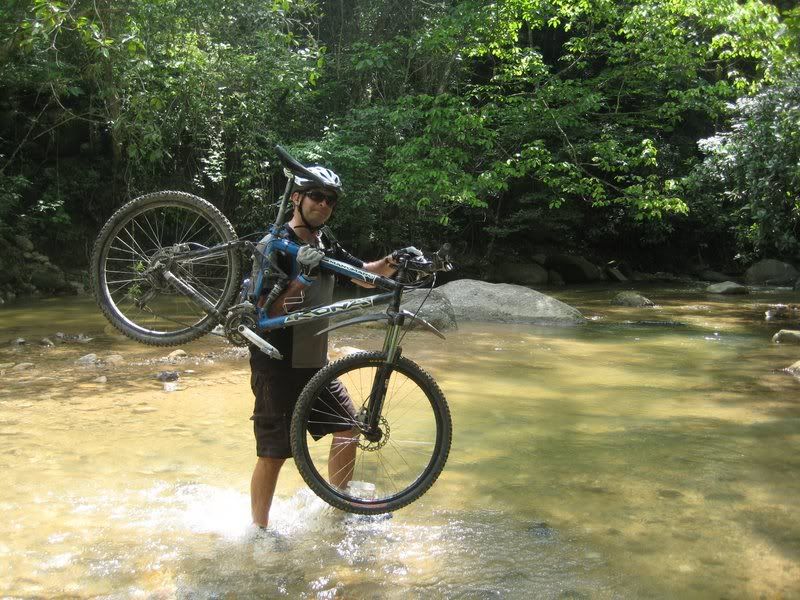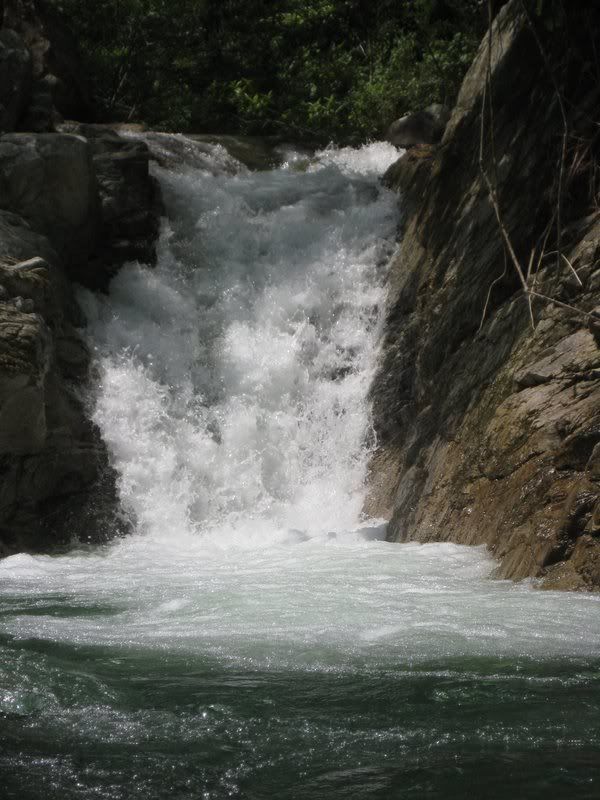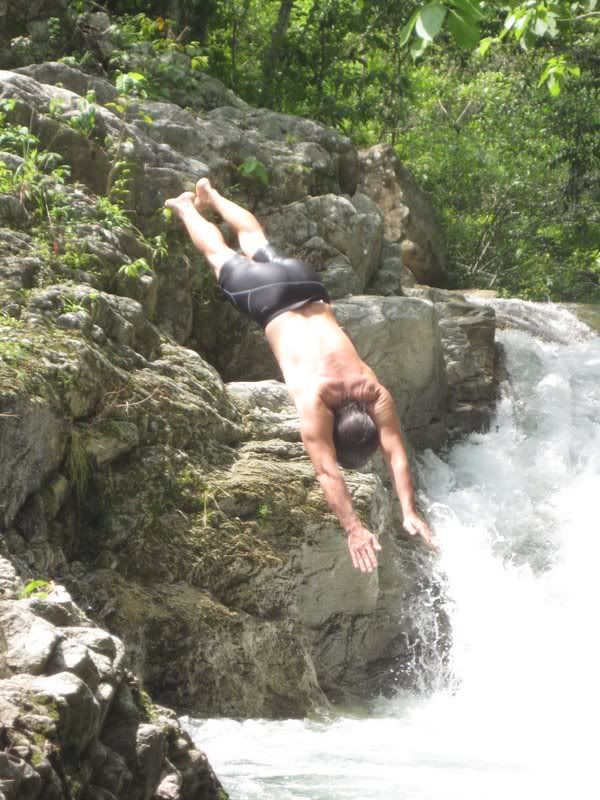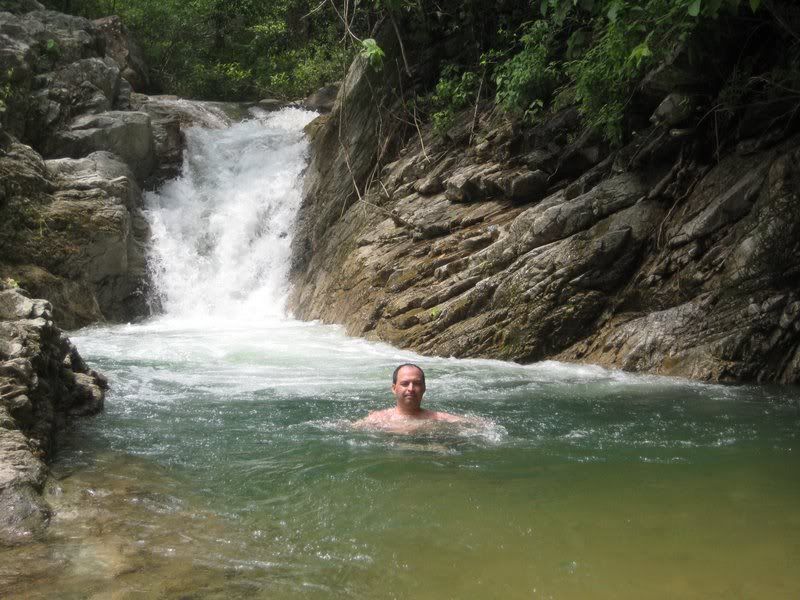 In one part of the waterfall the water was very deeeeeep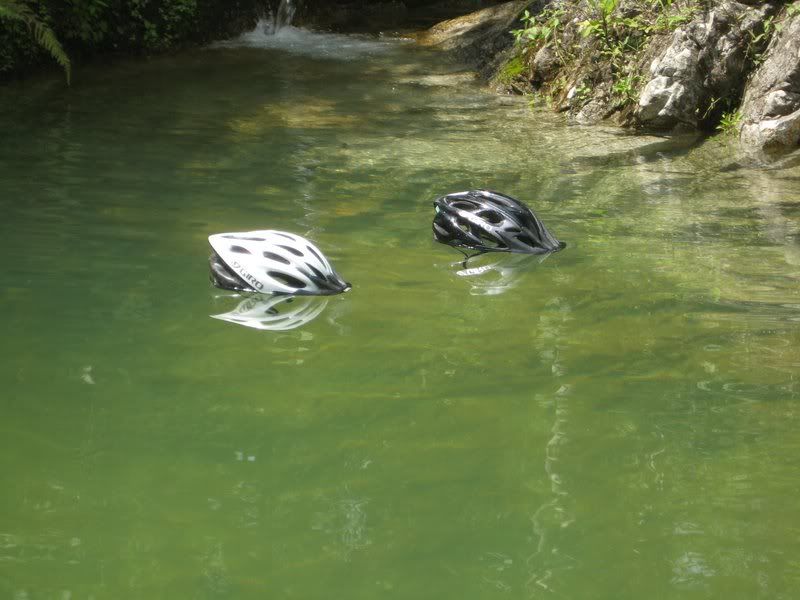 This ride was very different from what we're used to, very difficult to climb with
the high humidity, and the scenery so different, it's very green and wet not dry and dusty.
Excellent experience.