Awesome ride today : 42 miles and 5085 feet of climbing , do i need to tell you i was done by the end of the day ?? Temps were :86 degrees °F. Beer never tasted this good
We started of by the ruins of The Castle of Franchimont.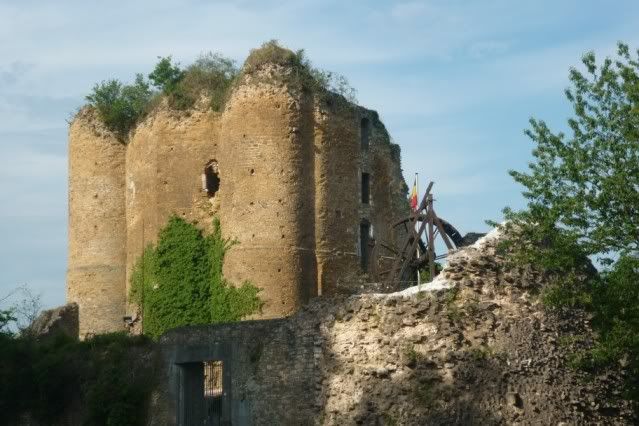 Then onto a flow section.
Playtime!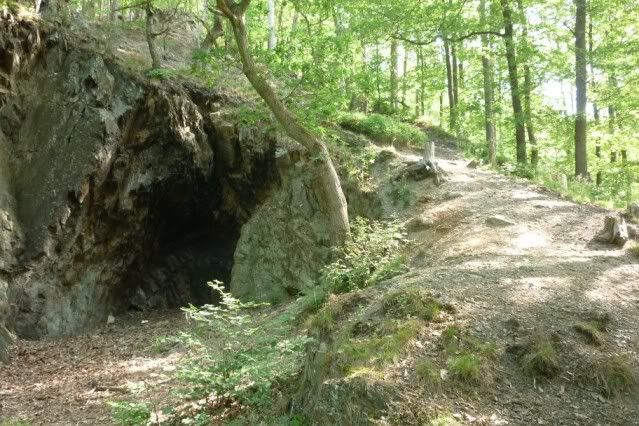 Brother in law nailin' it on the climbs.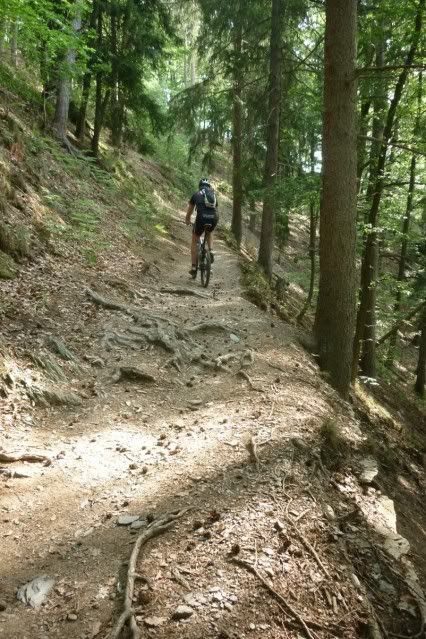 Lots of these on the trails , buid for hikers.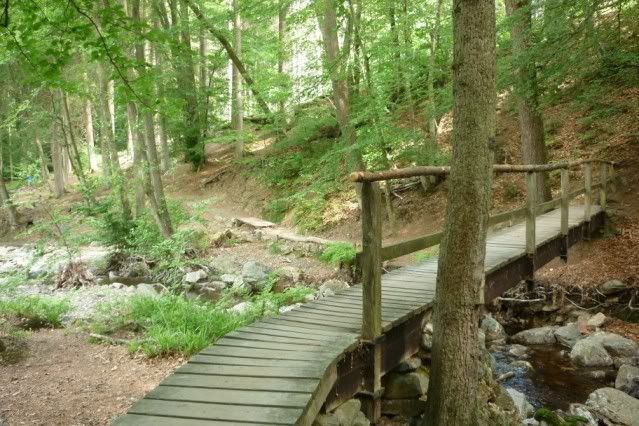 Views along the way.
Highest point of belgium.
Lots of trails were like this (not the wooden bridge),rocks and chunck.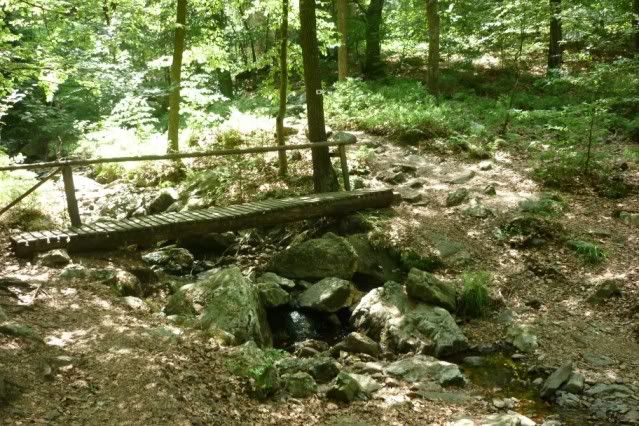 Me.
Me again laughing at my brother in law , 'cause i knew what was coming (epic stuff !! )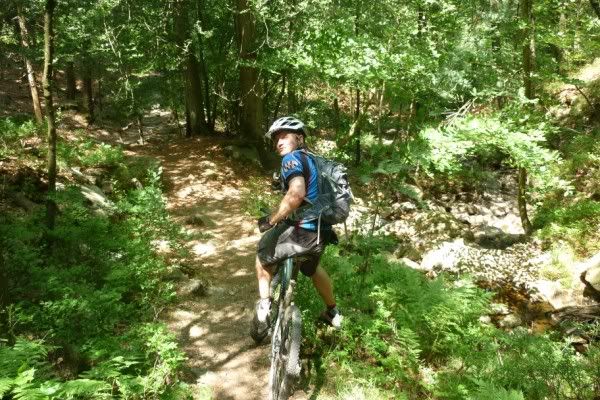 Roches de Bilisse or Rocks of Bilisse.Strange rock formation , looks like they shot out of the earth zillion years ago.
Old Romain "paved" road , a murder climb approx 1,5 miles long.
Then my battery died , no more pics,after the Romain road it was about two miles to the car were we had an excellent beer :