Did a nice ride this morning , 40 miles and a 900 feet of "climbing"
My connecter to the playground,wide track that runs along the canal.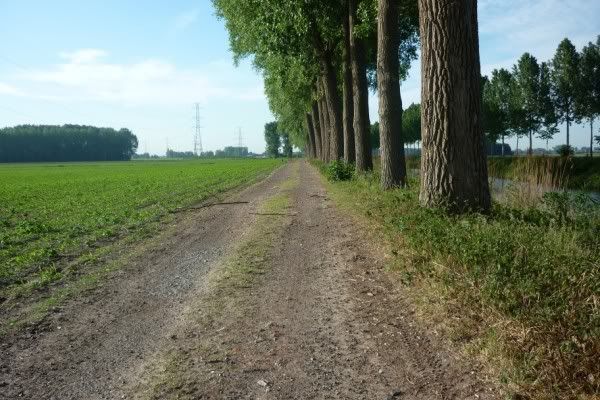 Halfway it turns into a fast ST.
After about 4 miles i hit the first light techical area ,+/- 1 mile.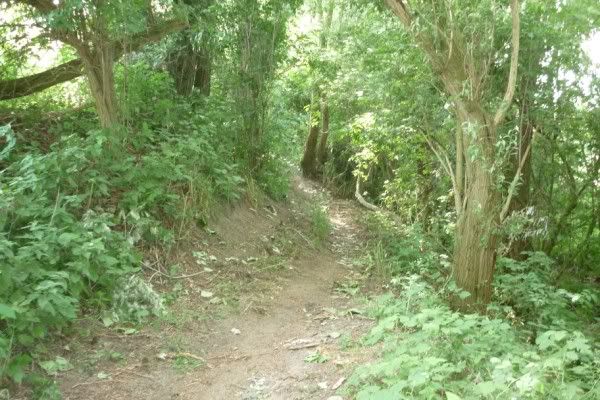 On the way to next playground some wildlife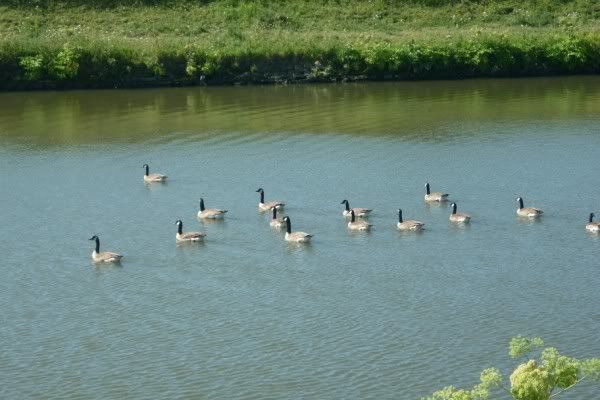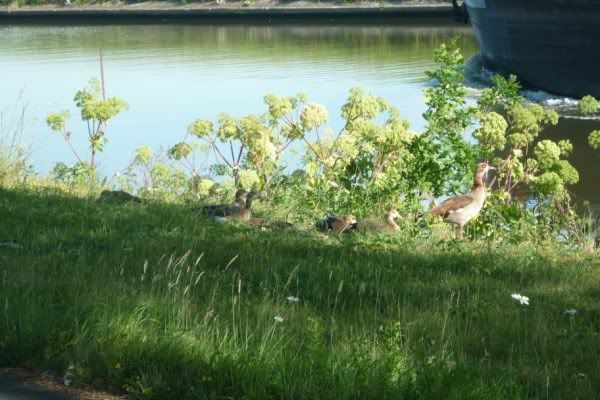 More ST with lotsa flow , fun & fast .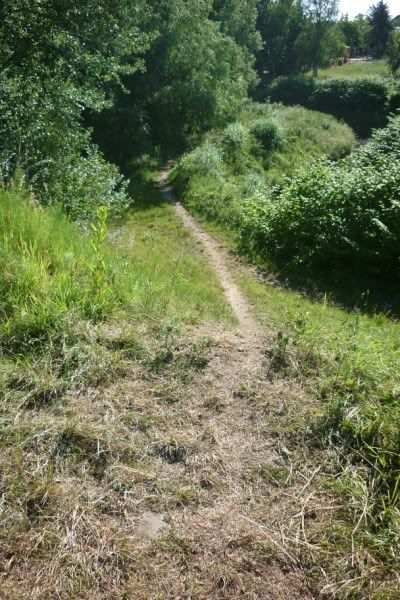 Entrance to another section of ST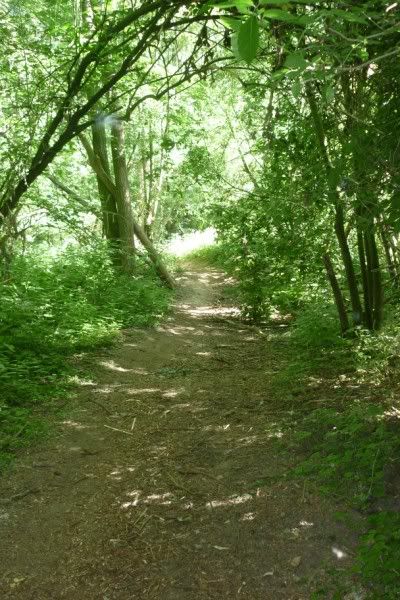 Short steep DH part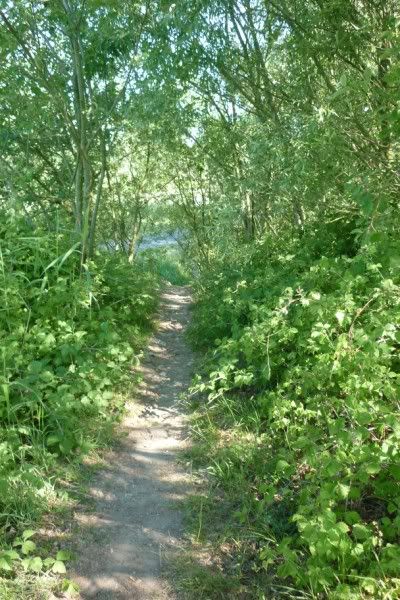 More fun
And i was sporting my DT jersey of course