I am headed home. Didn't get everything done but there's the next time. I have become a hiker maybe.
Here are some hikes I did. High falls in Pisgah national forest.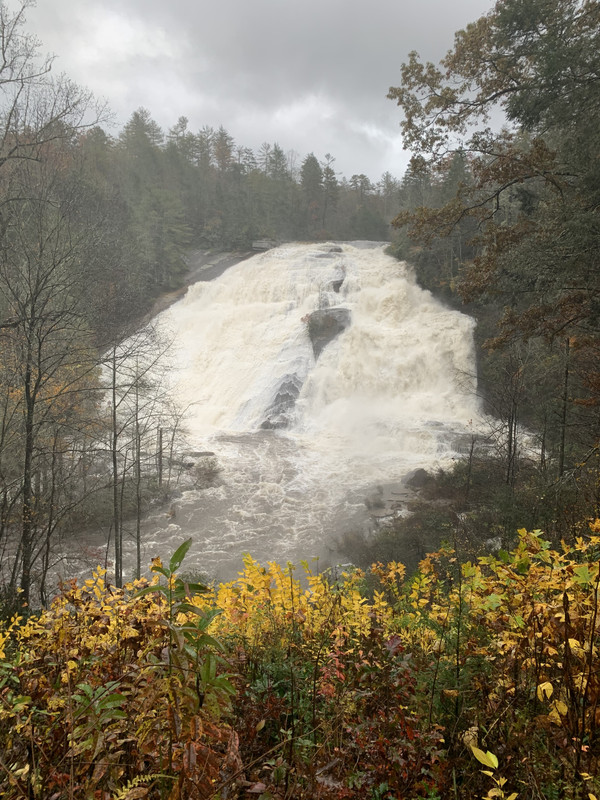 Pine Mountain Cartersville Georgia twice.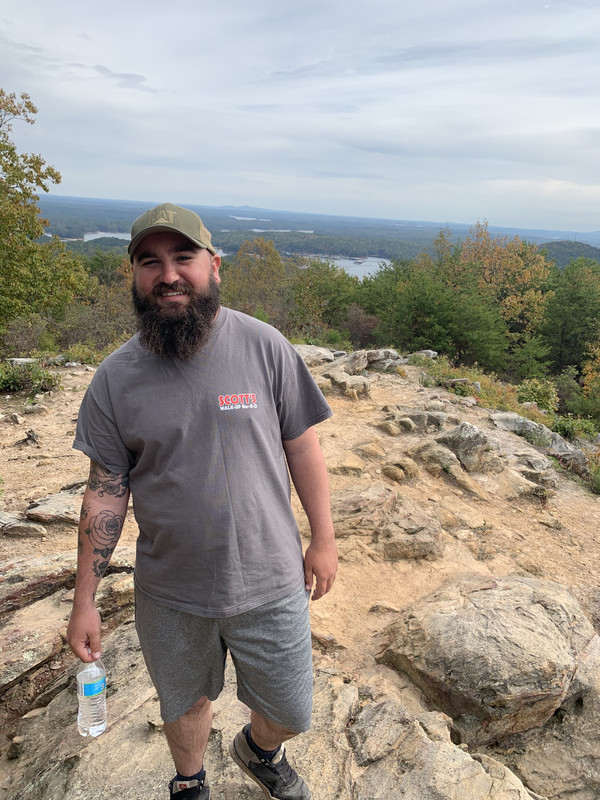 My son.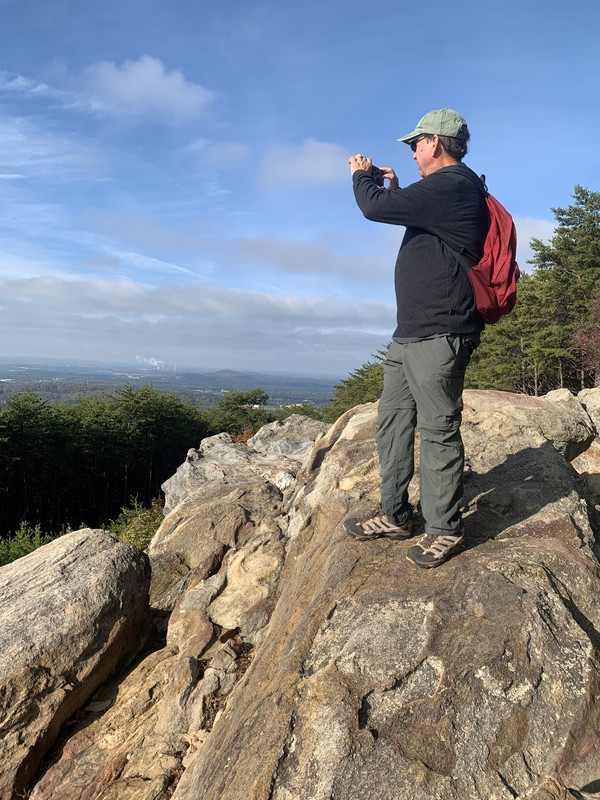 Then my brother. I also hiked the Lost mine trail in big bend national Park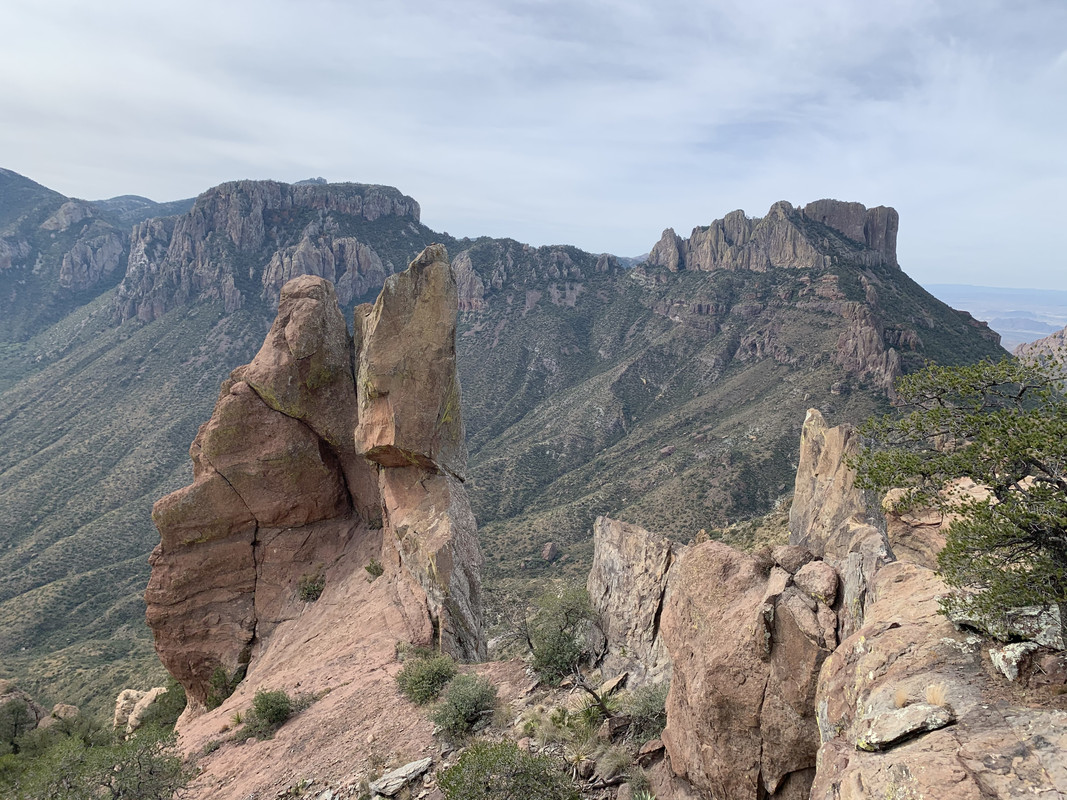 It was a little hard for me but I will practice for more difficult.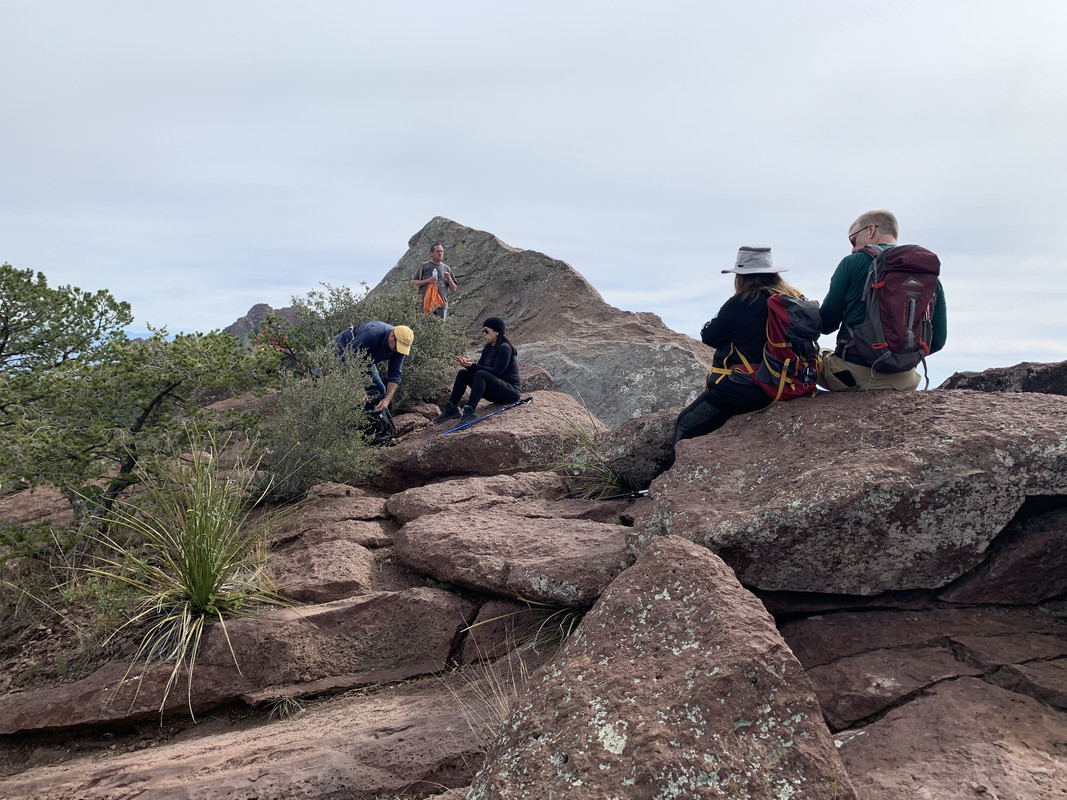 It was beautiful.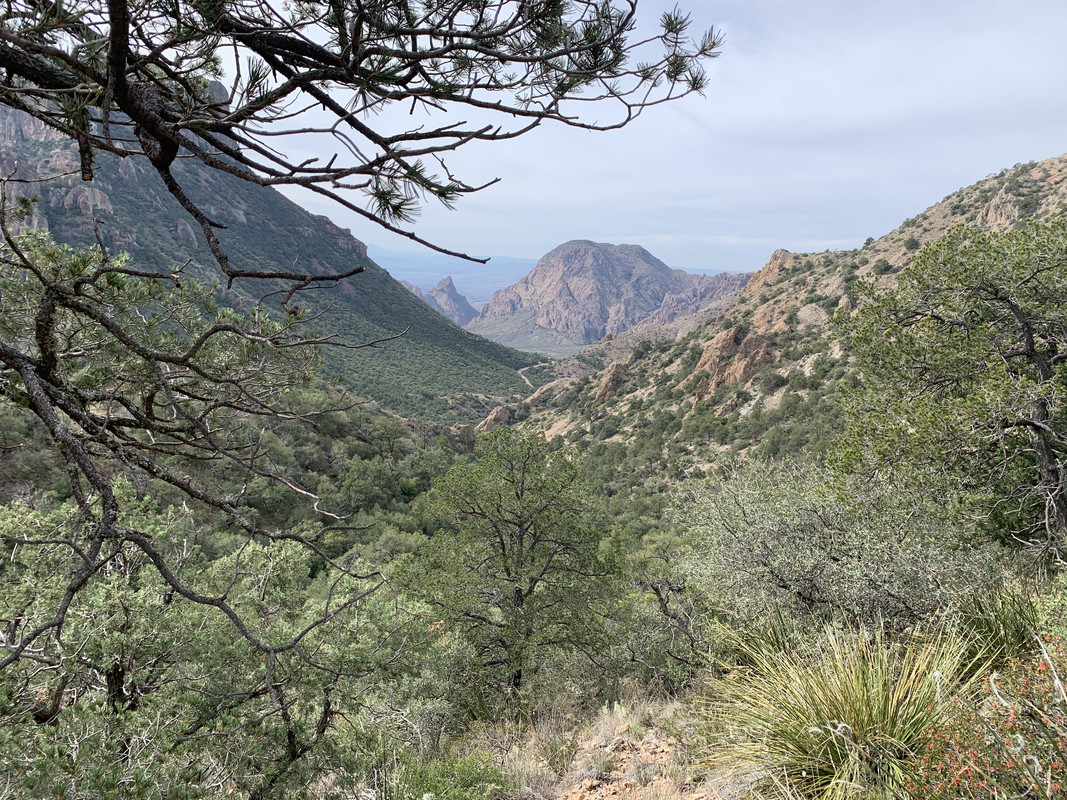 The park itself is very large and there's very many things to do I felt lost at first because you don't have a signal and I'm really tied to my phone I have to fix that I'm trying to learn how to be a regular person with Maps again but they do have Wi-Fi at certain locations and you can get a signal at most of the visitor centers they also have a $12 permit where you can back country camp with a vehicle for people like me it is a little tough for a regular car to get around out in the back country but I managed.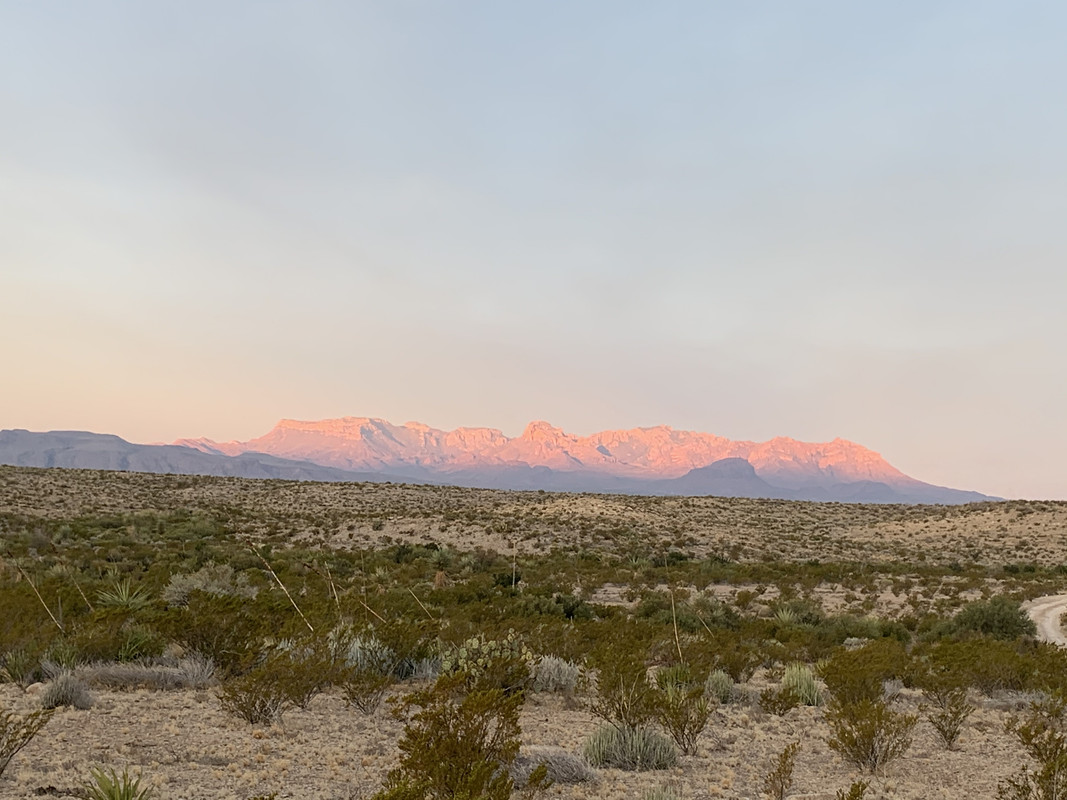 I rode a trail by Berry College near Rome Georgia they maintain the fire Roads but not the trail so it was a little rough finding where to go and which way.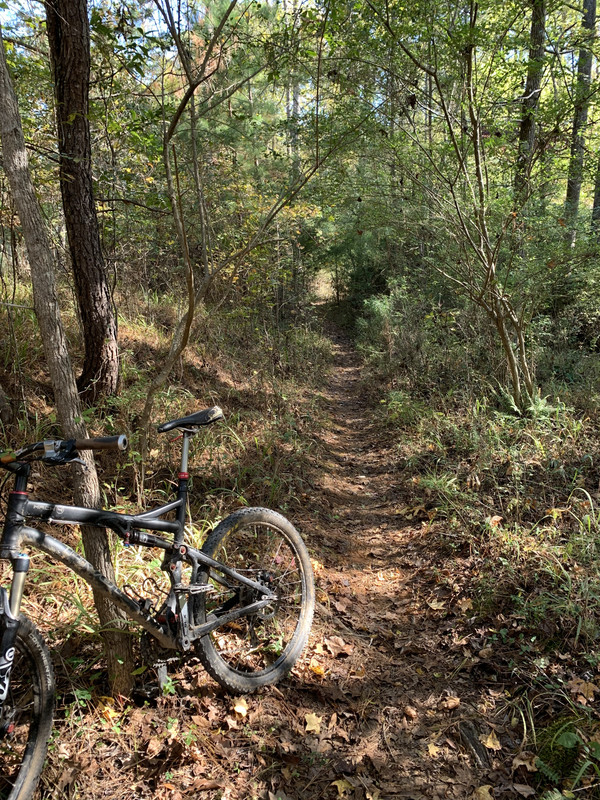 There's always some old thing to look at and read some interesting information about this was the old mill for Barry college.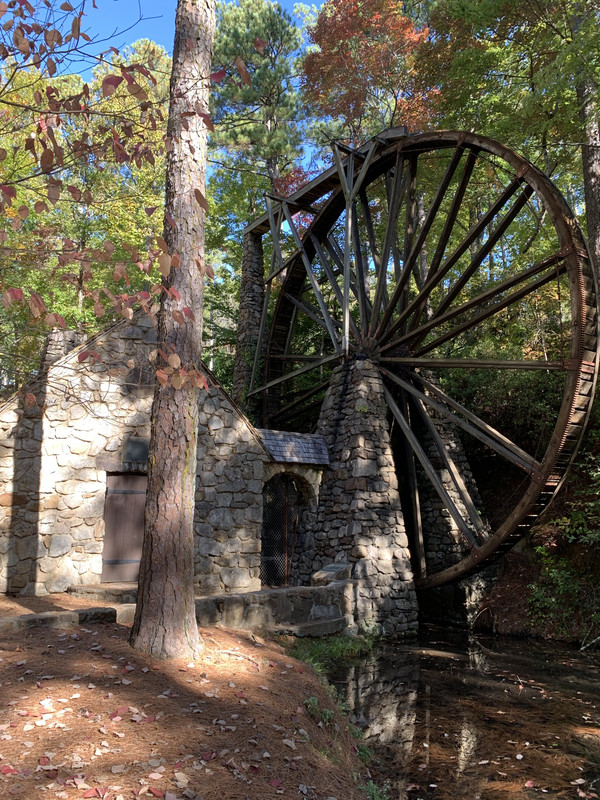 Then my son got married at a very beautiful location in Rockmart Georgia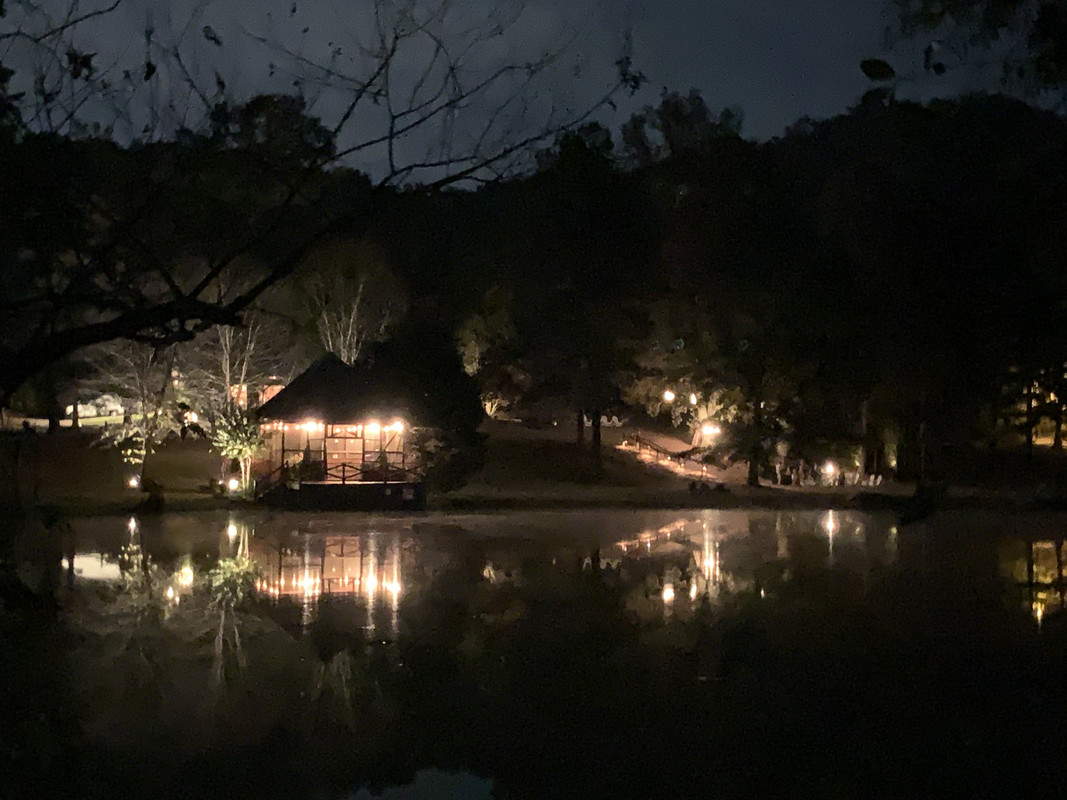 I'm hoping it's my last wedding for my children.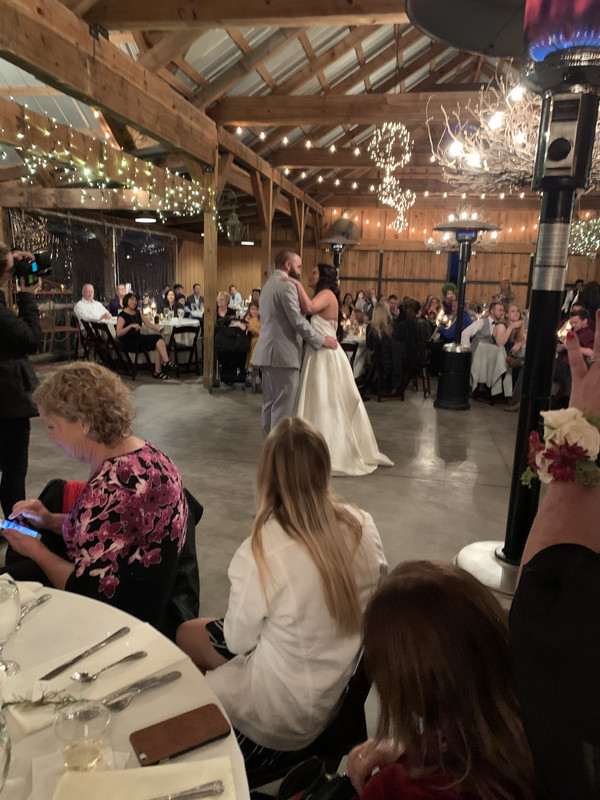 Them before I realized I had to hightail it home I rode Dan's recommendation very beautiful trail and the people in that area were really nice.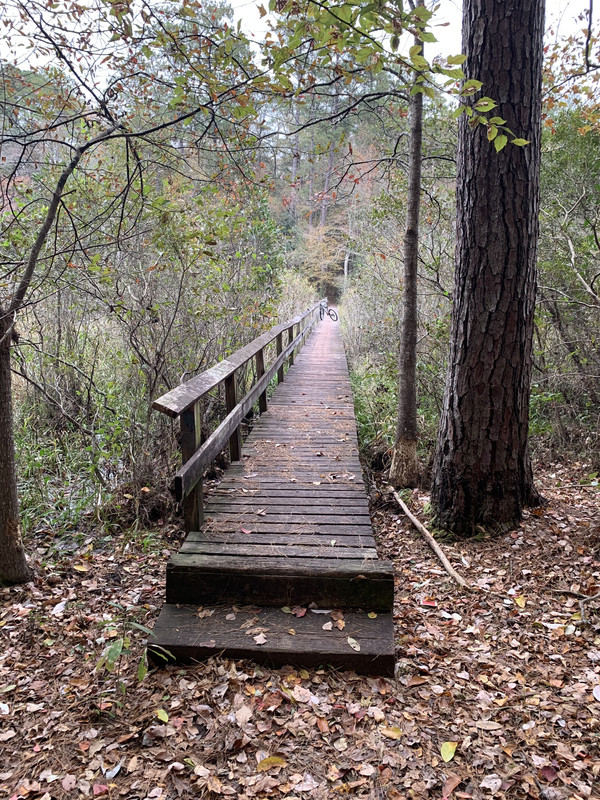 This is a bridge over a finger of the Kincaid reservoir.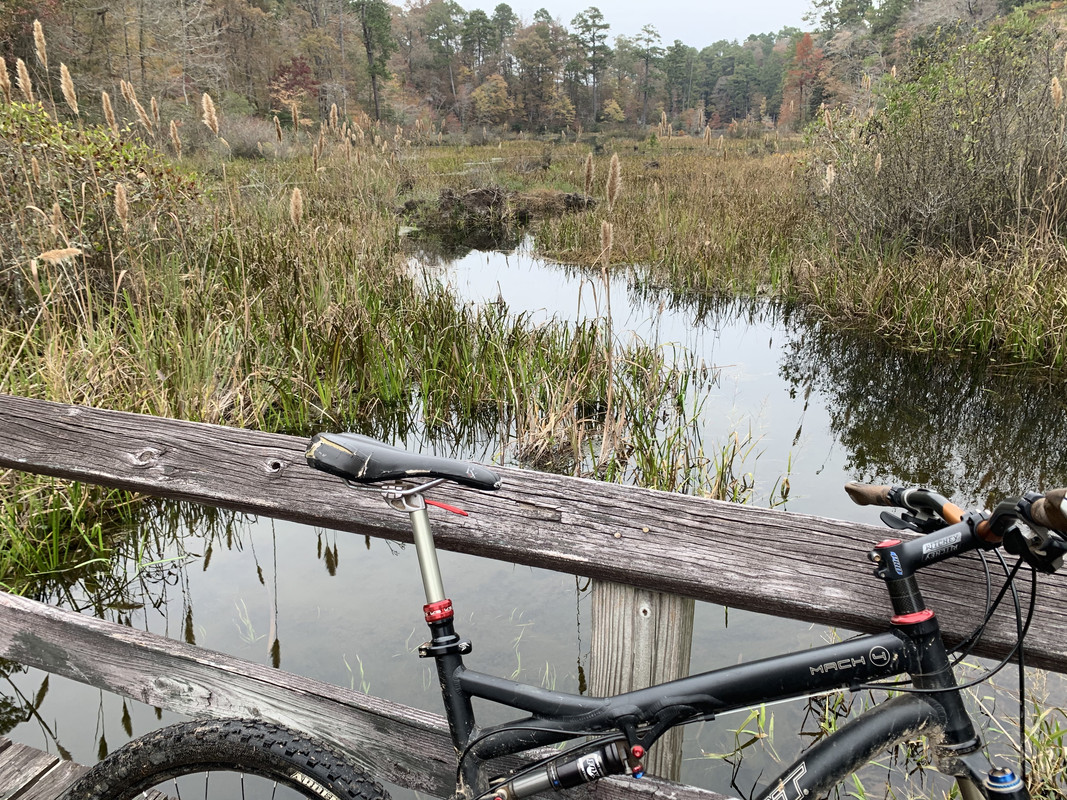 The whole trail was covered in leaves so the roots are slippery underneath them and then you run in the patches of mud but luckily they had placed pavers.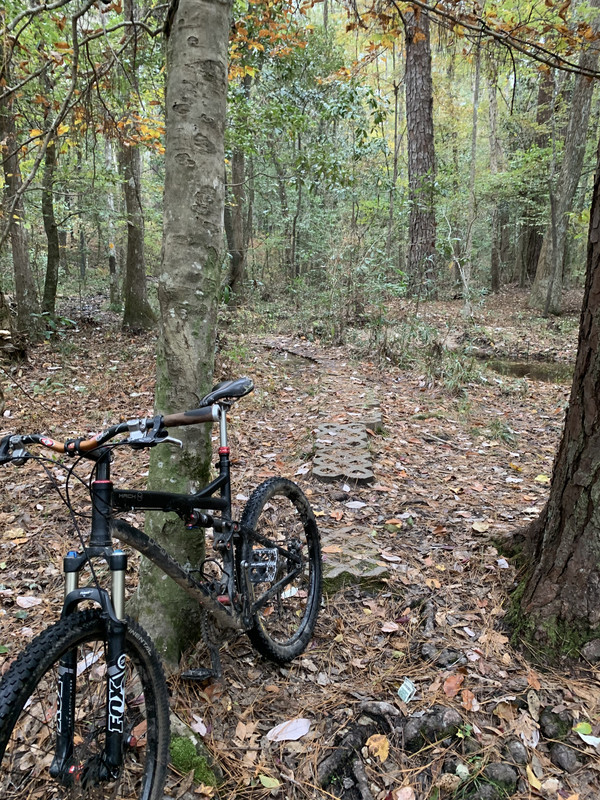 Definitely worth doing if you're in Alexandria Louisiana.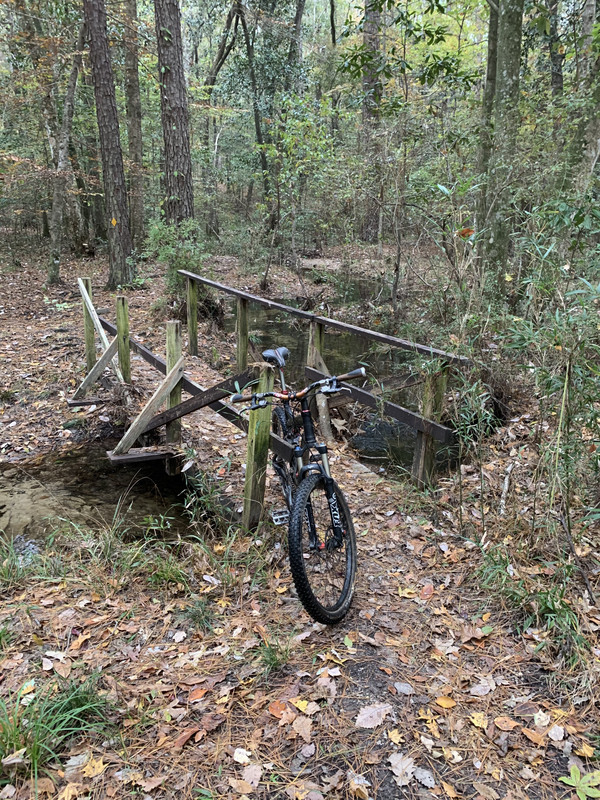 I wish I had another month to finish up at I'll always be a next time. Tonight I'm staying near Casa grand in a place off exit 140 south of there in Sonoran desert monument free camping it's a beautiful place I'll be home in the morning.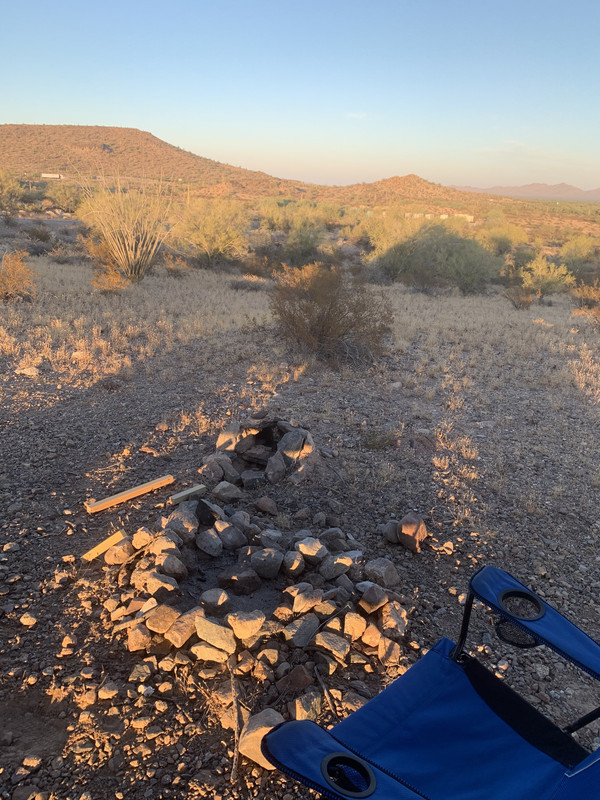 _________________
We'll ride it till they pave it. -Clyde