Google took me in on a short cut that saved 10 miles of dirt road. It was getting late and they were 4x4 roads.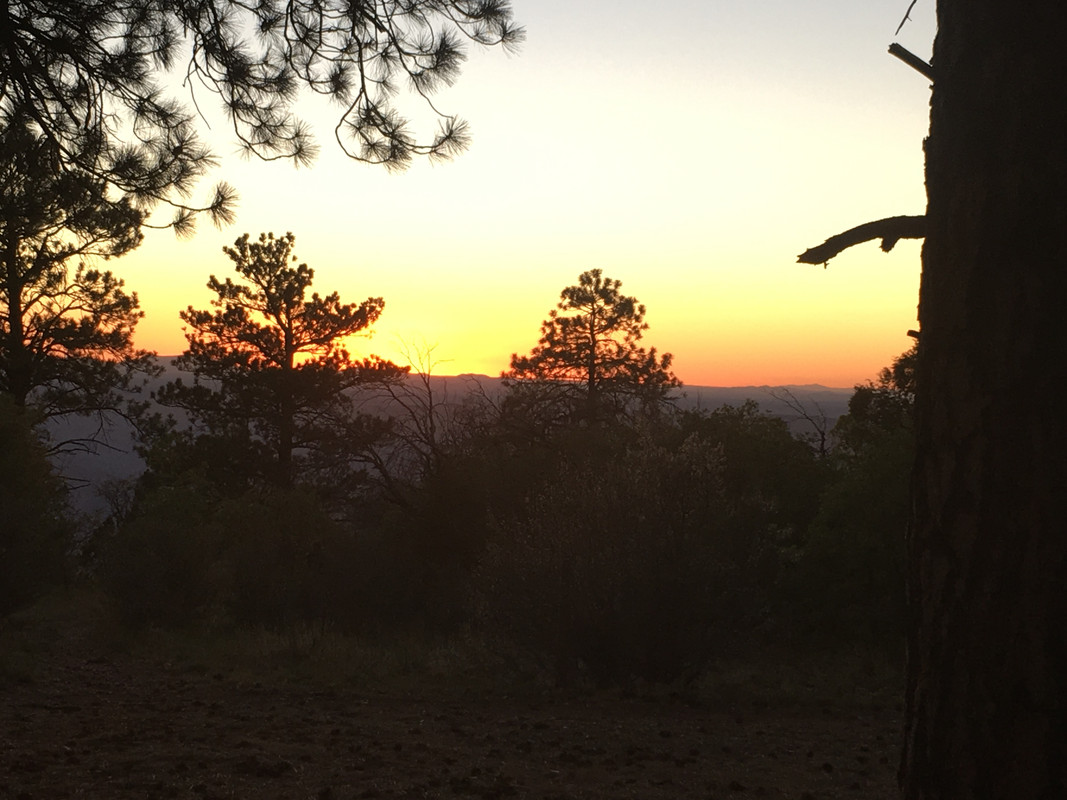 I got a spot right on the rim.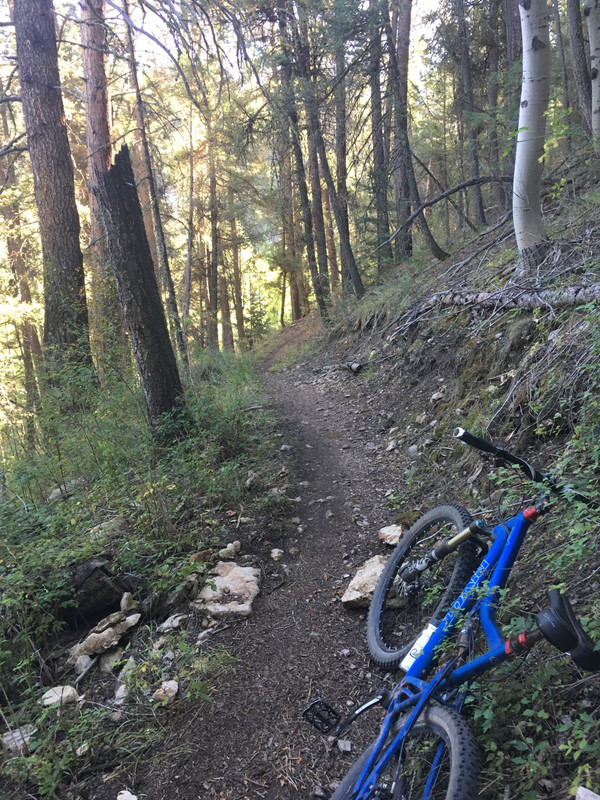 In the morning I started before sunrise and still ran into two runners.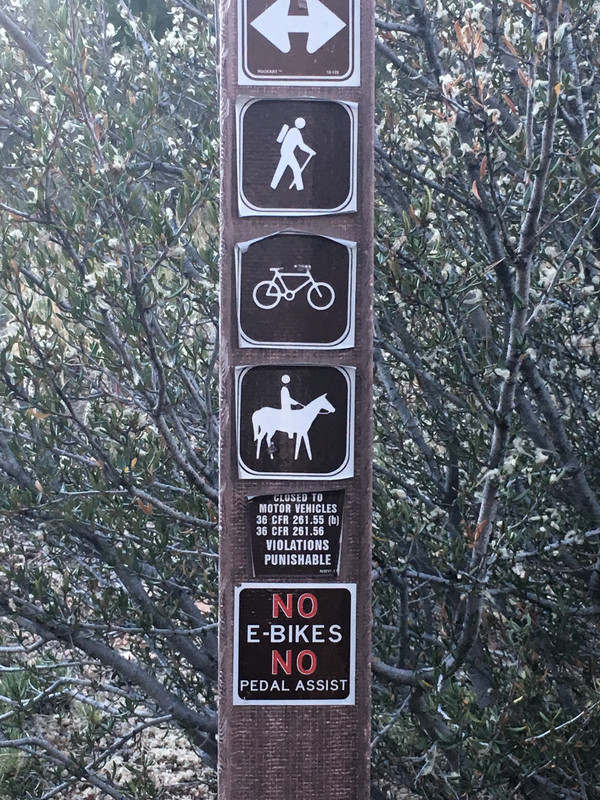 I did three out and backs from two locations and that covered the entire trail.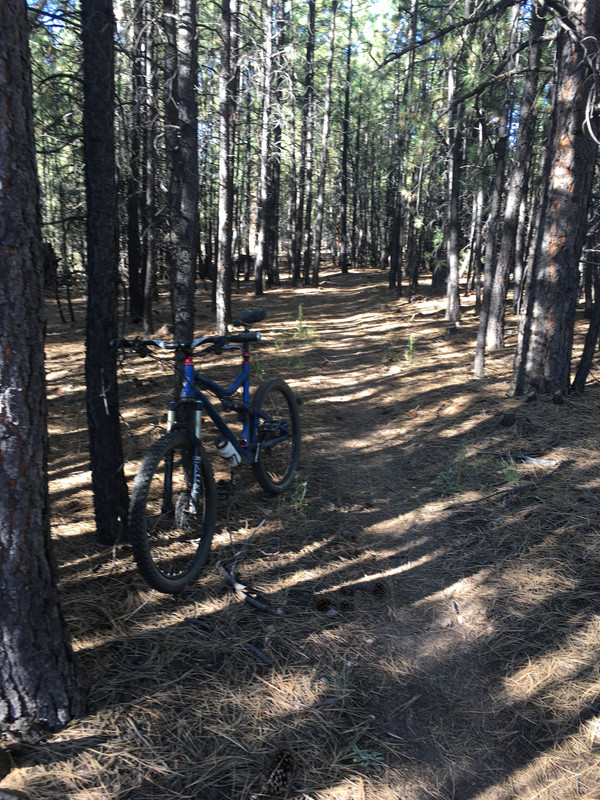 I heard some shuttle it and I think that would not do it justice for how far out it is.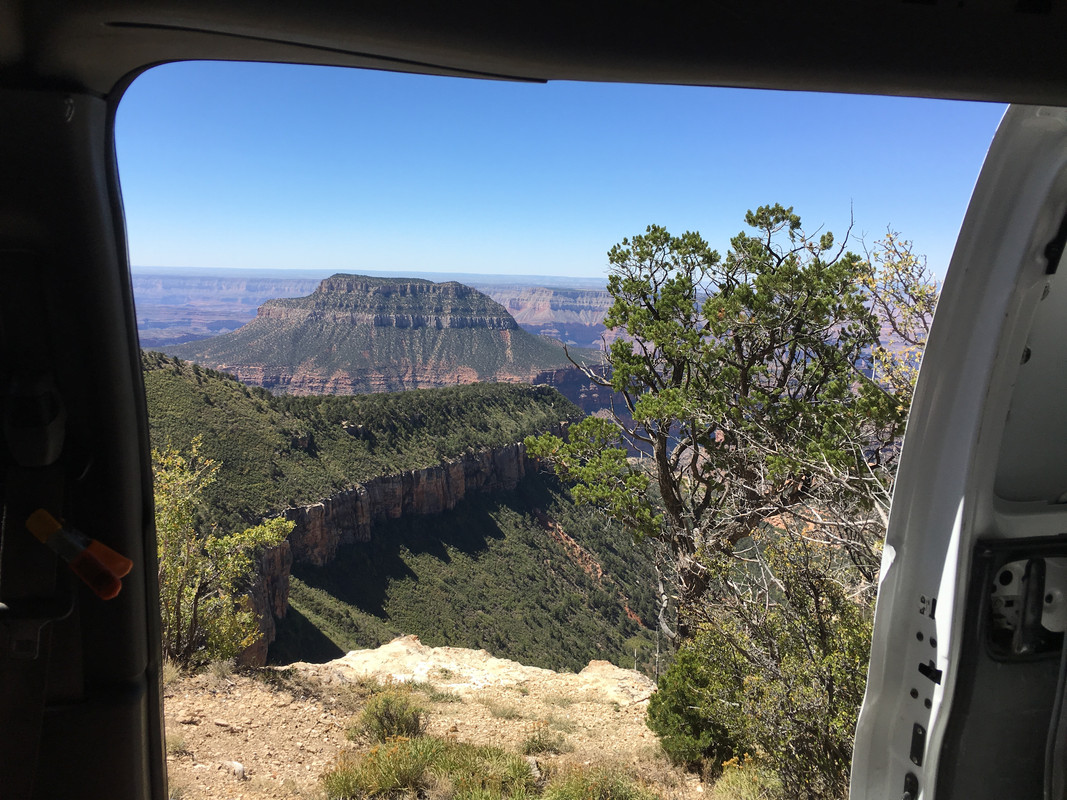 The view from inside my van.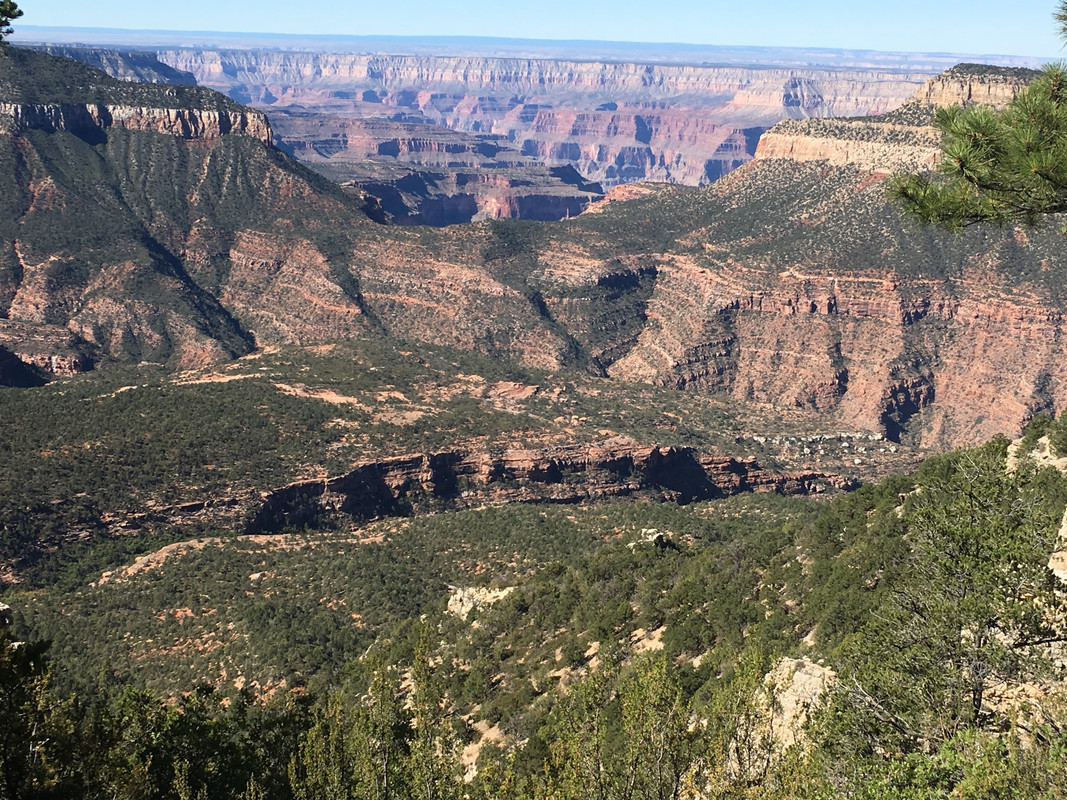 I was talking with some guys that were on a mountain bike tour and they said I had to do Navajo lake Utah. So in the morning I will be there.
The rainbow rim trail is easy in both Directions and is mostly loose rocks. The elevation got to me making it a little harder than it should have been.
_________________
We'll ride it till they pave it. -Clyde