Goodbye youth! I am firmly in the grips of middle aged, barreling down the single track of life.
Today I went to the dermatologist to have a spot on my arm checked out. Now I have a chunk carved out of my forearm and another on my shoulder on the way to the lab. Dermatologist is pretty sure it is basal cell carcinoma (skin cancer). She does not think it is too bad but fairly certain it will be surgically removed.
I also had two spots frozen on my face to burn them off. Not even close to as bad as my arm but I am going to look less than pretty once they scab over.
Why am I posting this? I am going to say this in the most politically correct way.
WEAR YOUR FUCKING SUNSCREEN, DIP-SHIT!!!!
(said to self, looking in a mirror)
It really works. Besides, if you are fair skinned or not, you are susceptible no matter what your mommy told you. Think I am gonna buy one of those visors that make my helmet look like a sunhat. It is not like I was ever fast enough to worry about wind drag.
Hey, on a plus side, they gave me this really cool, one gallon sports drink for my next appointment. Said it will make me go really, really fast!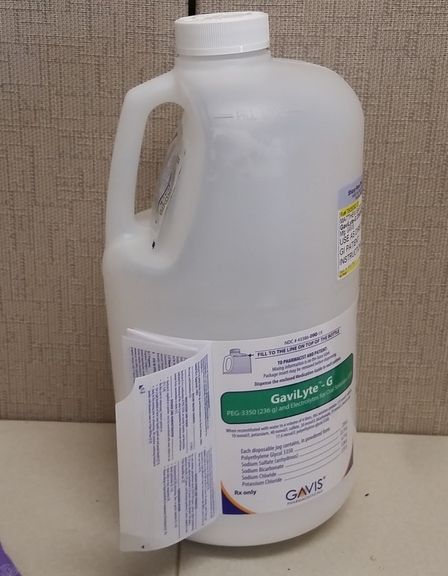 _________________
The world does not revolve around you but your actions impact us all!