This is better. Ctrl-C, Ctrl-V. Nice ridigng, btw.
the place rocks. its my favorite US lift served place (still a ways from whistler, but i like better than mammoth/northstar). it has lots of chunk, steeps, drops, skinnies, jumps. good vertical, 2400 feet a run so nice long runs. place beats you up, alot more chunky that winterpark.
rode with mouse jockey as he has been here before. they even have 8 inch skinnies to 6 foot drops, good stuff! oh yea, i stripped my derailer hanger so rode chainless for 2/3rds of the day:)
this was on the first run, a nice ladder drop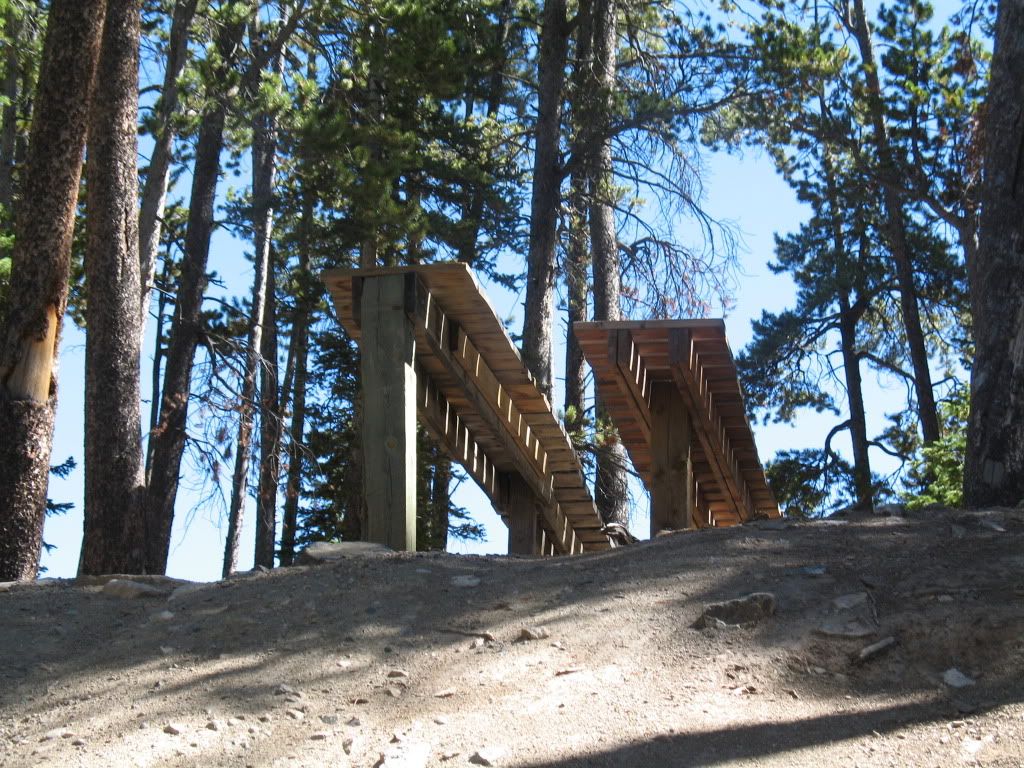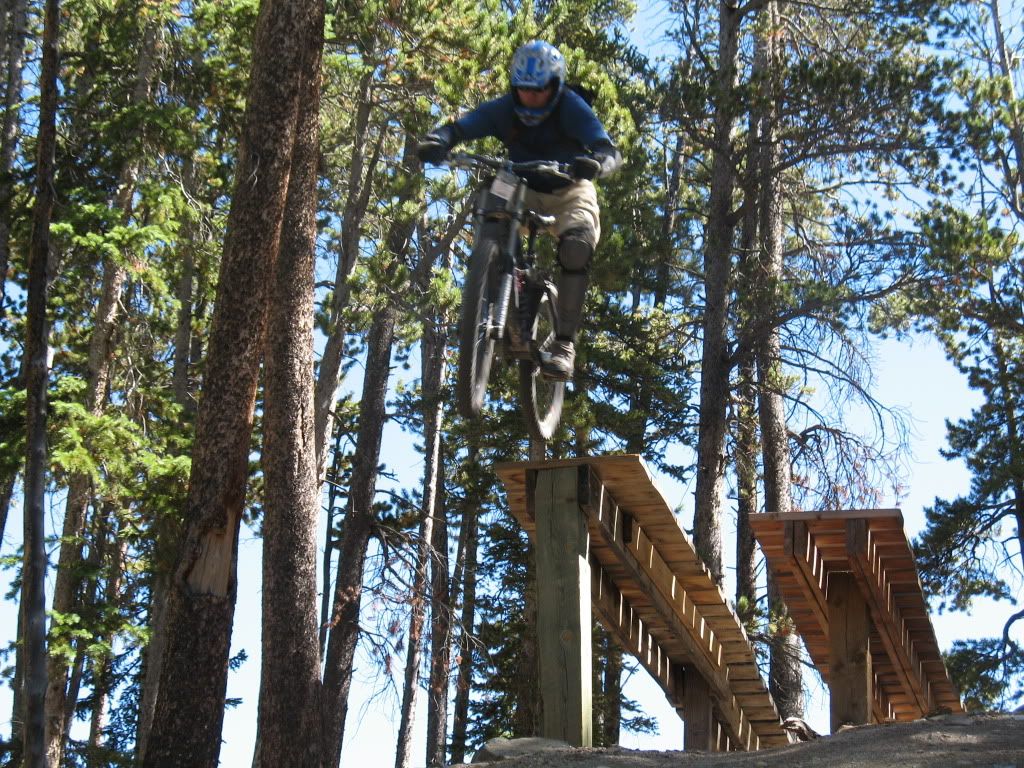 a trail with a good amount of woodwork, ends in a 6 foot drop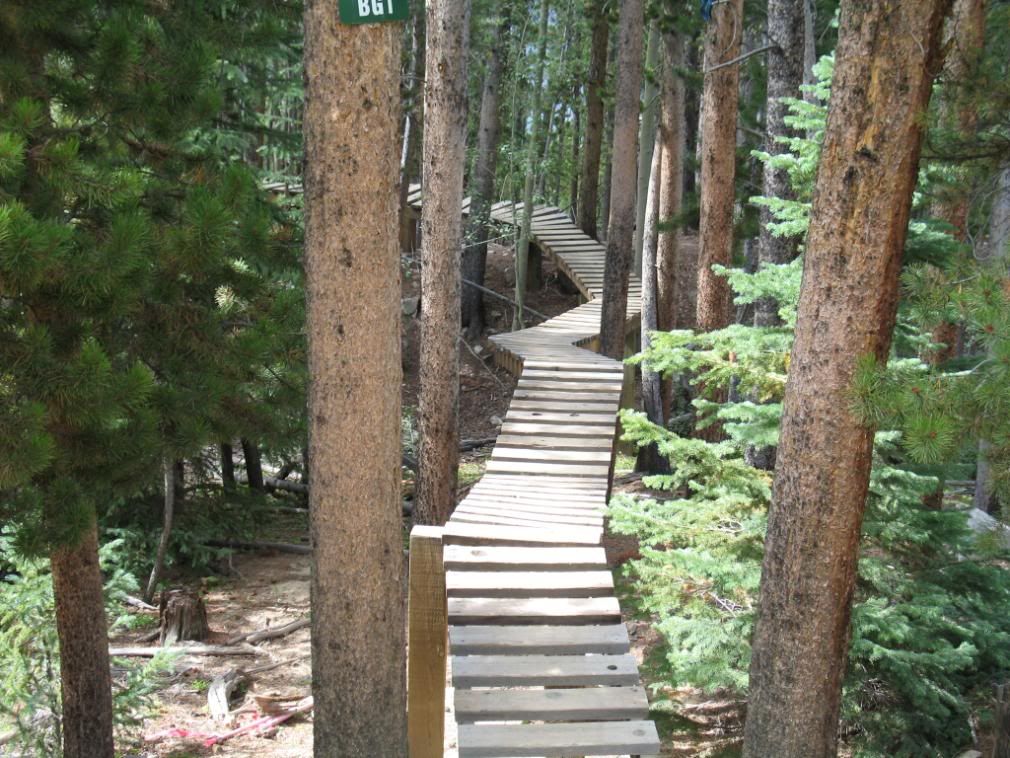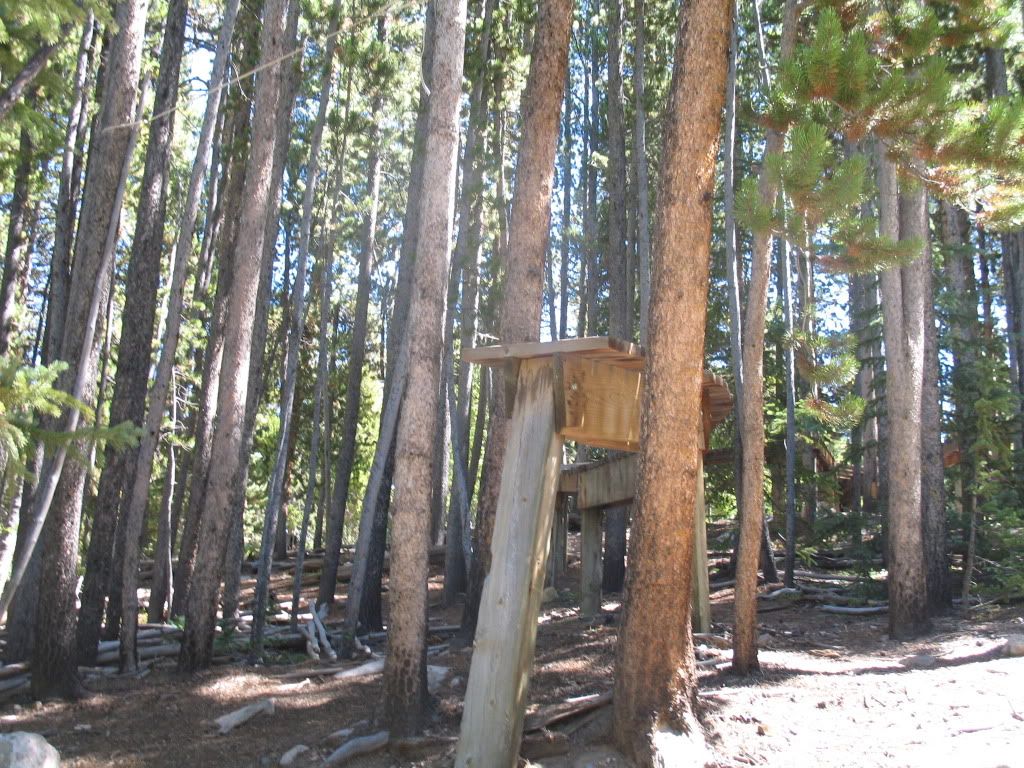 too slow, landed fine but nosed it somewhat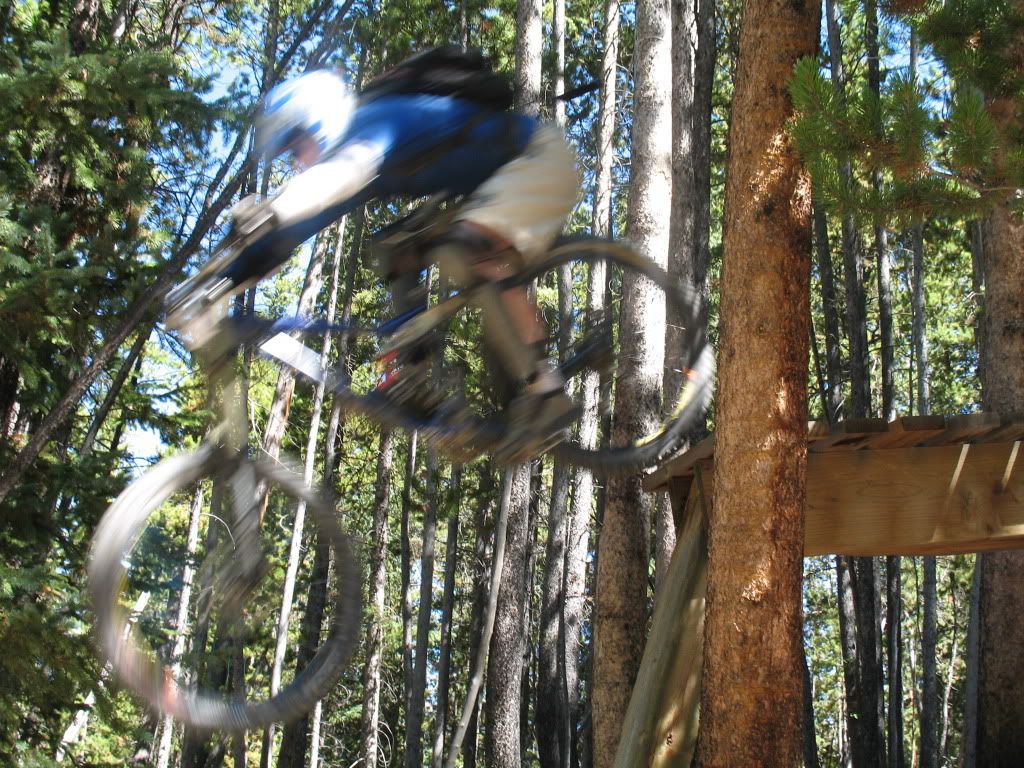 a wild offchute of the main trail. we rode it strainht down, then a small distance to either a drop or roller. i was a tad out of control and hit the drop with speed and barely made the turn at the bottom. back tire leaves the ground on the top roller.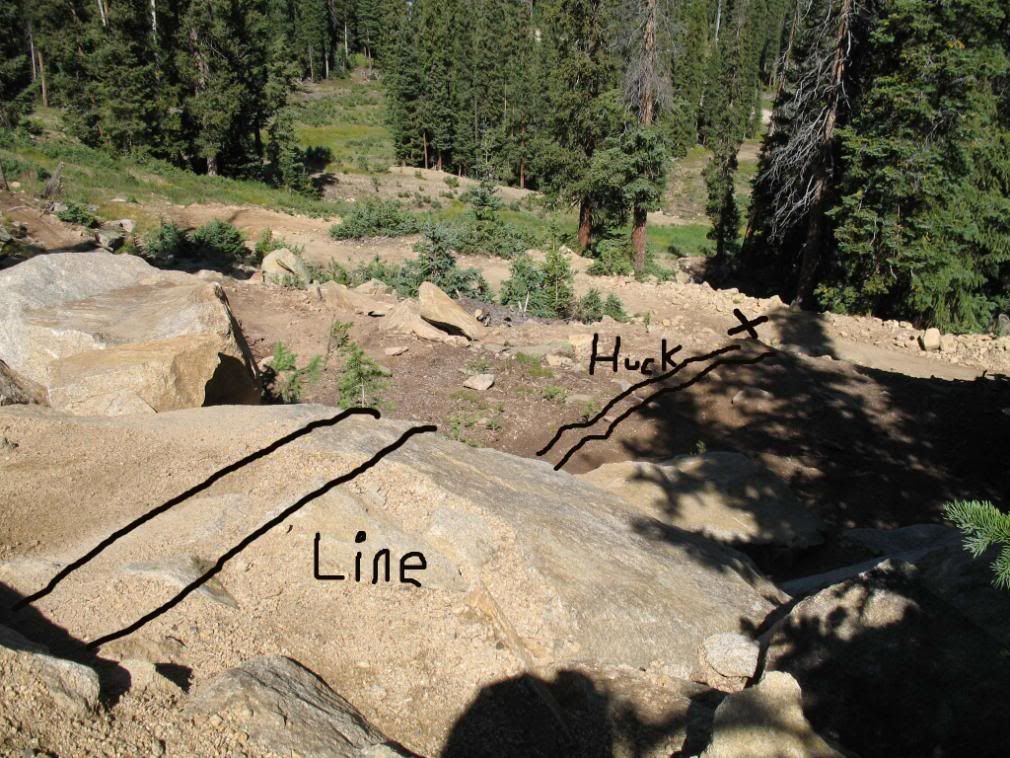 the bottom huck/roll part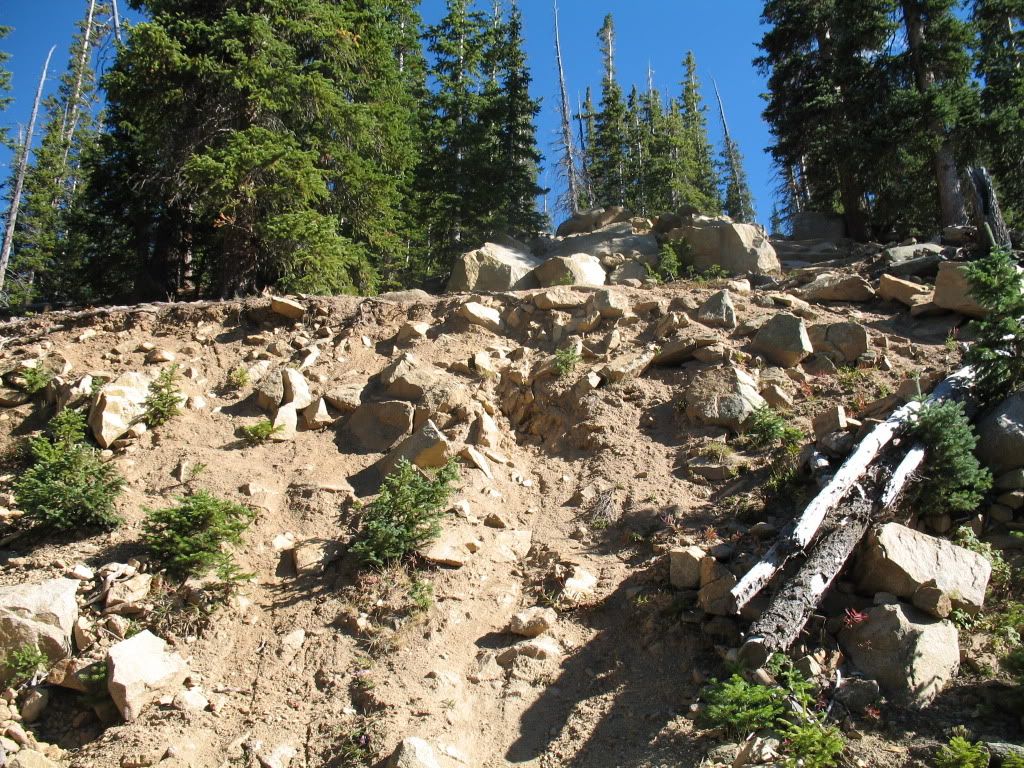 the drop zone, numerous drops here. this one was nice, steep chute into a drop with 6 min that you can make 15 if you want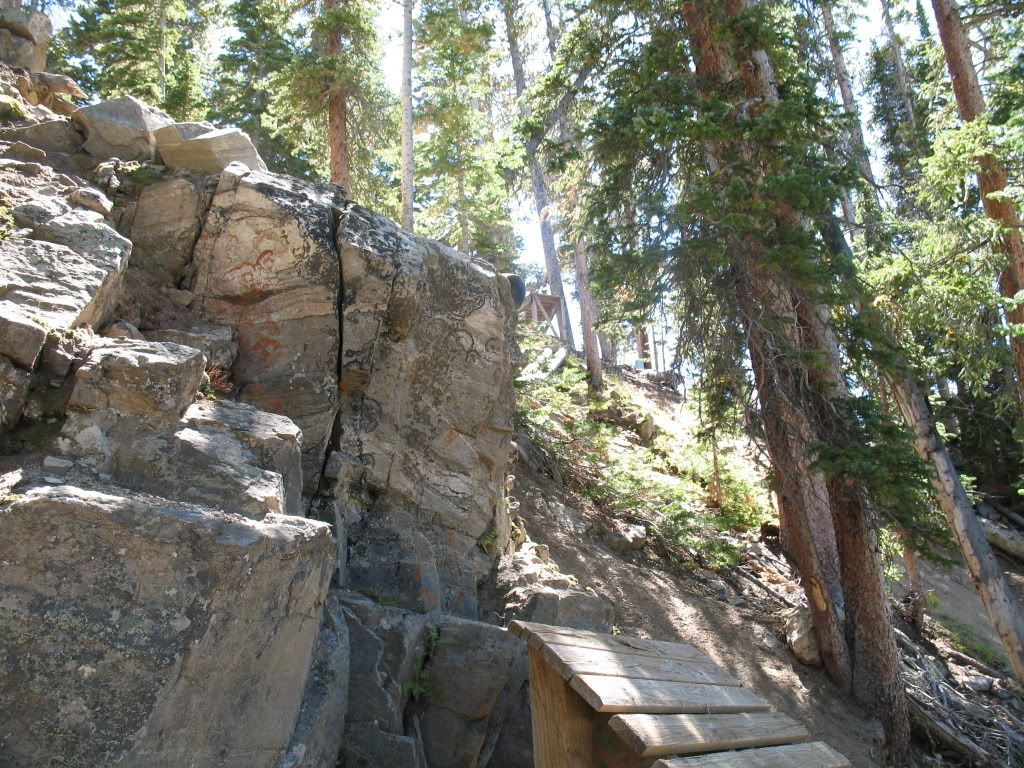 another one of the drops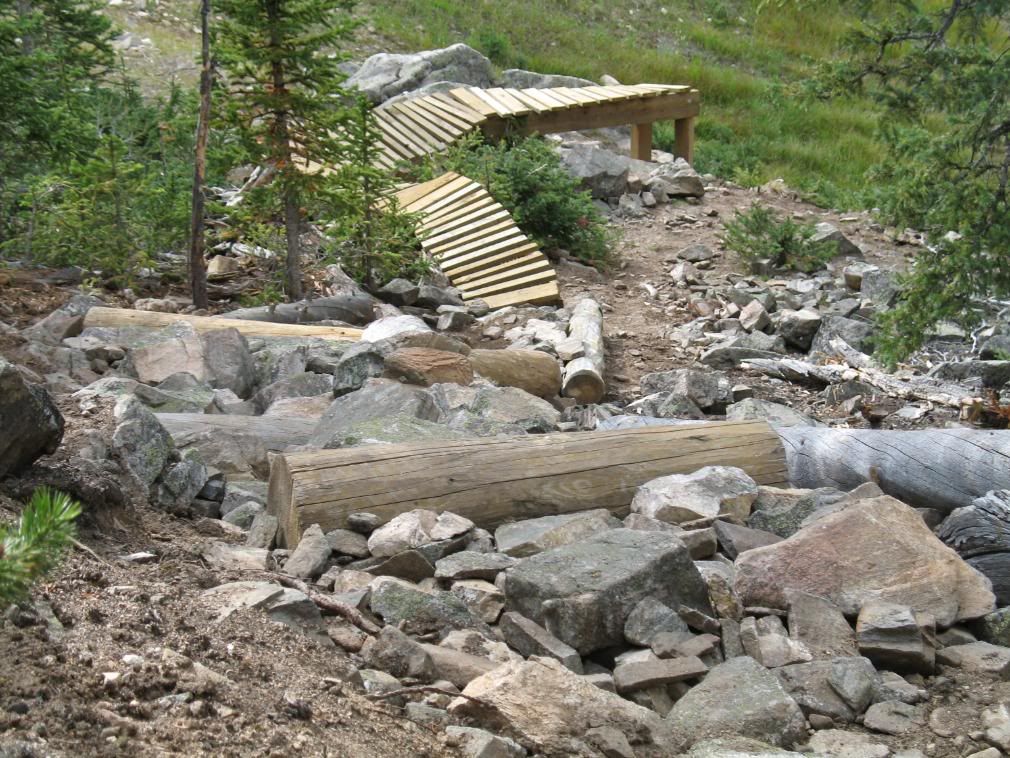 a blind landing, you had to clear out some distance on this and have some speed, a fun one
a good day out there, hit this place if you like chunk, steeps, and drops:)