Thanks to Jimbro, Mike Kim, Fred, HPIII,
Dave, JR, Roger, and Mathew for the great ride!
Jimbro led us on some awesome trails.
It was good to see Mathew suffering, "I must
be, I'm riding behind Harley!"
Thanks to Mike, dirtrider for the after ride bevies!
We tore up Ted's!
Photo courtesy of Jimbro.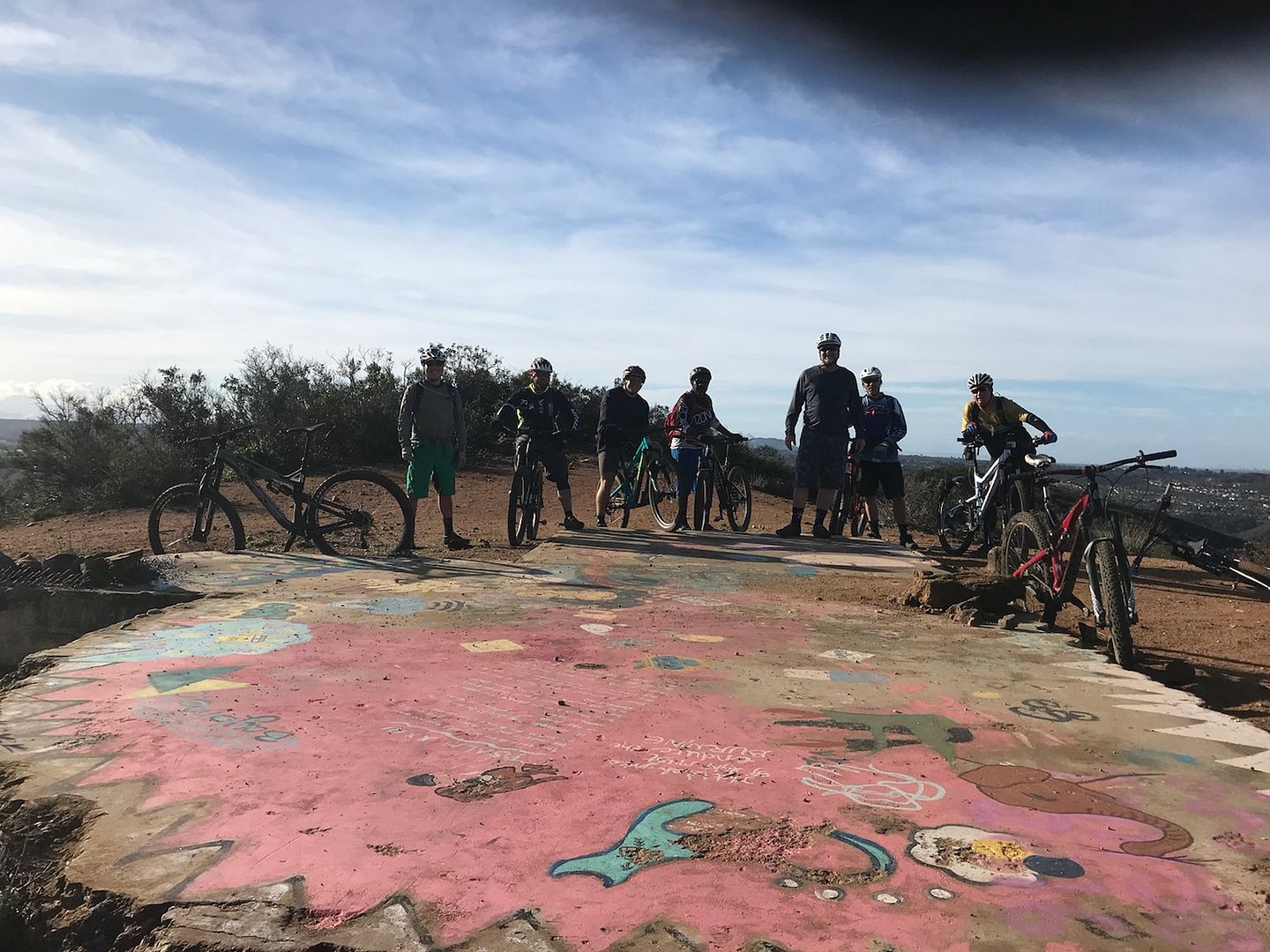 _________________
I never would have thought that Harley would end up being my inspiration.
(well..maybe a little).
avidtest