There was some debate as to what we would ride for our last day. Thunder Mtn had been suggested and was a popular choice, however it was a long drive from Cedar City and no one really wanted to get up early after our ride the day before. Even one of the epic trails around Brian Head seemed too much. In the end, we settled on some odd-man-out shuttles of C Trail, which drops from the mountains 2300 ft down to Cedar City in 4.5 miles.
This trail was switchback city and fairly loose/rocky in parts. Fortunately the fact we rode it a few times gave us some familiarity and our speed seemed to increase on each run.
Looking down on our base for 5 days, Cedar City
And the mountains just to the north east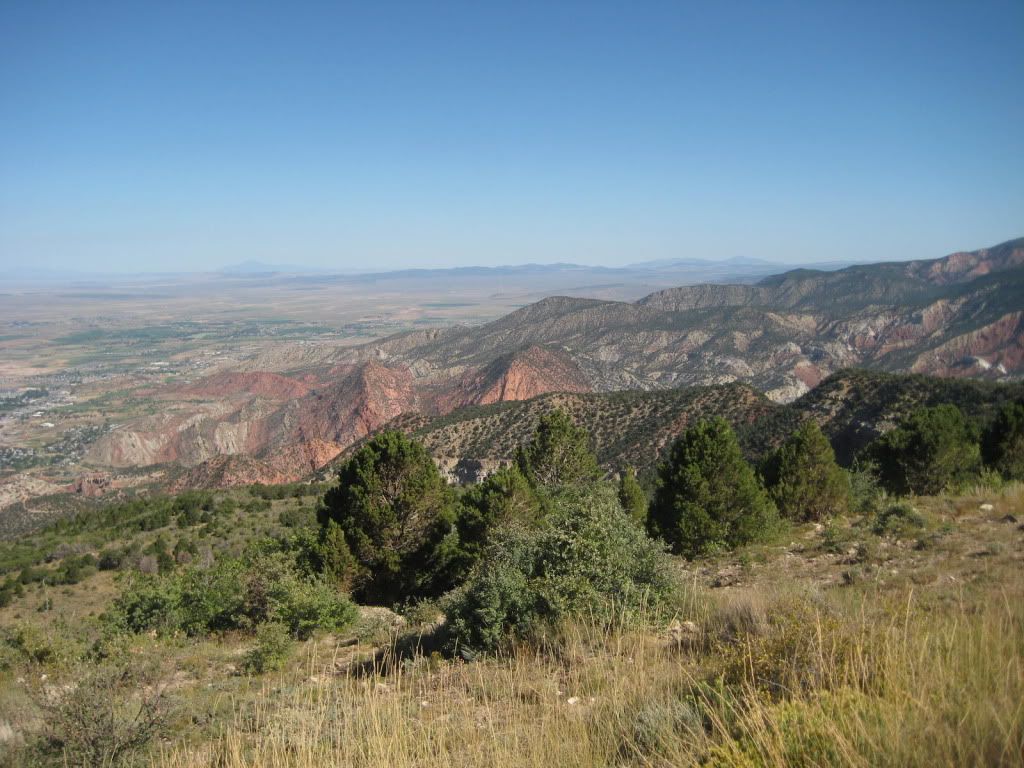 The trail was interspersed with bits of red dirt/rock which made for some cool visuals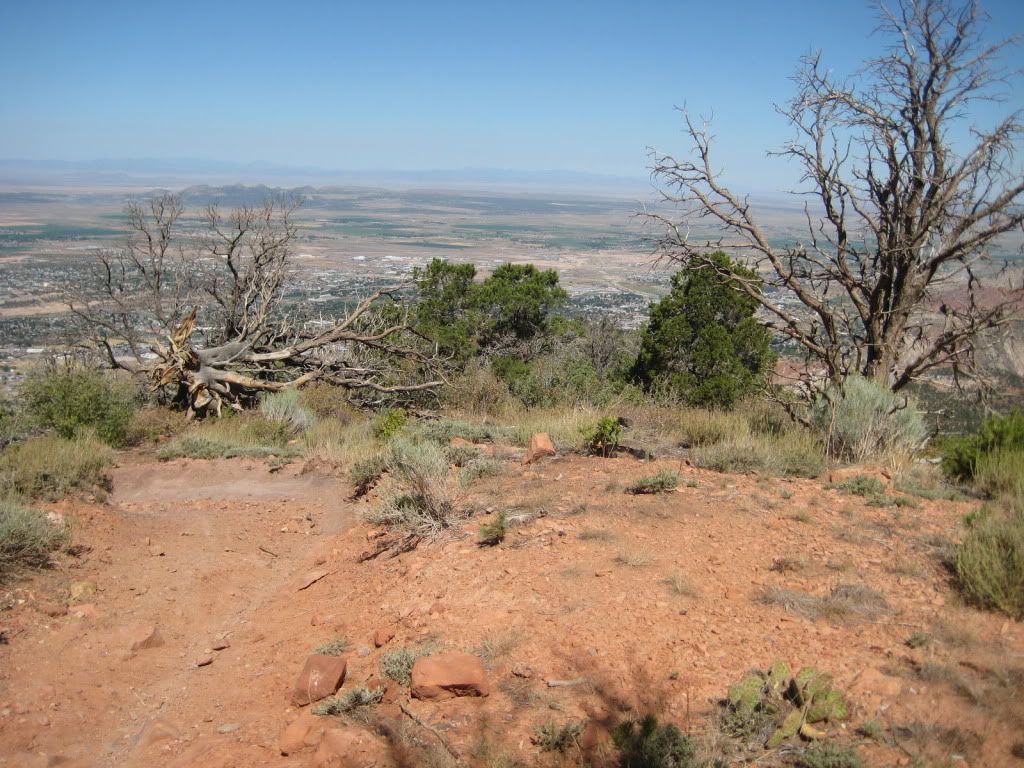 QS on the singletrack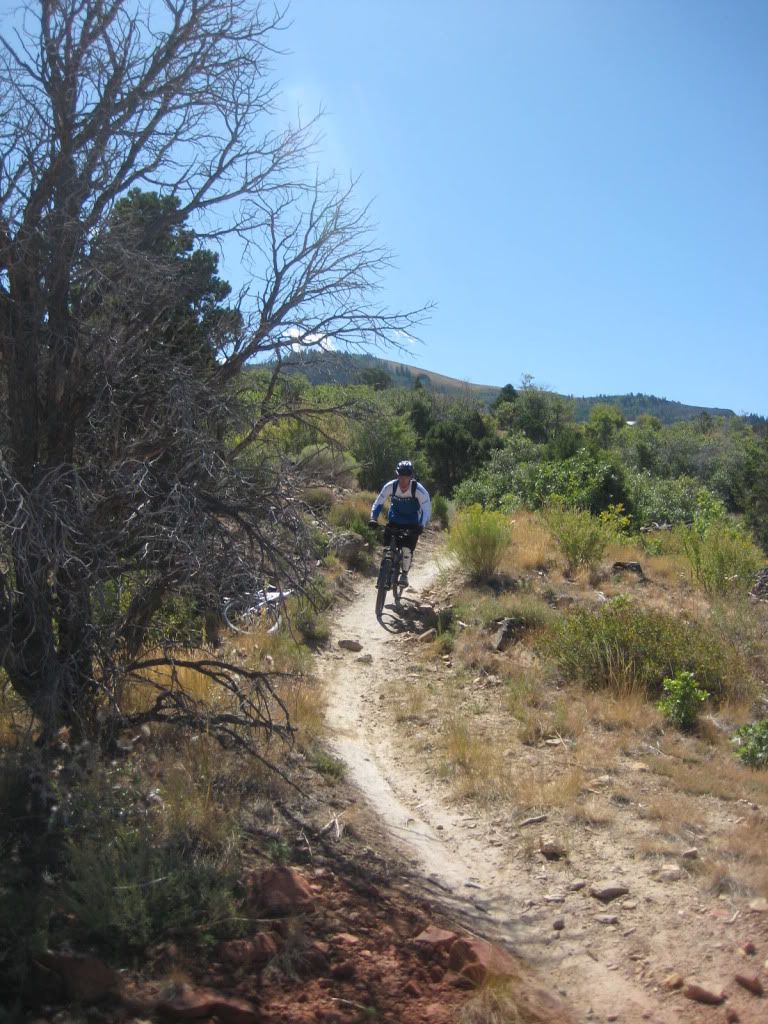 into a L hander
GP, same corner
And Deno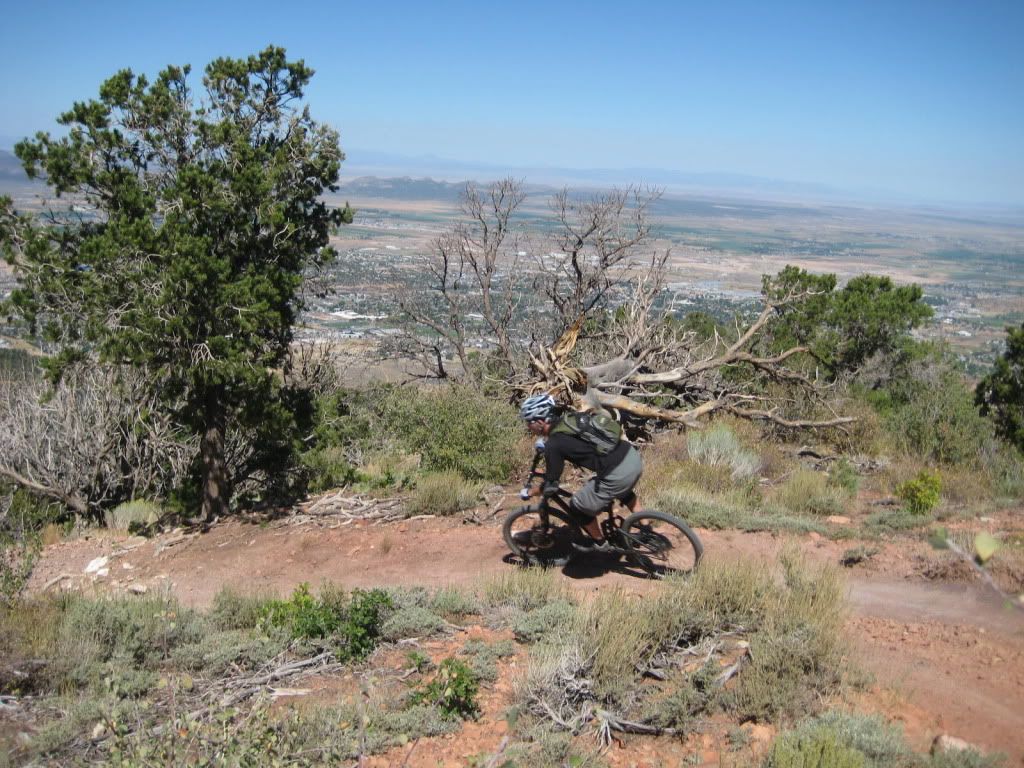 There were a couple hips to roll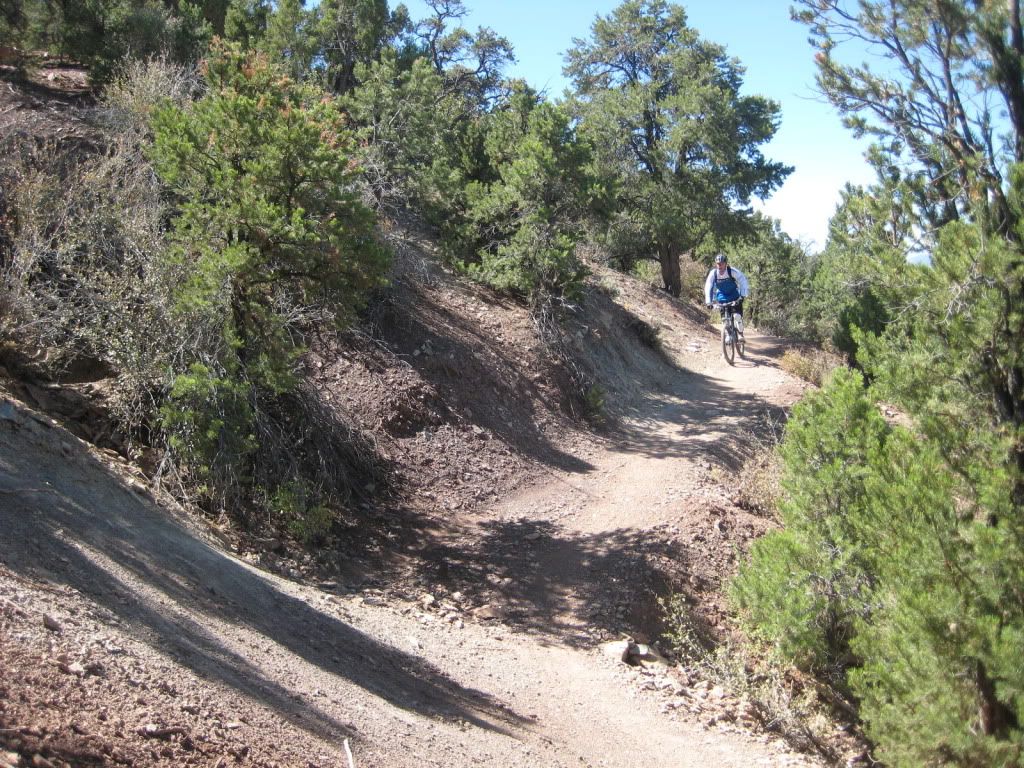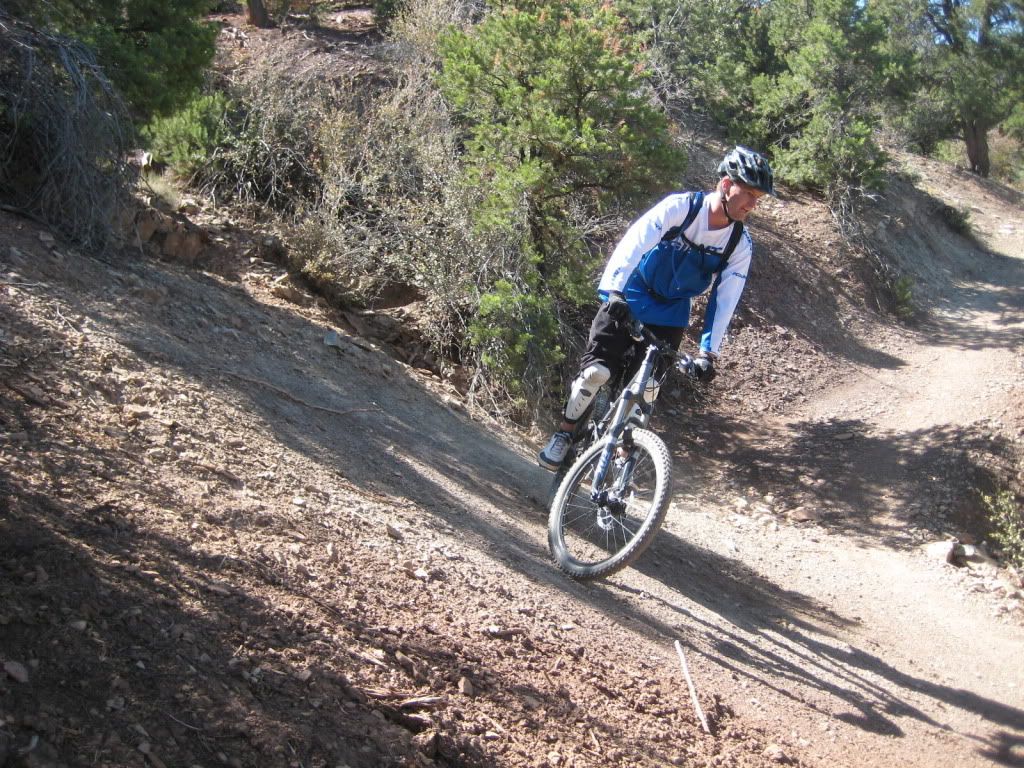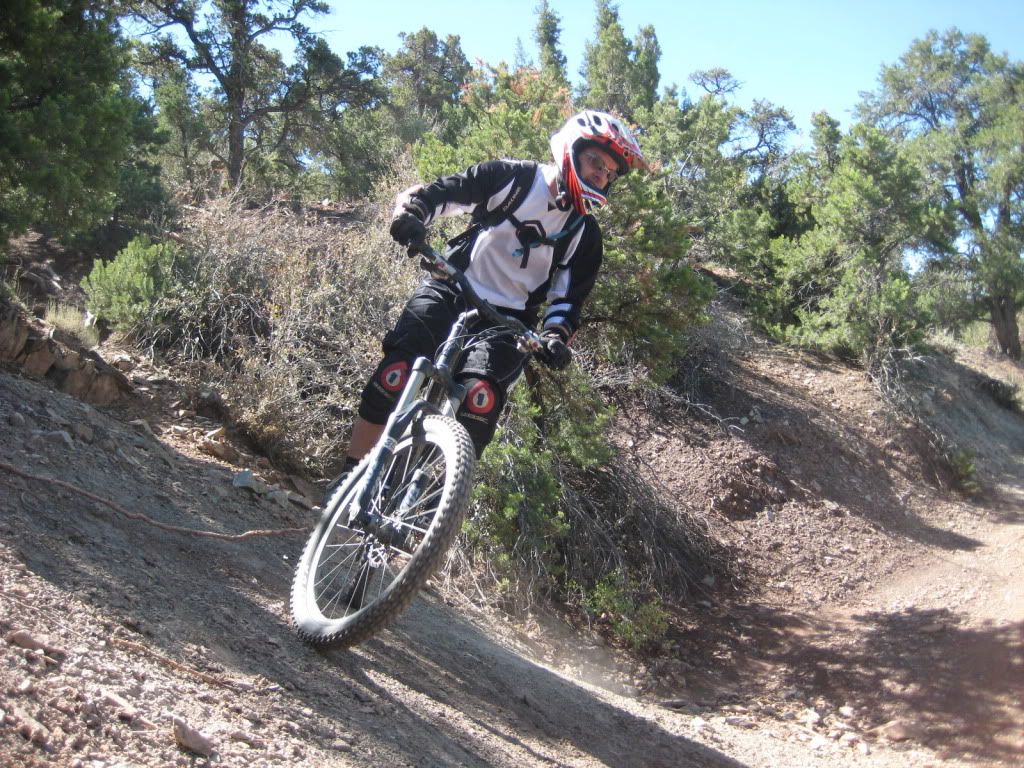 And the runout...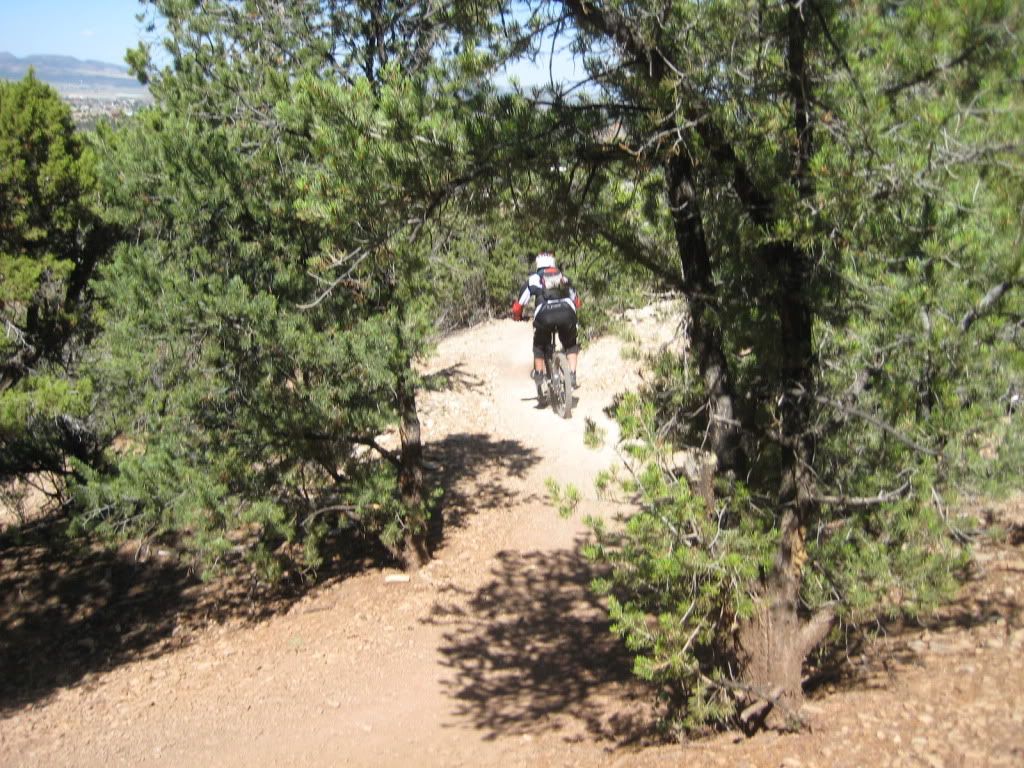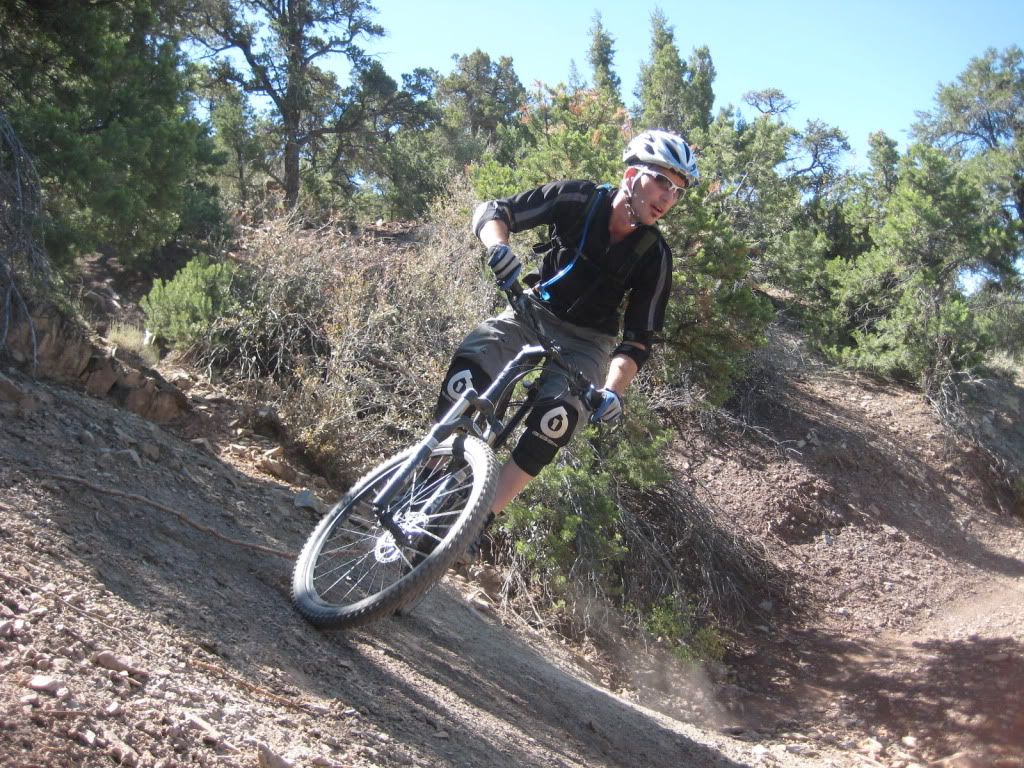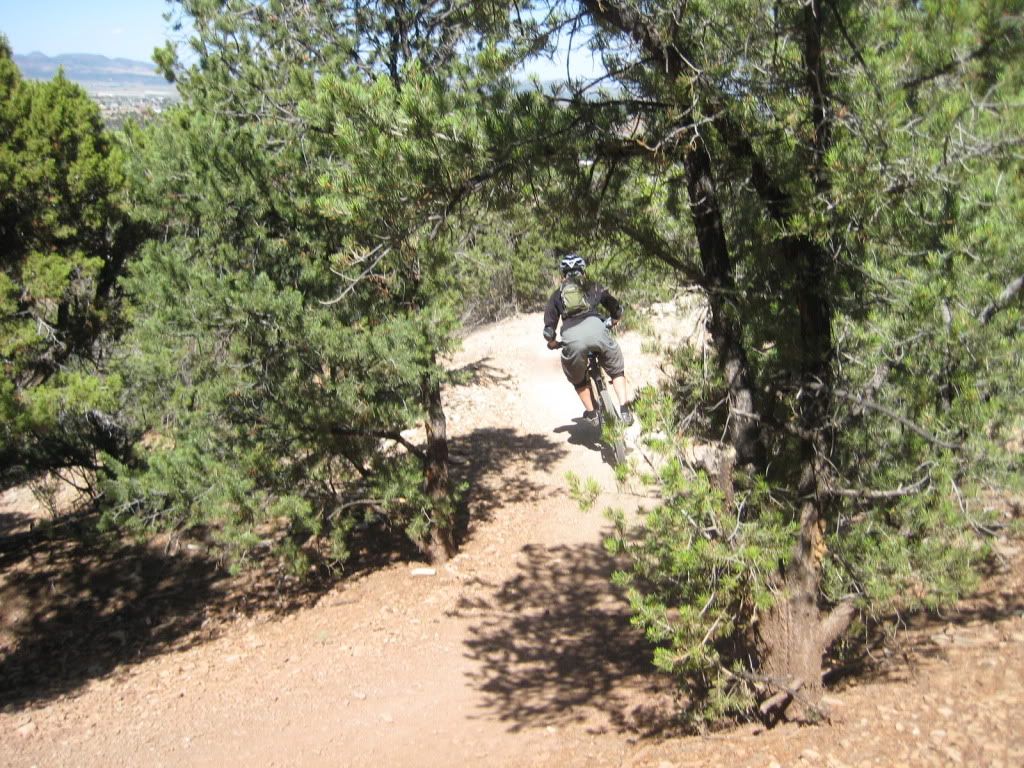 QS on a straighaway headed into another corner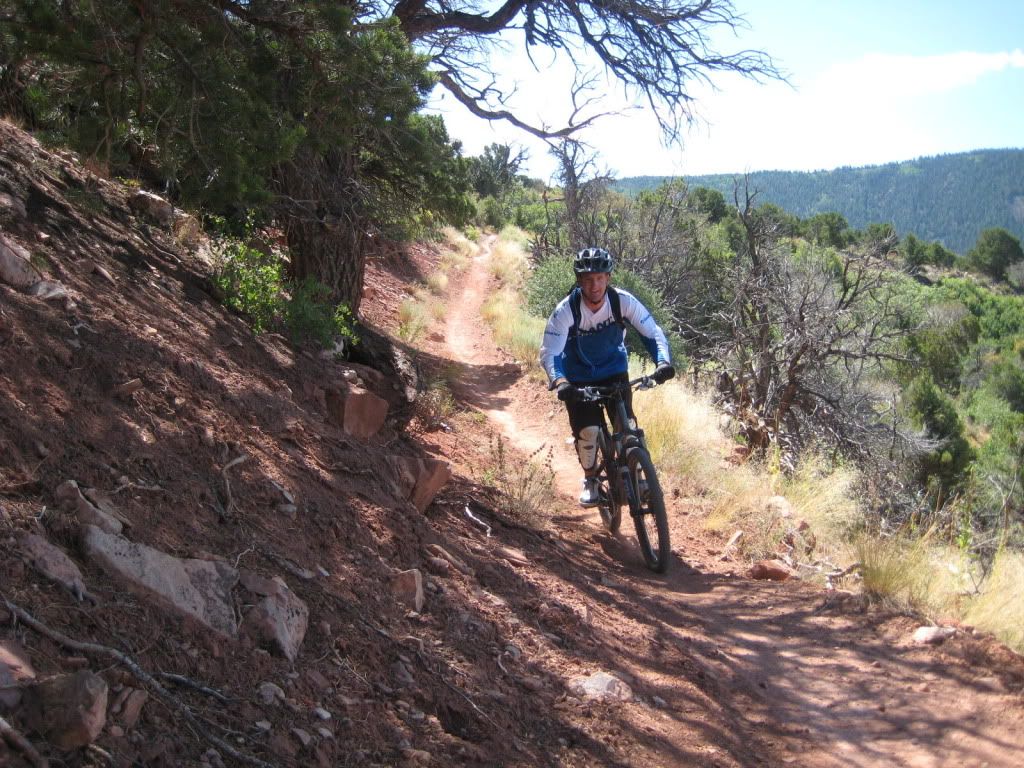 Around he goes...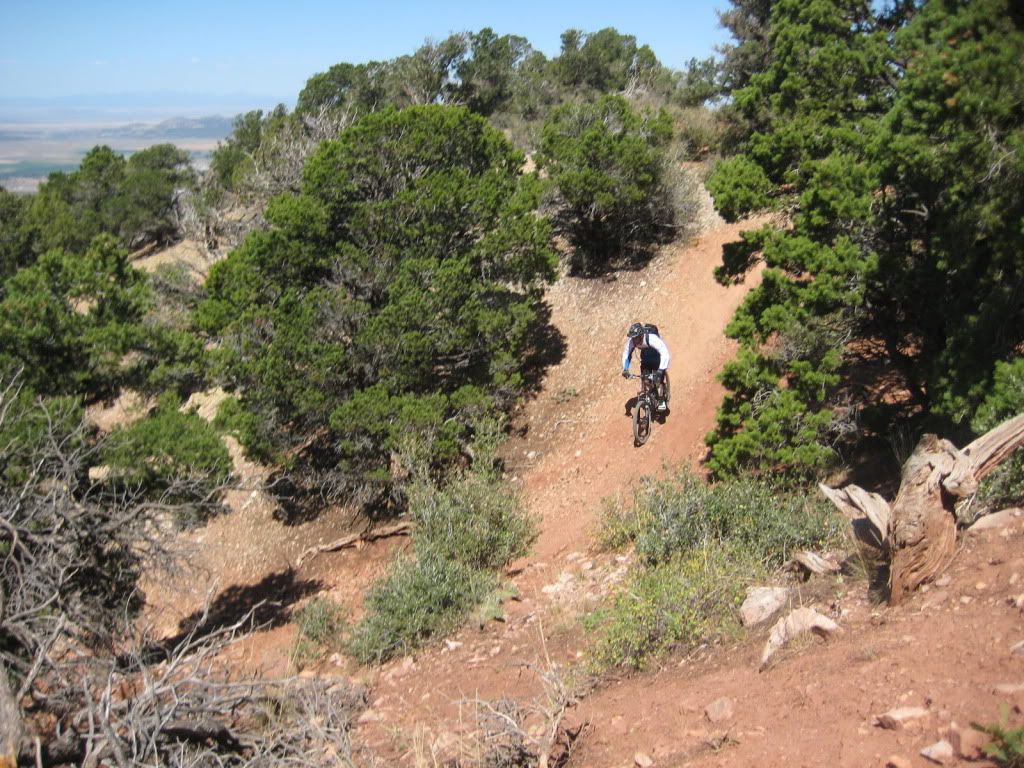 And around goes Deno...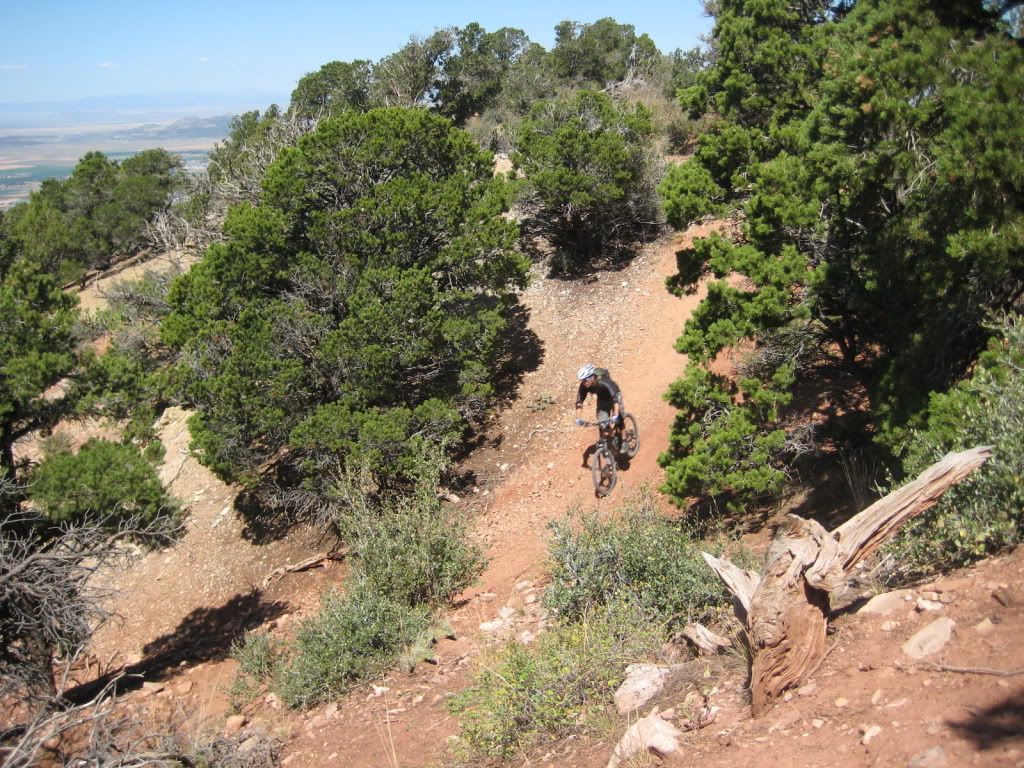 More switchbacks, that come up on you faster than you'd expect
It was getting hot shortly after noon so we called it quits to pack up and hit the showers.
On the way back we passed our restaurant of choice from Day 1, Godfathers Pizza. But it would seem that following Stang's complaint to the manager that the spicy pizza was not hot enough, they had relinquished their great name out of embarrassment to become simply "Pizza"
.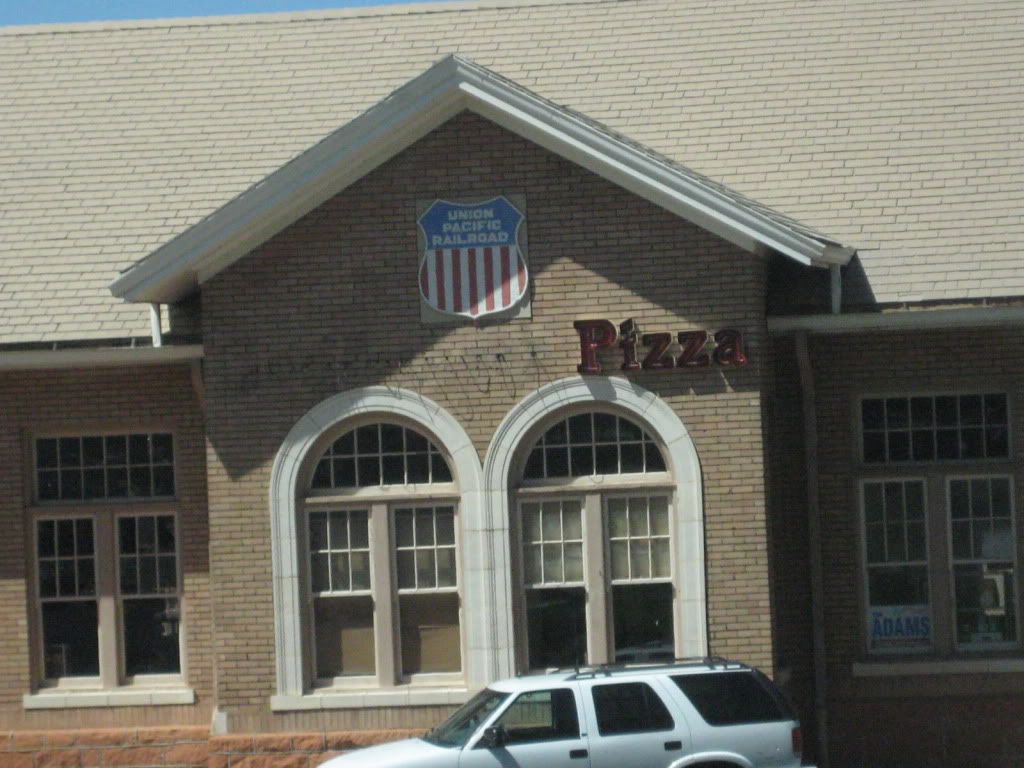 A view from the drive home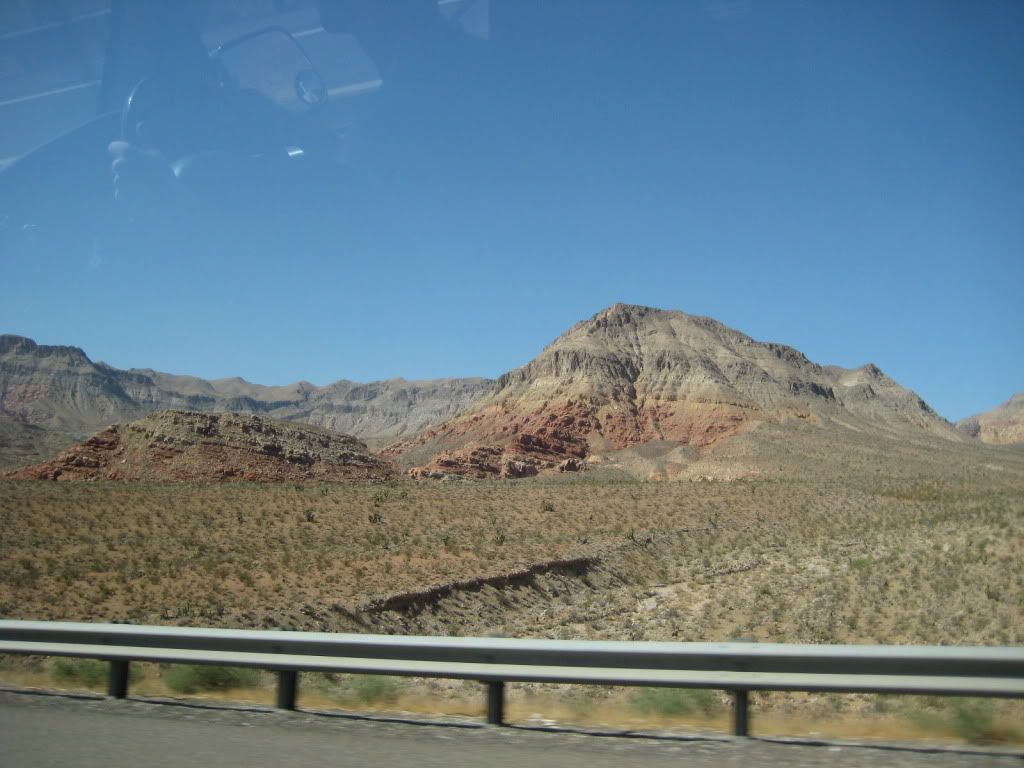 Entering vegas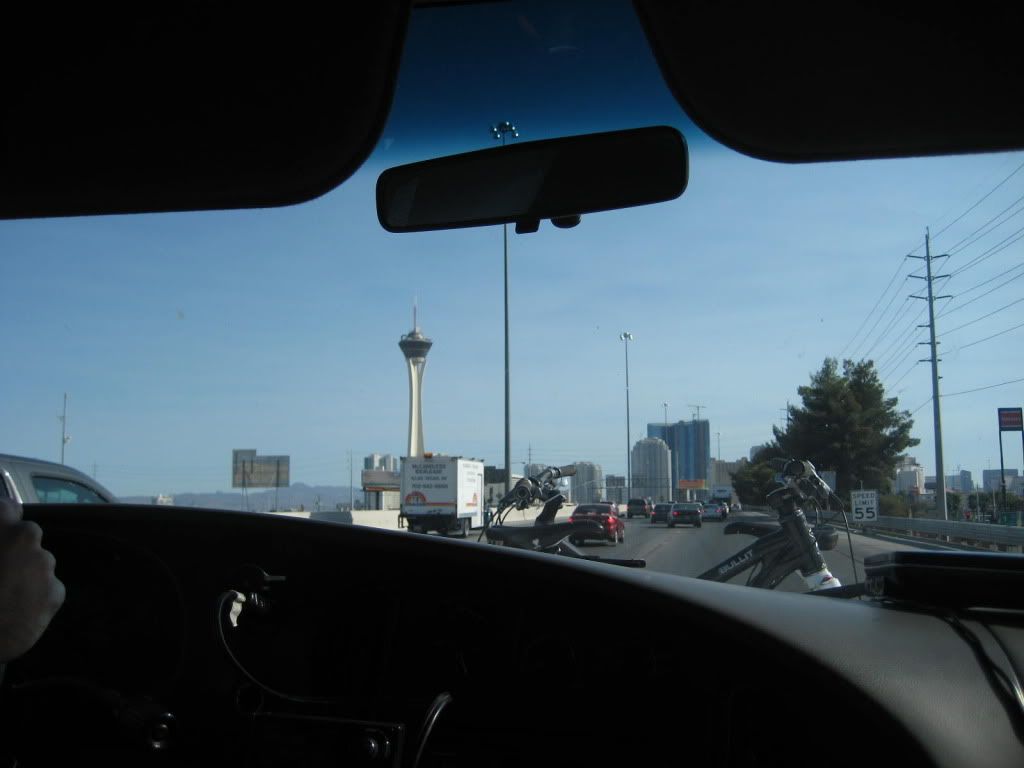 Stratosphere was going off with all rides in motion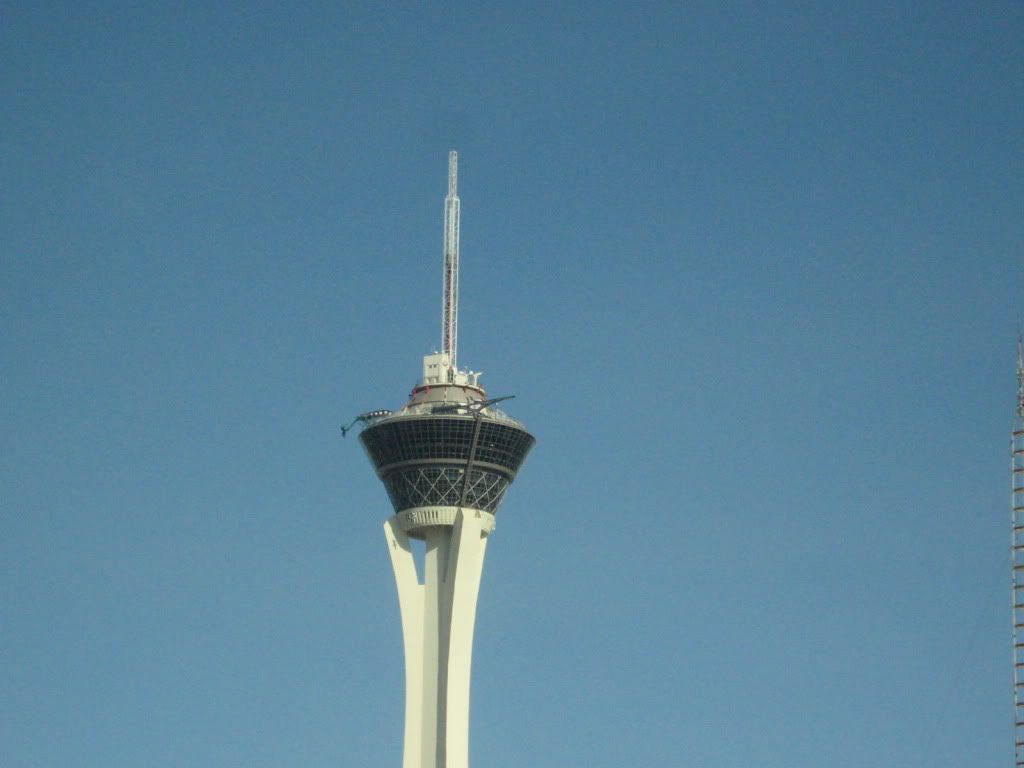 In N Out, Vegas style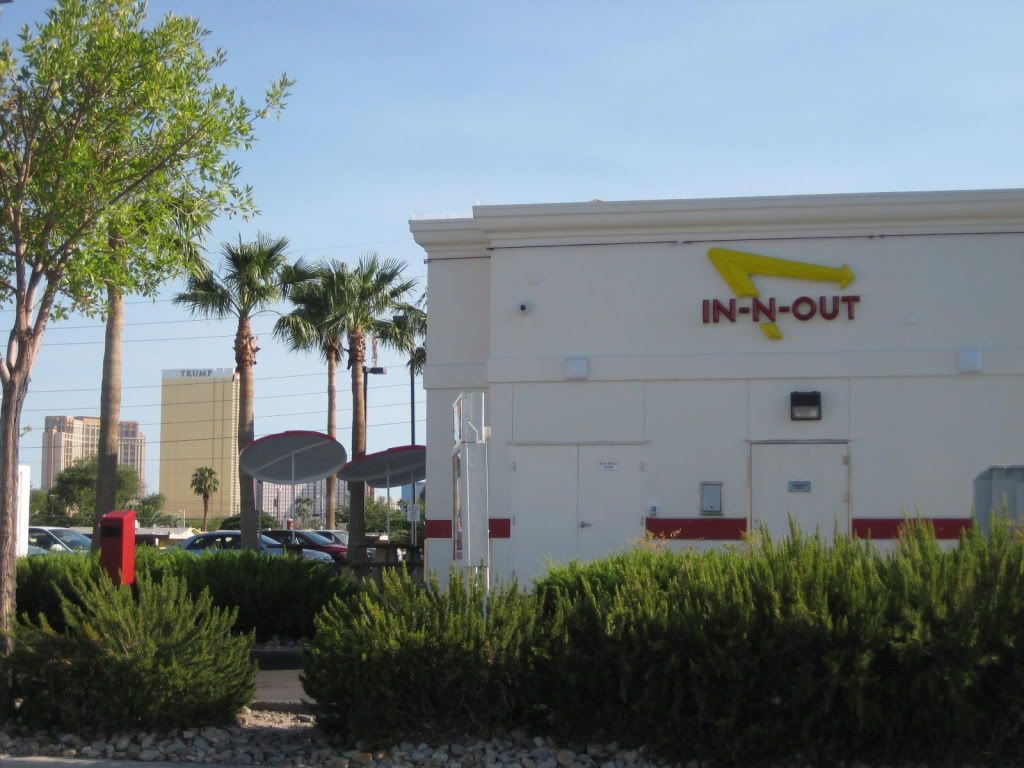 The morning after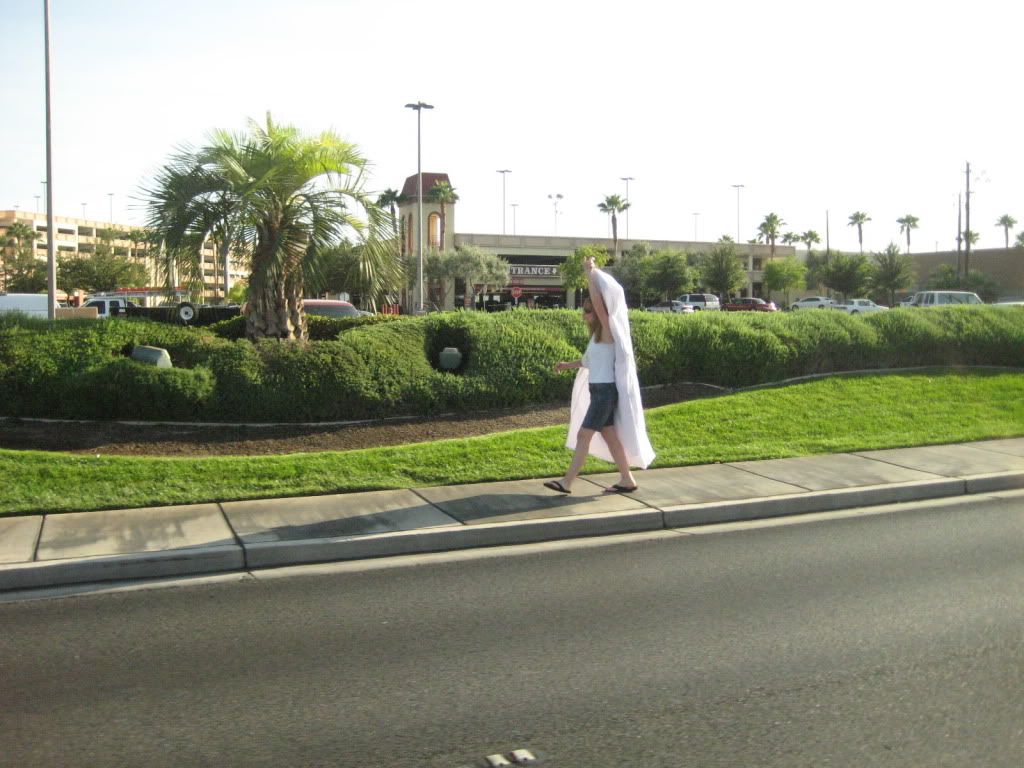 Once again many thanks to Sean for planning a great trip!