Here's some more from this ride
The weather was kinda scary
Incredible views up top though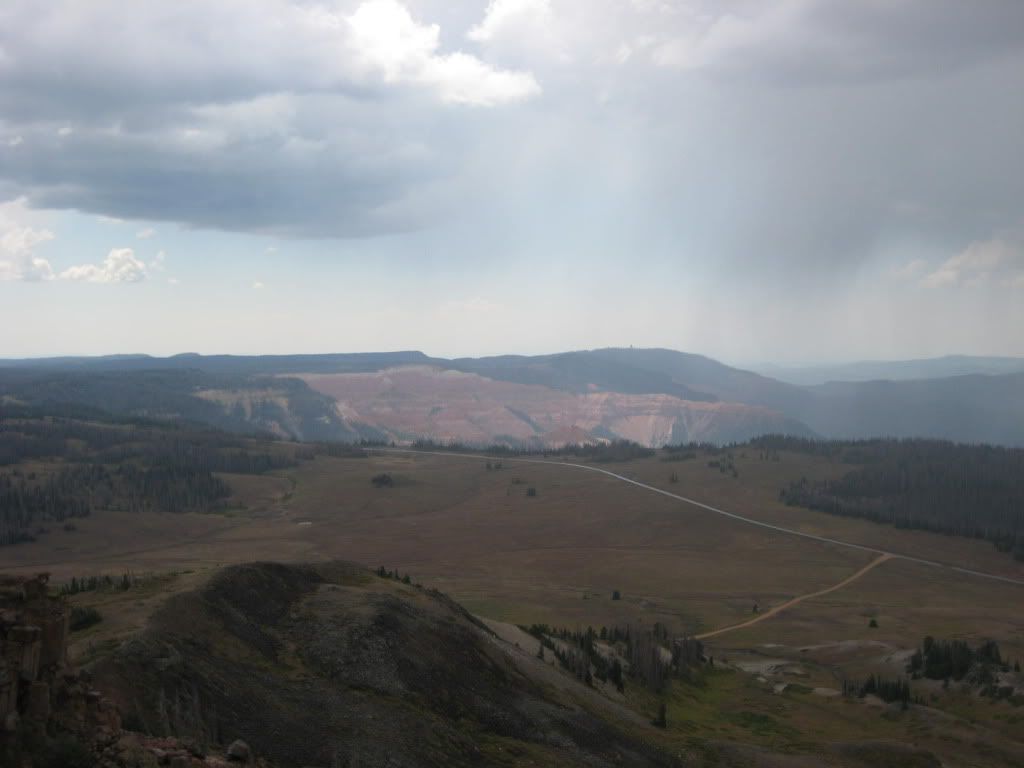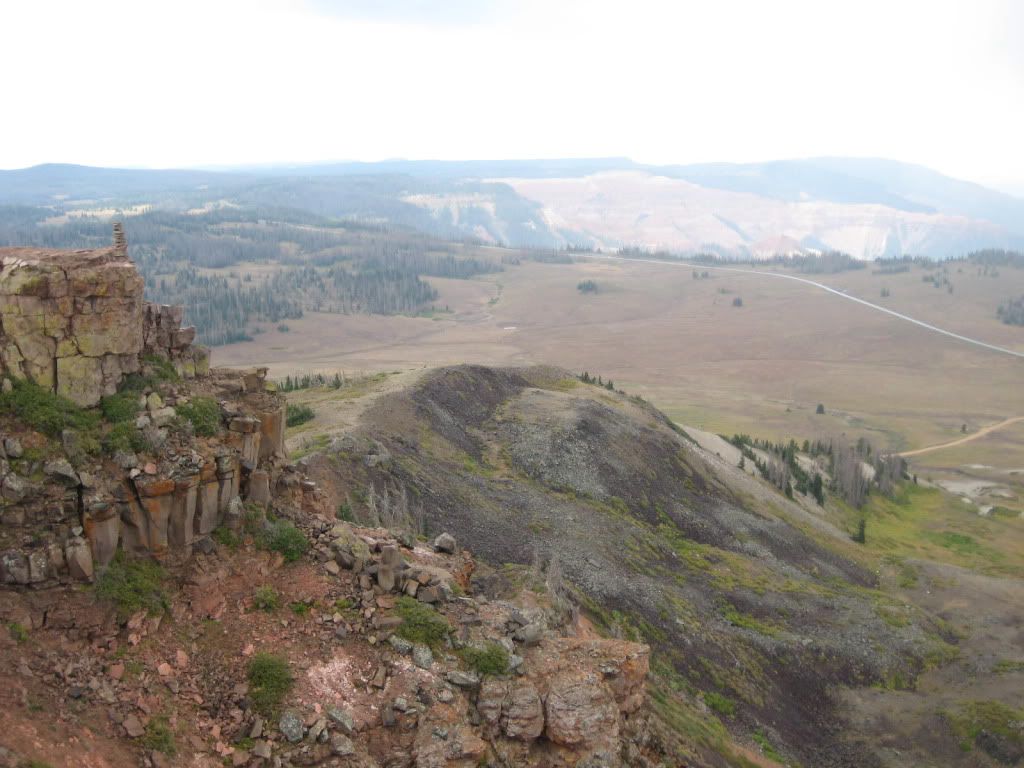 We were in for a shock once we got going - a short steep uphill almost killed us at 11k. Even the flats weren't so easy.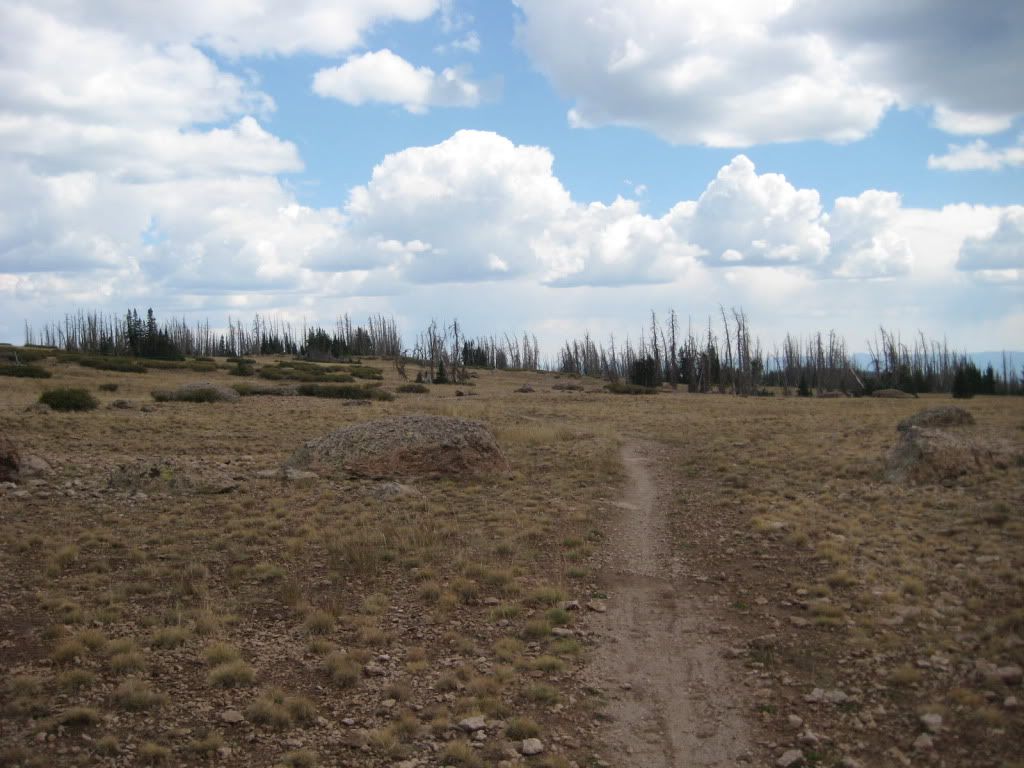 But there were still smiles all around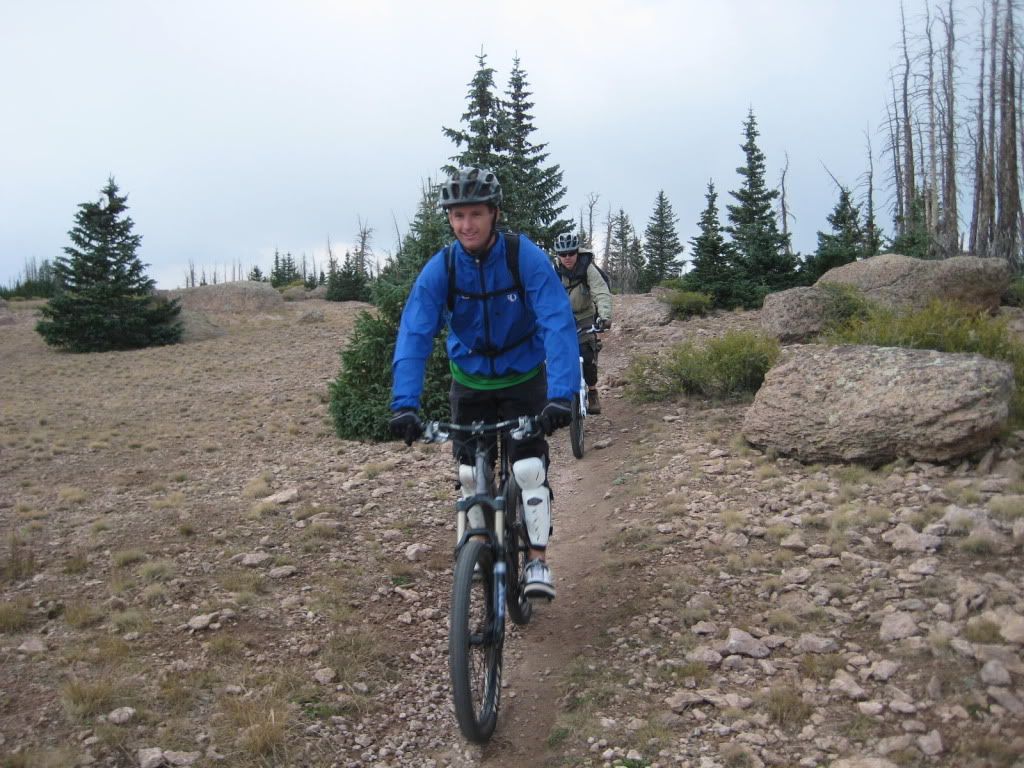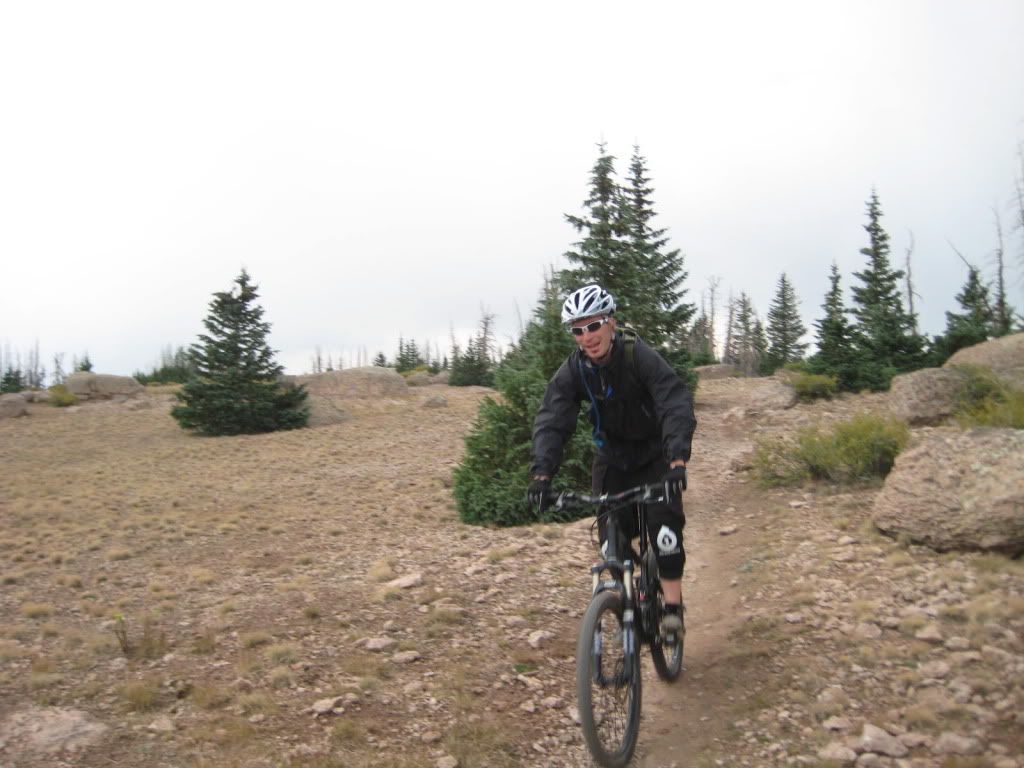 Some fun drops up top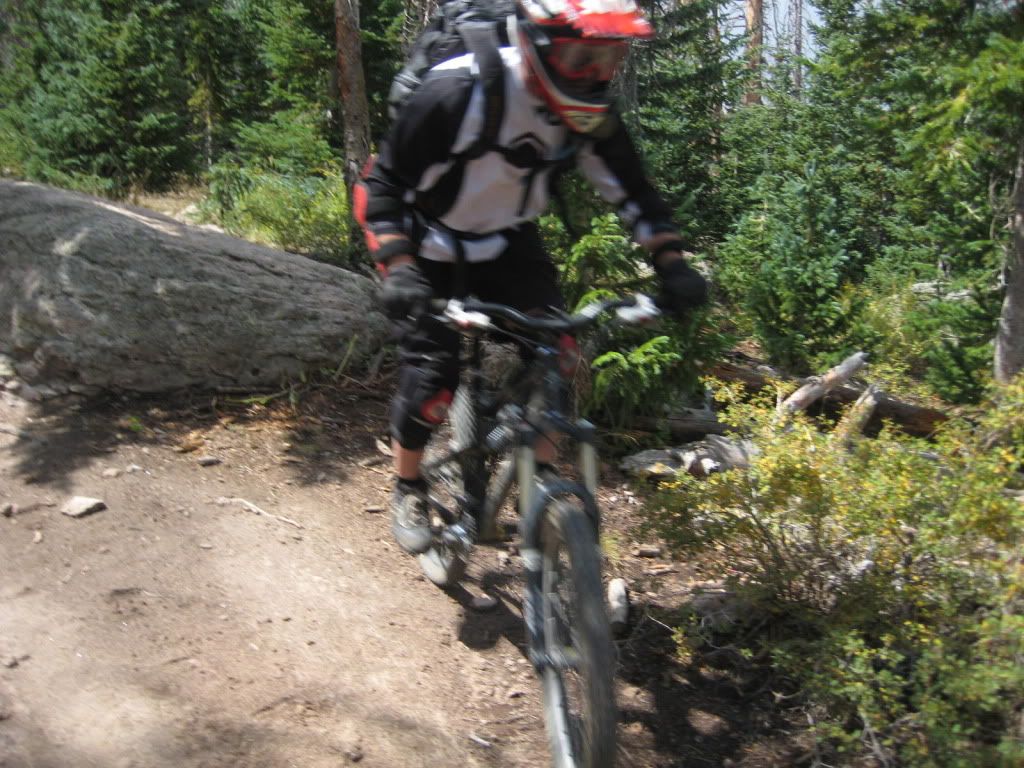 The start of Dark Hollow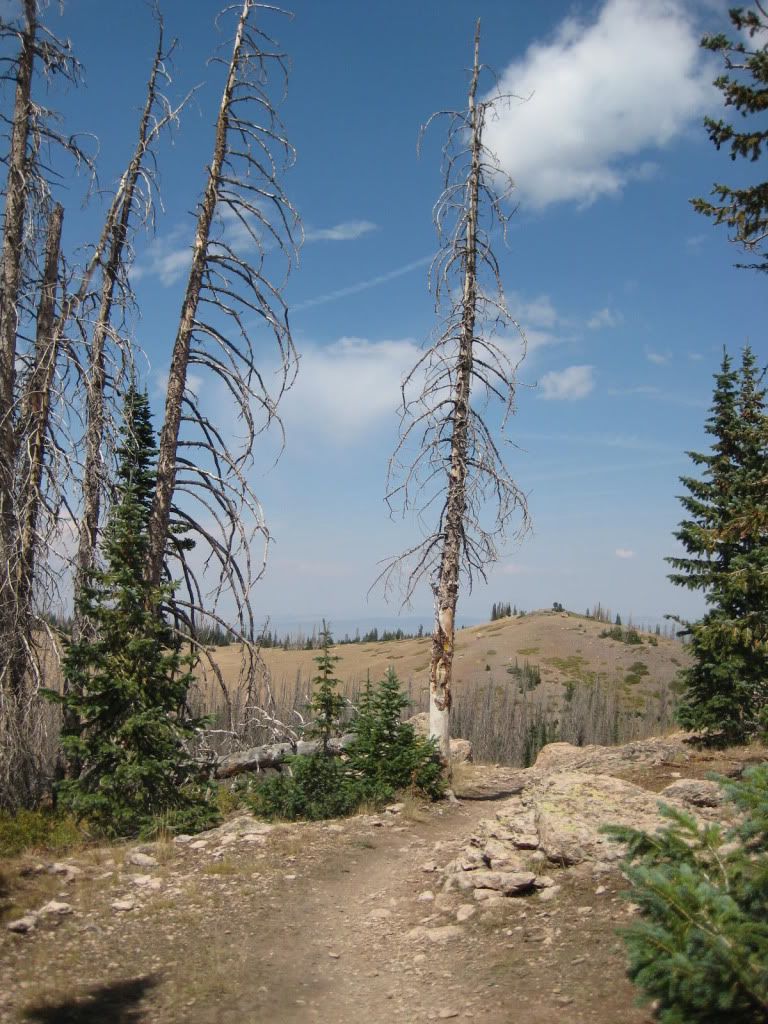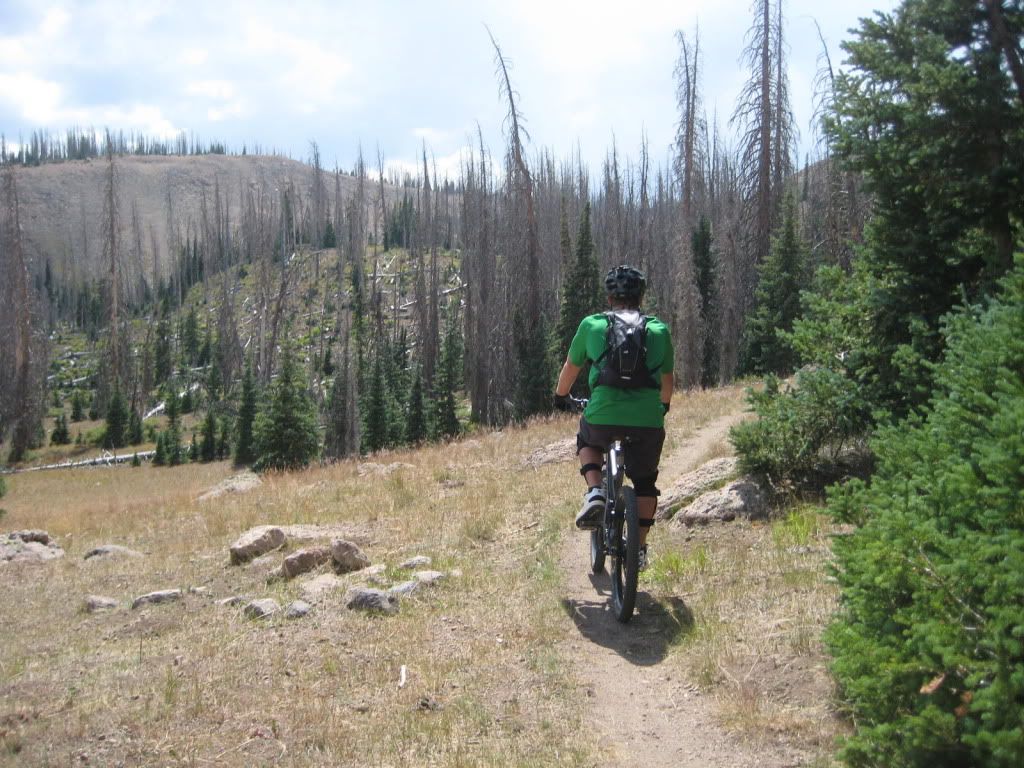 Deno flashing gang signs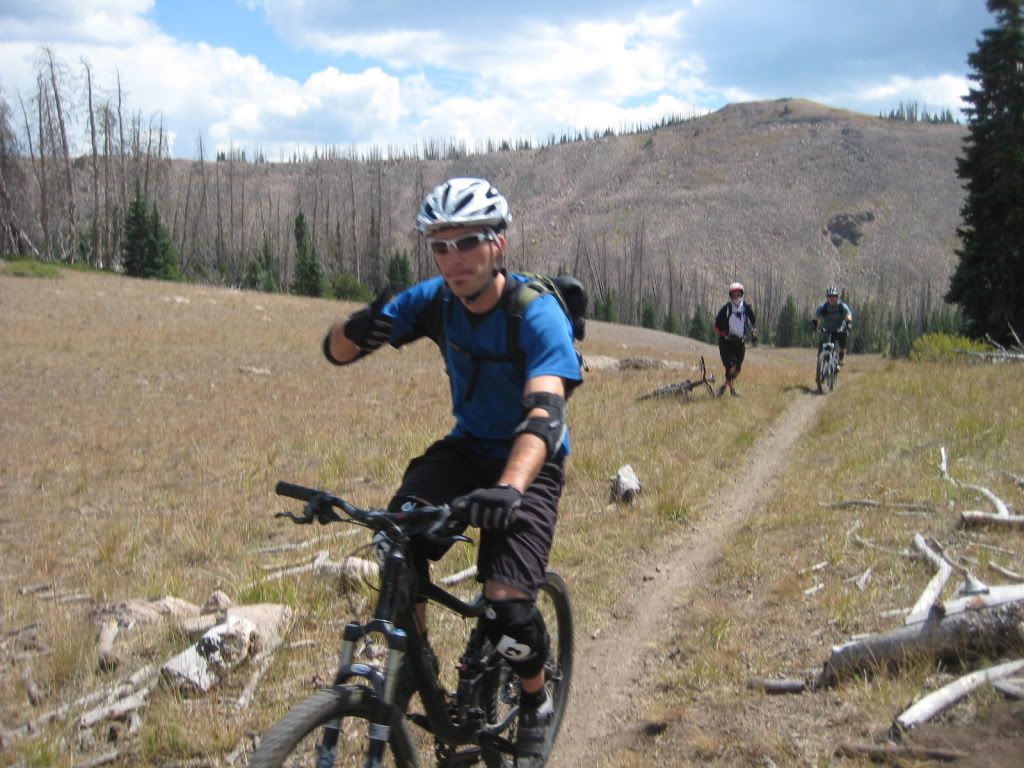 More views at this overlook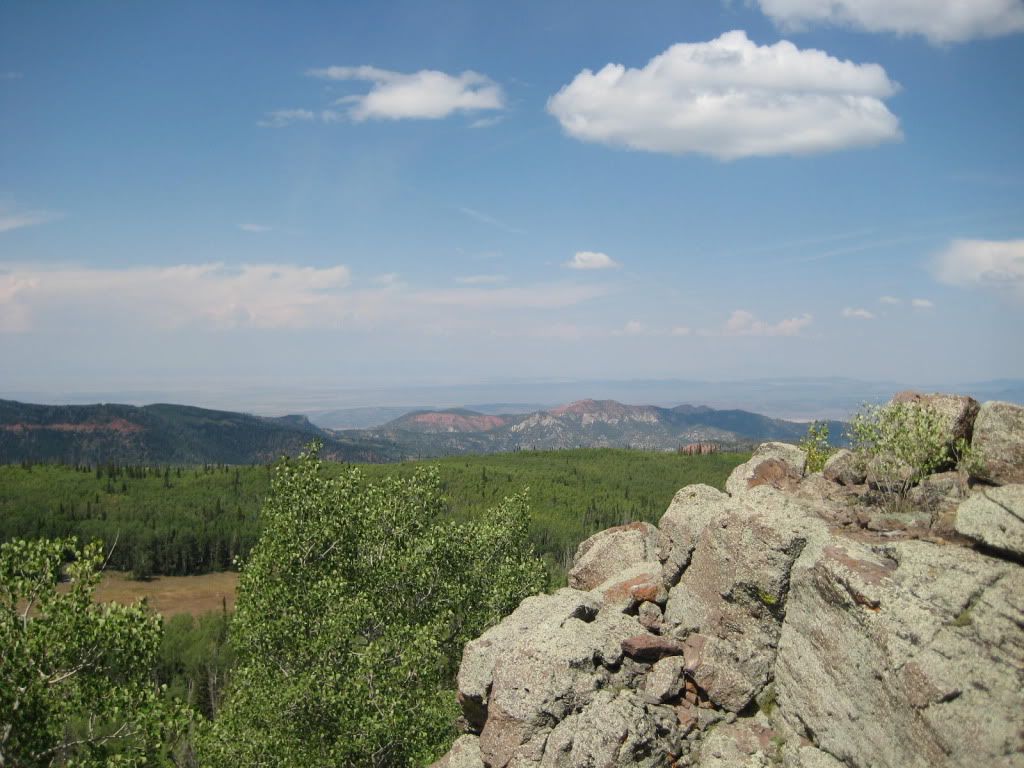 QS checks out the rock-huck possibilities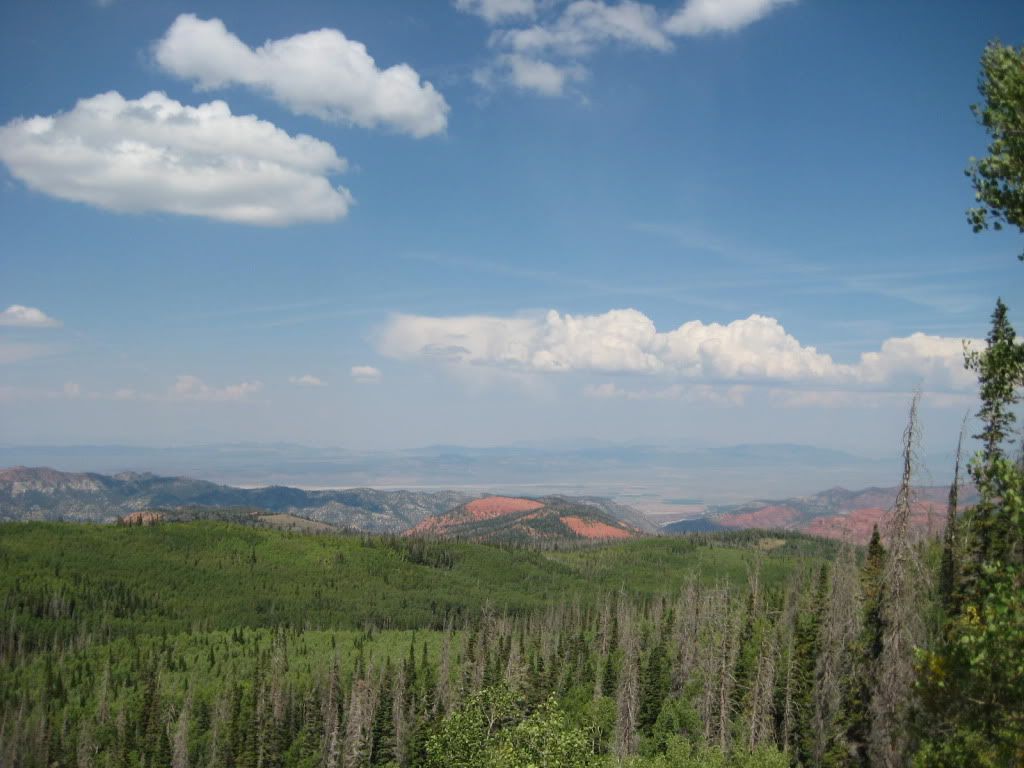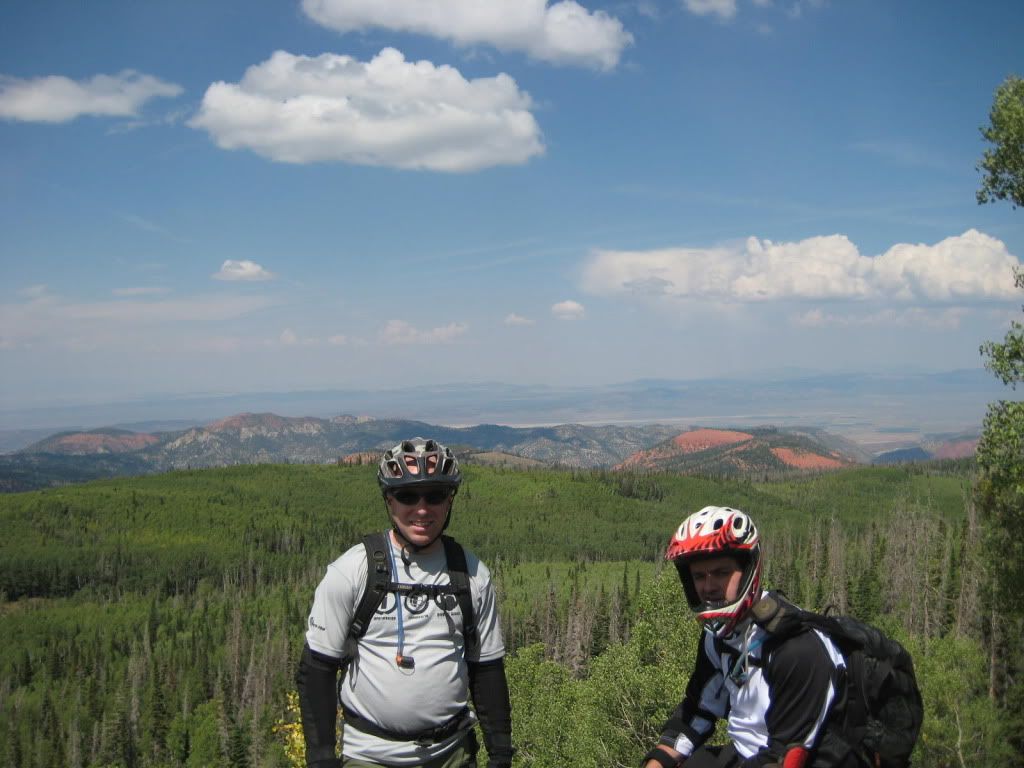 GP rolls thru after cleaning the drops (just not in these vids)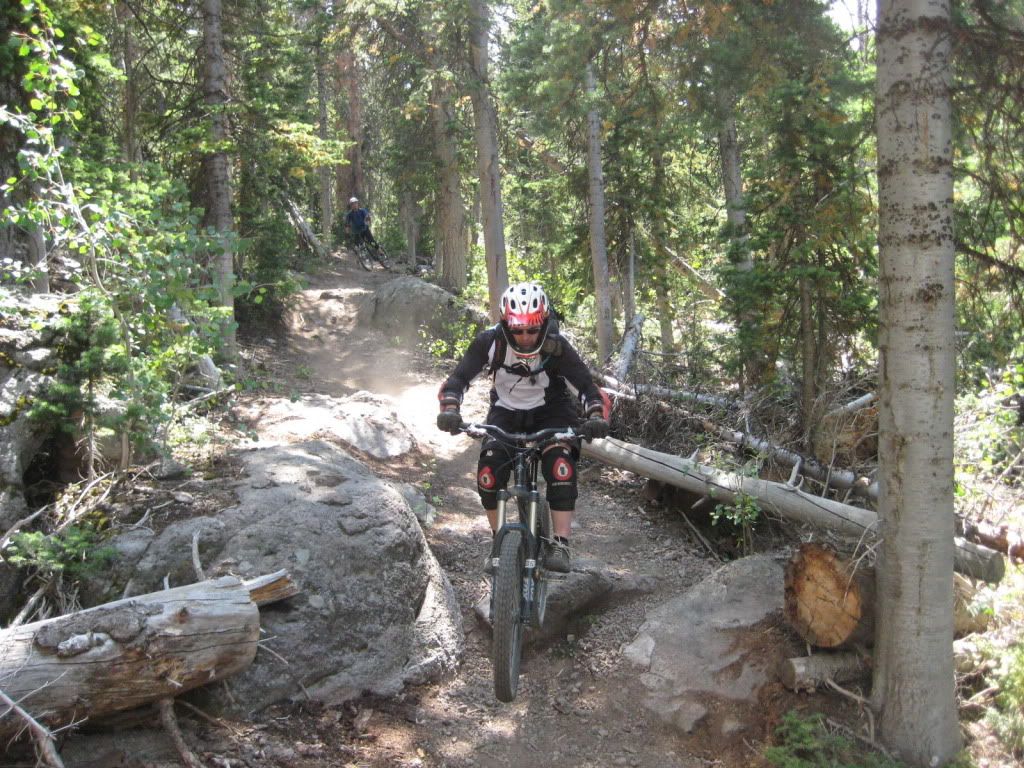 A couple QS lines
Can't see it, but Deno gets a flat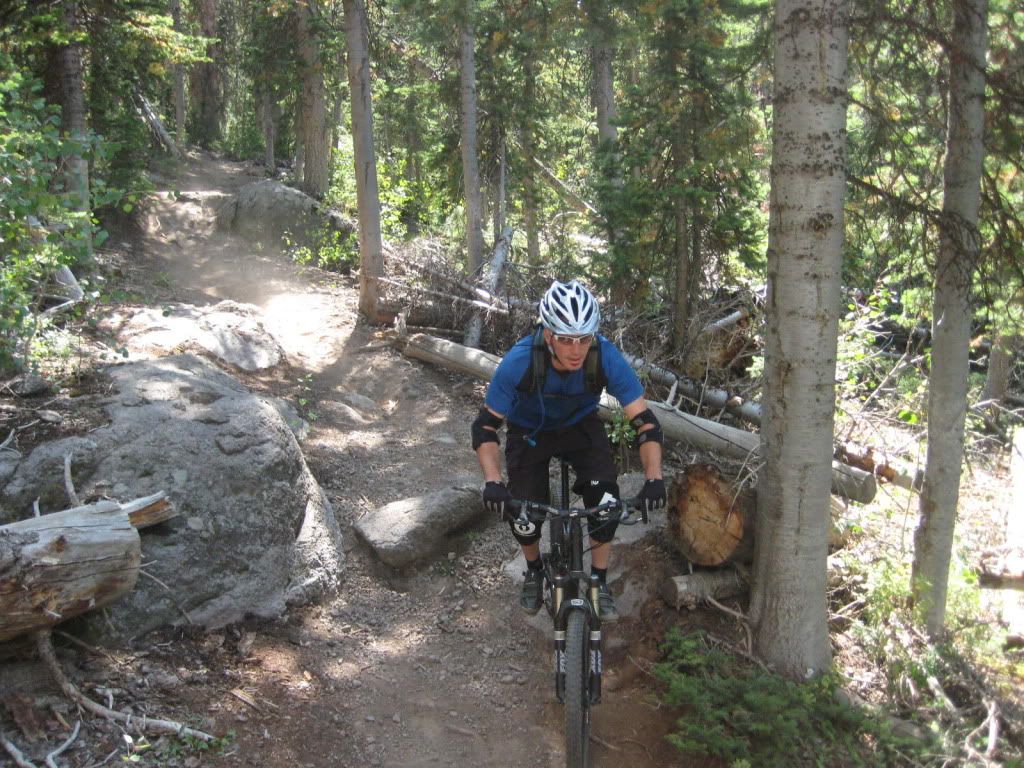 Leaving the trees into the aspens
Now we're in the aspens...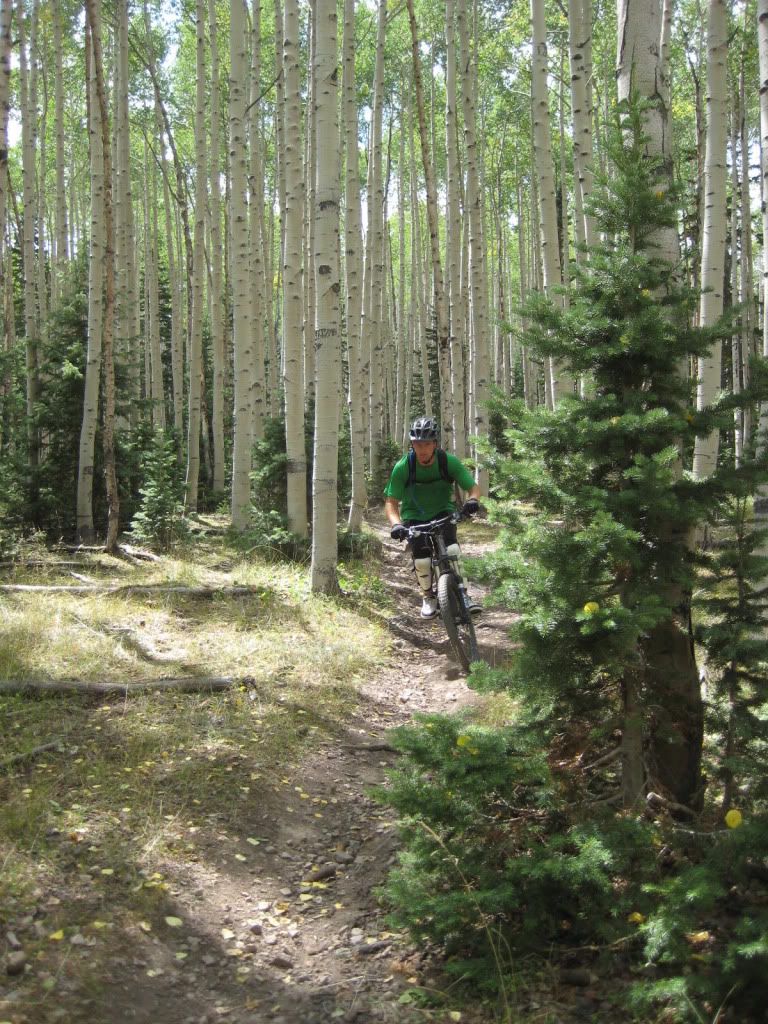 Lots of them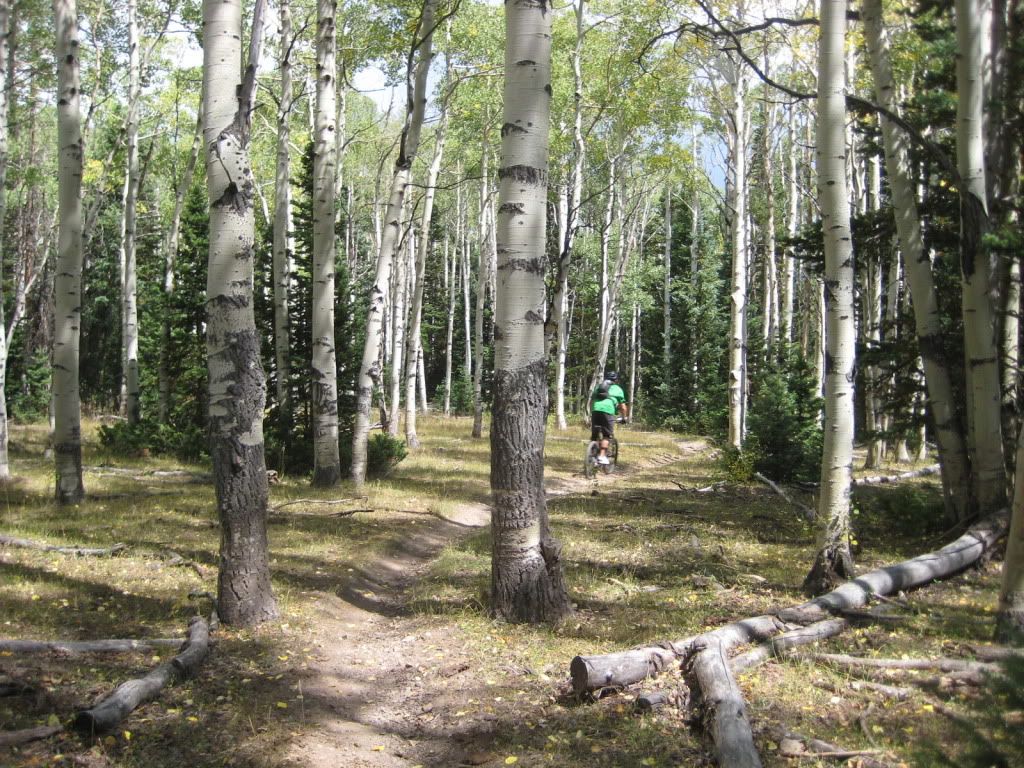 The skinny...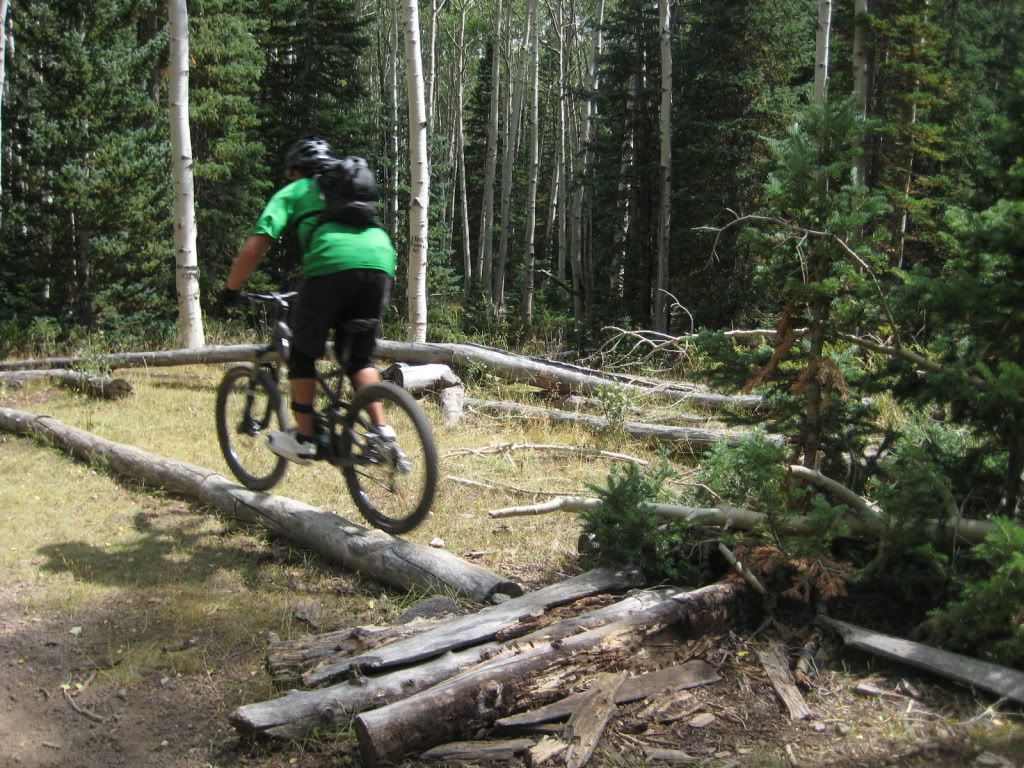 Really skinny. This thing took me out too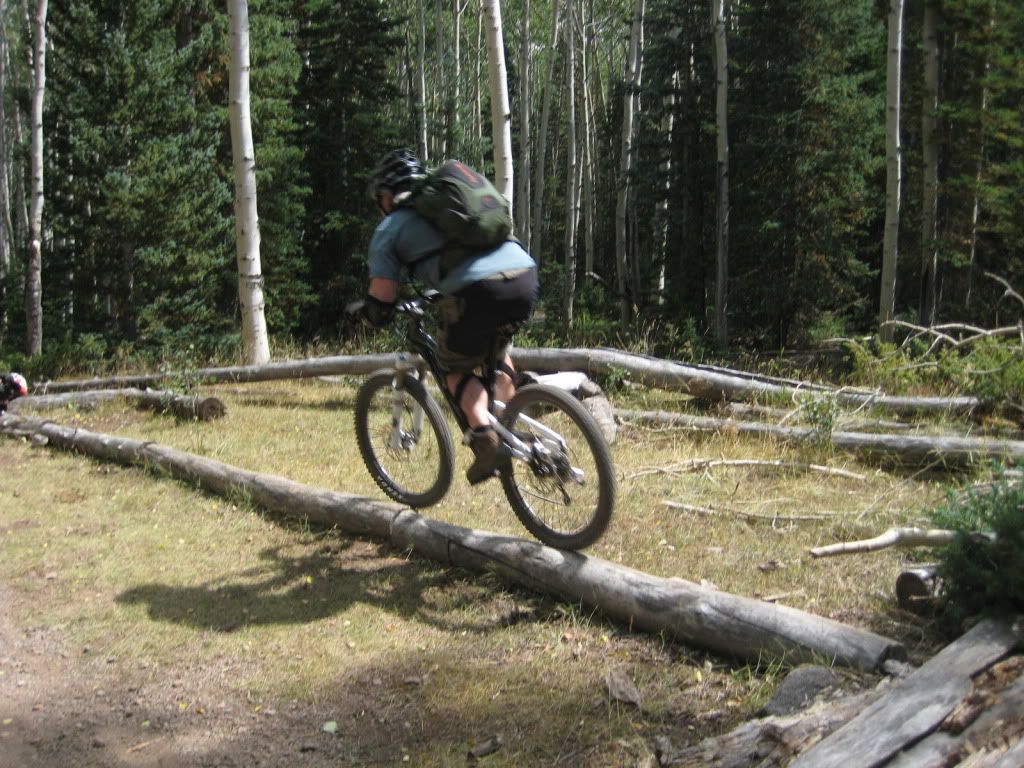 QS couldn't resist the gapper. Nor could he wait for us to get cameras rolling
Sweet rock on the way down
'Tard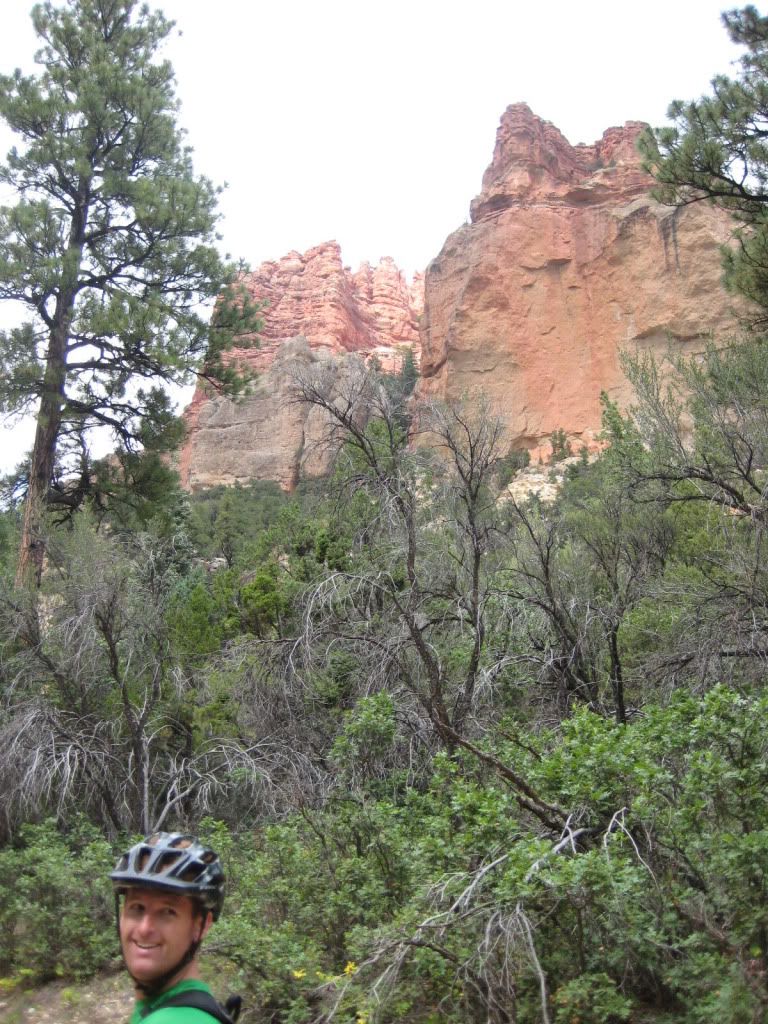 Goof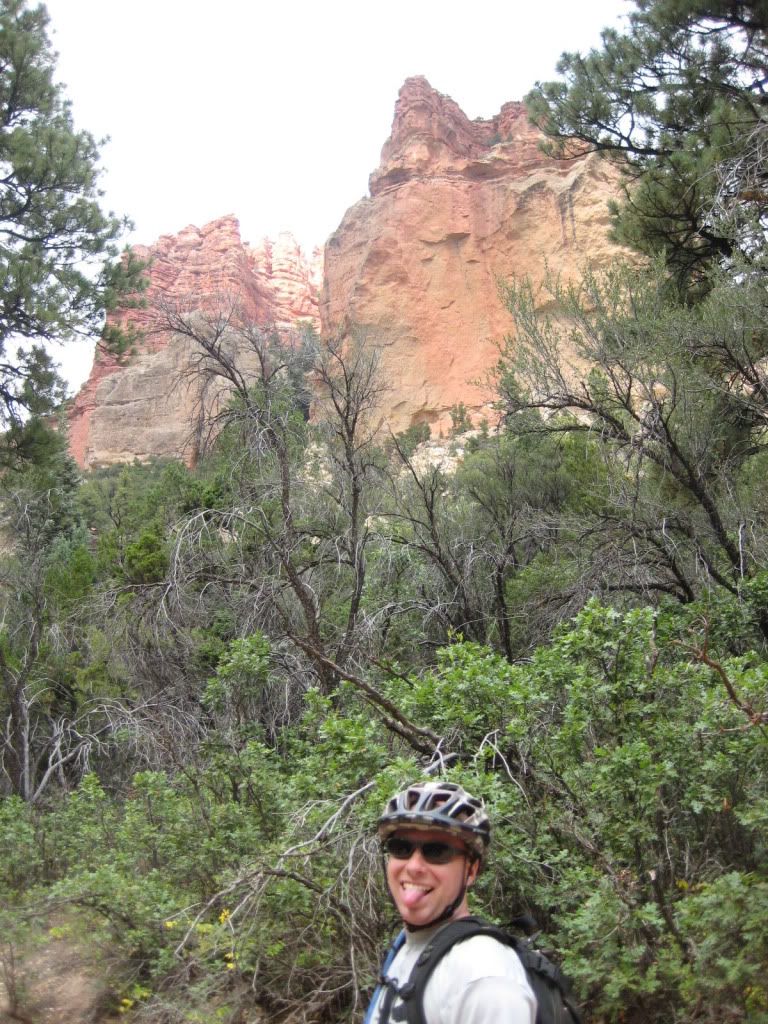 Gangsta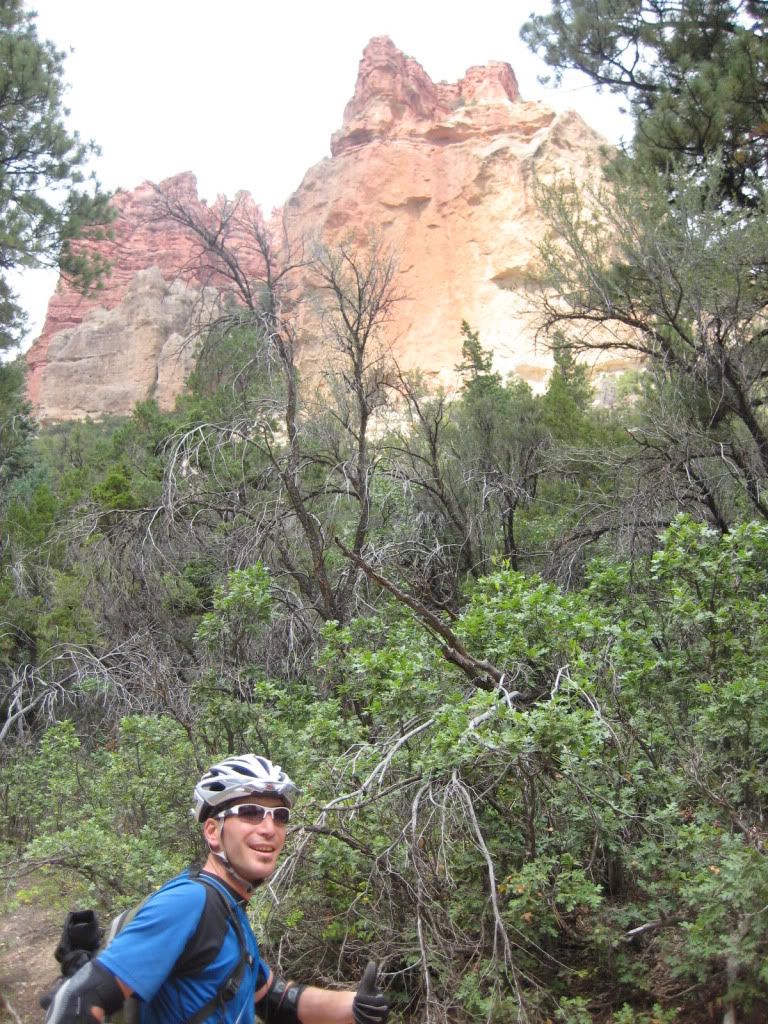 Water crossing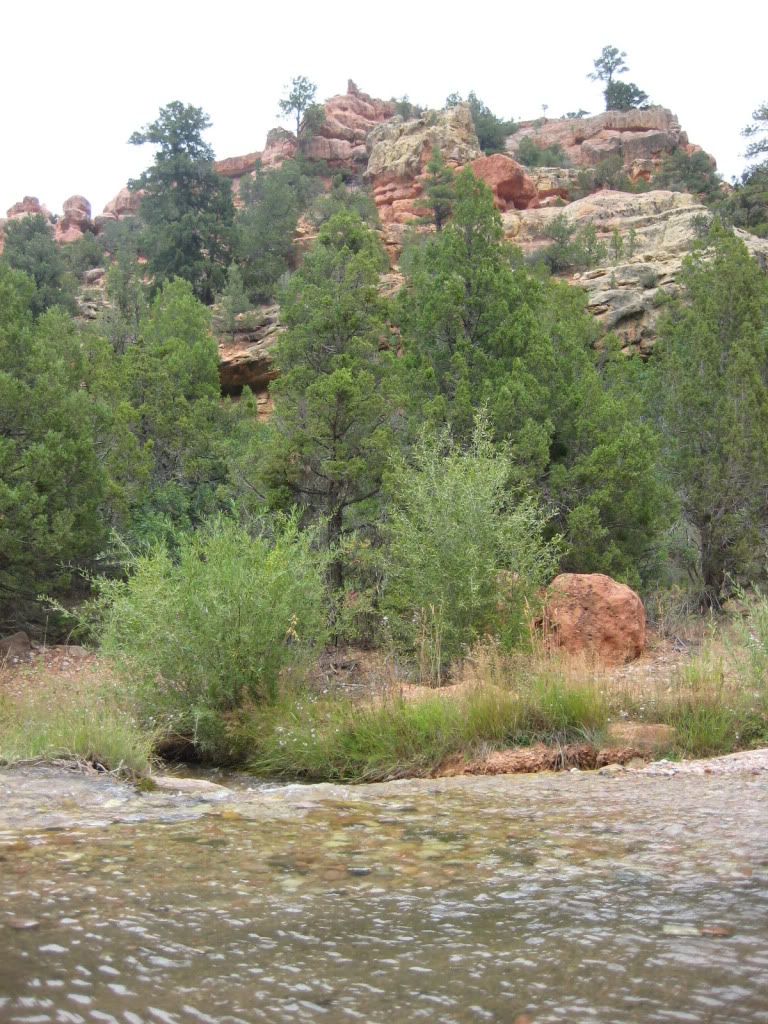 Very cool ride, lots of variety, and enough chunk and features to keep anyone happy.