I did a poll on where to ride in the Tucson area I surely didn't do a very good job of that was just trying to enlighten everyone and how beautiful it is in Southern Arizona.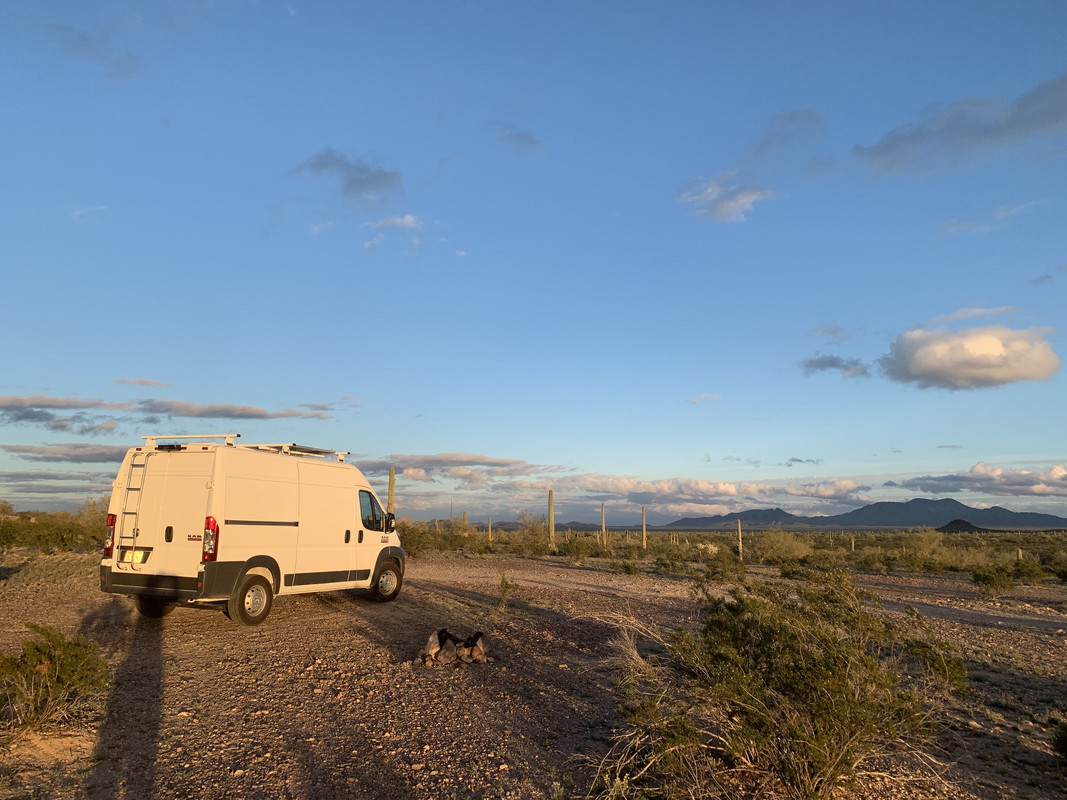 I try not to drive more than four hours so I found a place in the Sonoran Desert Monument it's a free dispersed camping area off the eight before you get to Casagranda it was beautiful. I woke up had breakfast and drove down to fantasy Island. It was a bit chilly with snow in the hills I've talk to people since that said it was snowing that morning in Tucson.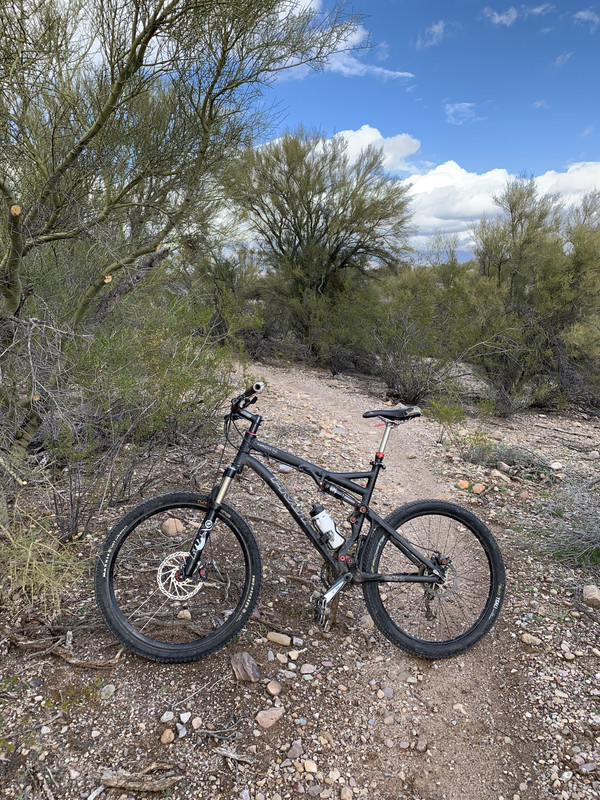 That night I found a place called Snyder Hill it's out the Ajo highway I've been there before. The next morning it was fucking cold so I got up early went and checked out Under canvas Tucson my wife is coming out next week for Valentine's day she wants somewhere romantic. There's a dude ranch hooked to this place so it smells like horses and there is a lot of horses there hopefully she won't use that one.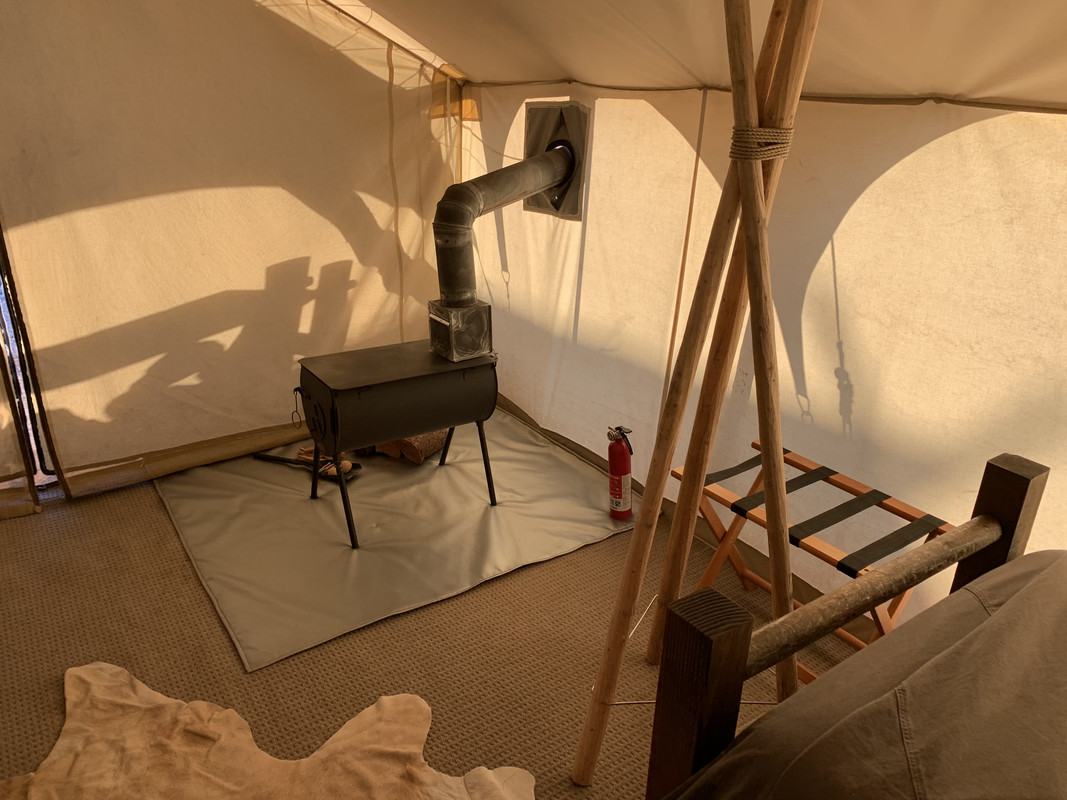 I headed out for Greenvalley trails. When I got there some guys were working on a bike I was able to fix it for him and they had just come from the Spori trails. I rode with them until they had to go.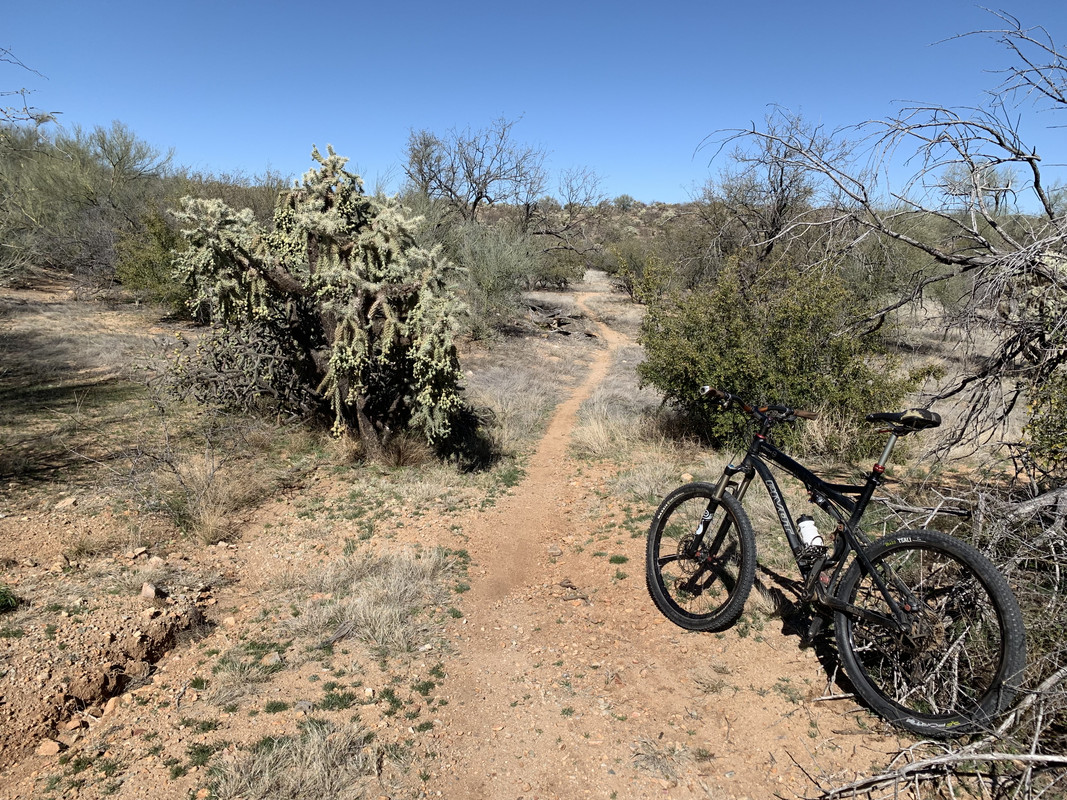 So when I finish riding took a quick bath drove down to Tubac and found a place up Hopkins Road on the way up to the Fred Lawrence Whipple Observatory it's on Mount Wrightson. I will check out sopori tomorrow.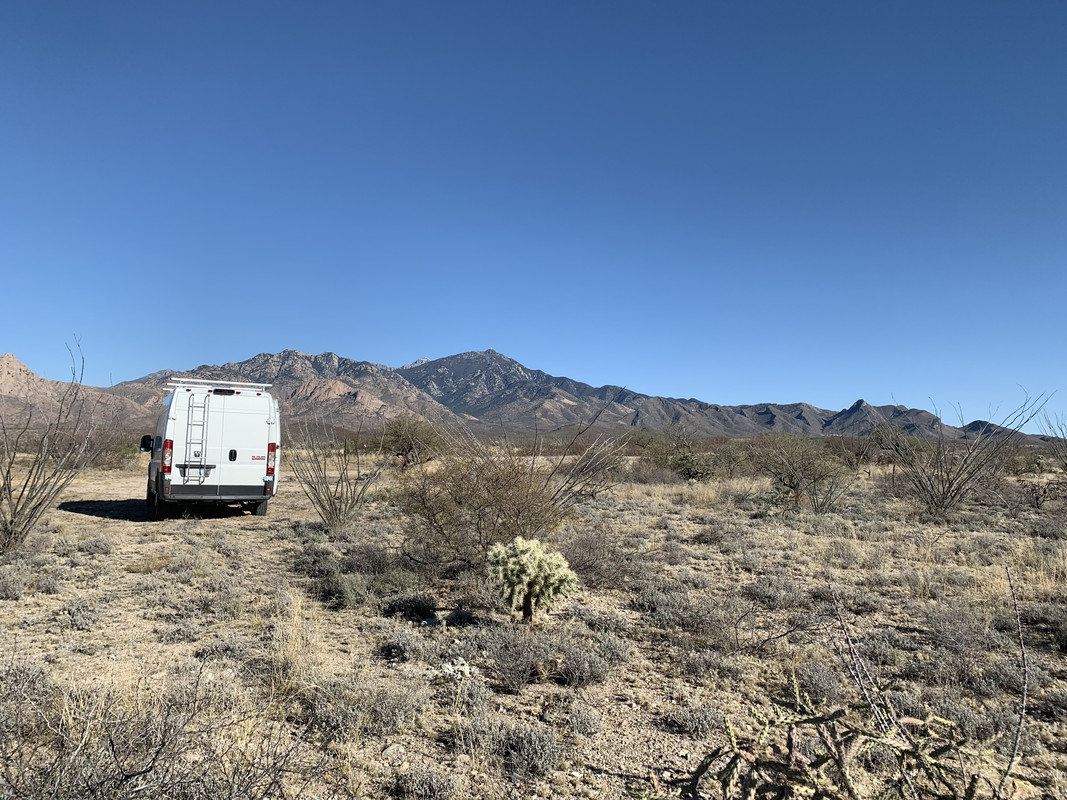 All camping has been free and legal.
_________________
We'll ride it till they pave it. -Clyde