With no job and plenty of time in a new state, another bike ride was on today's agenda. It was a little wet and some rain cut the ride a bit short.
There was a lot of climbing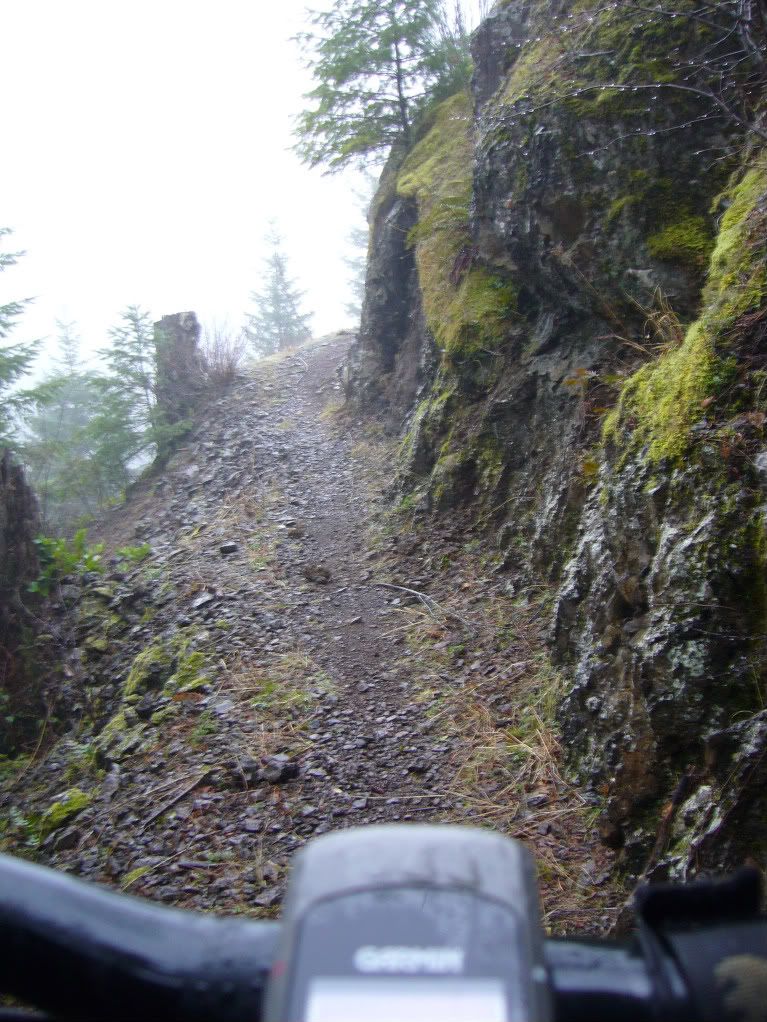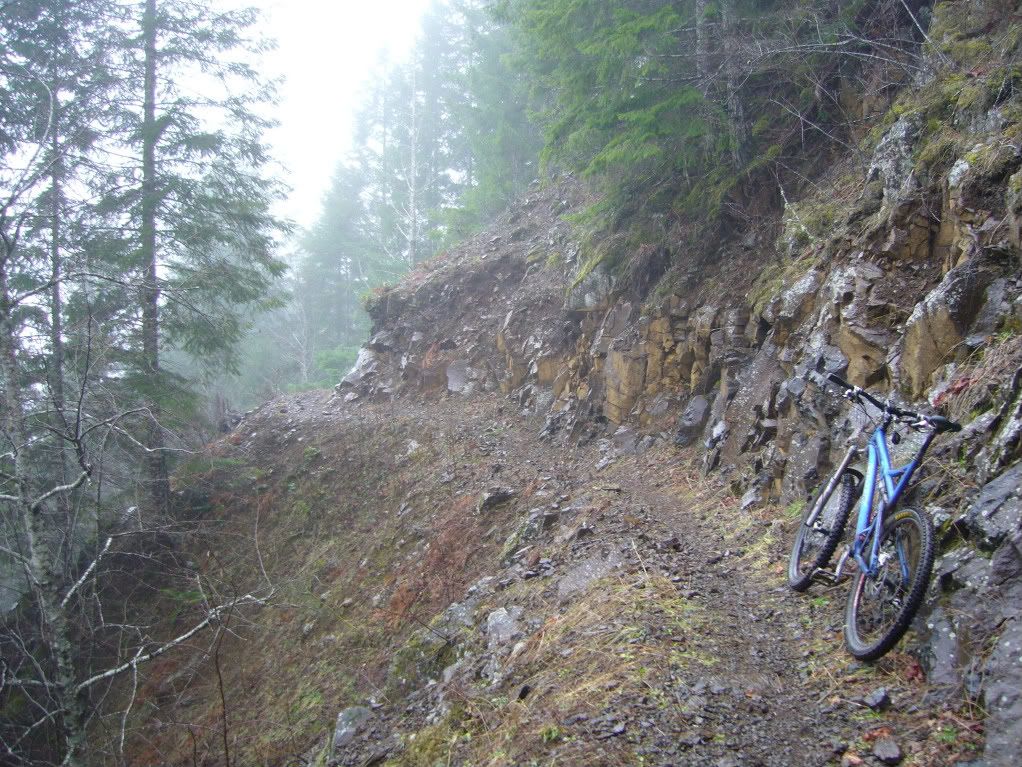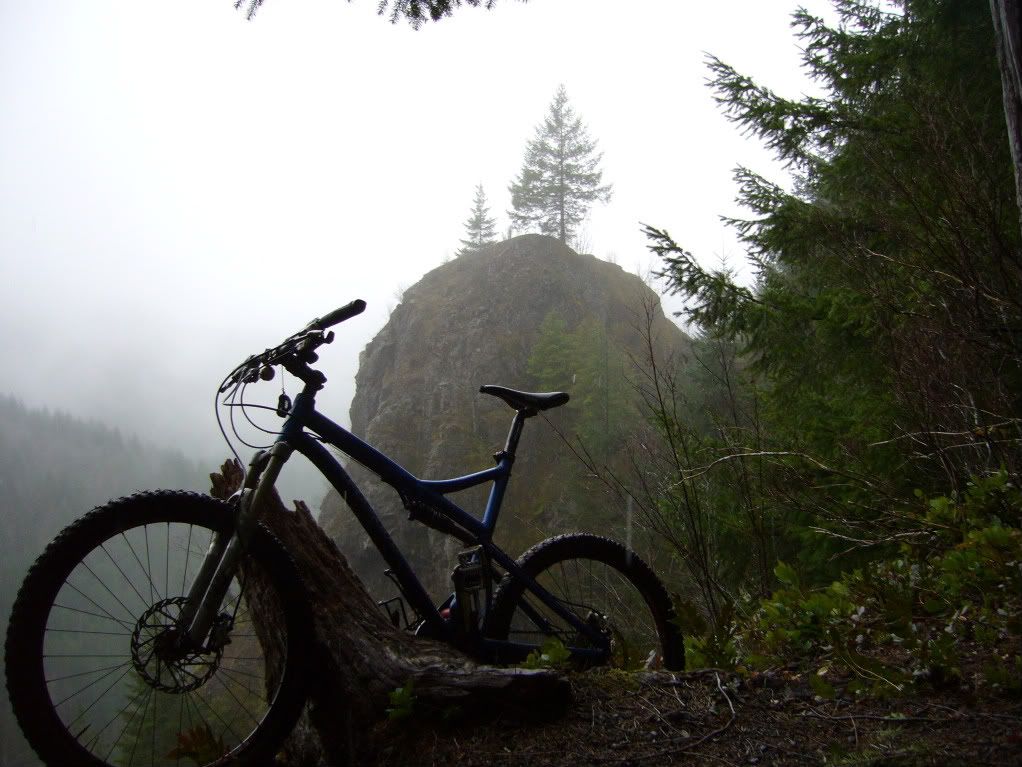 Every mile climbed meant another mile of descent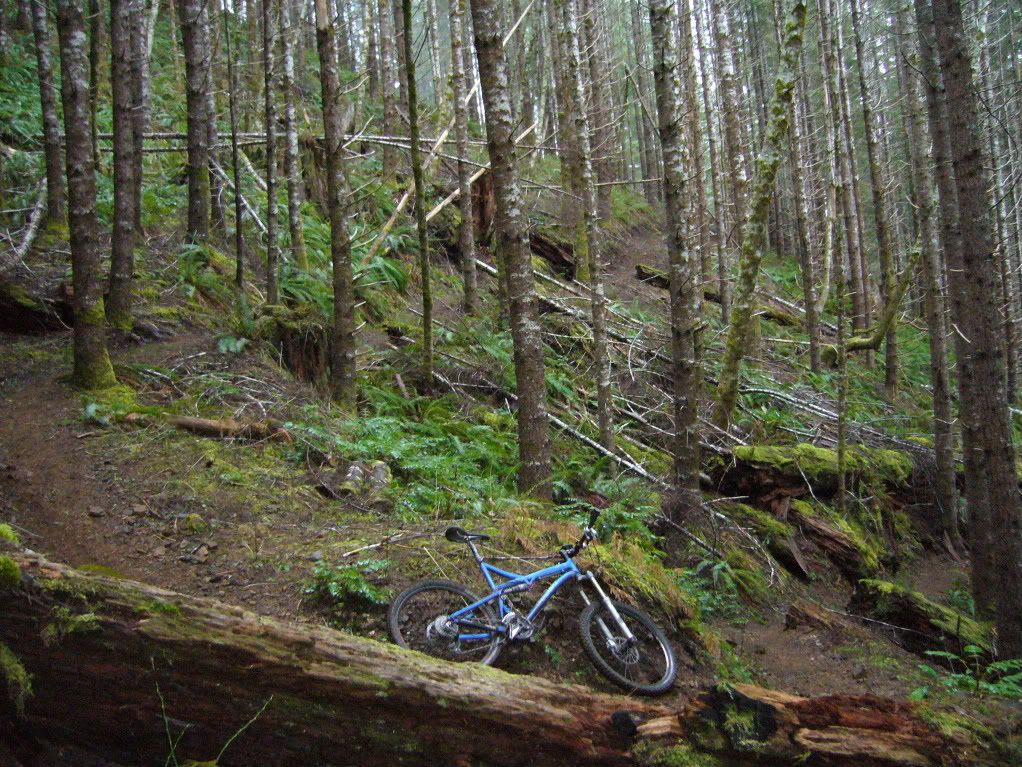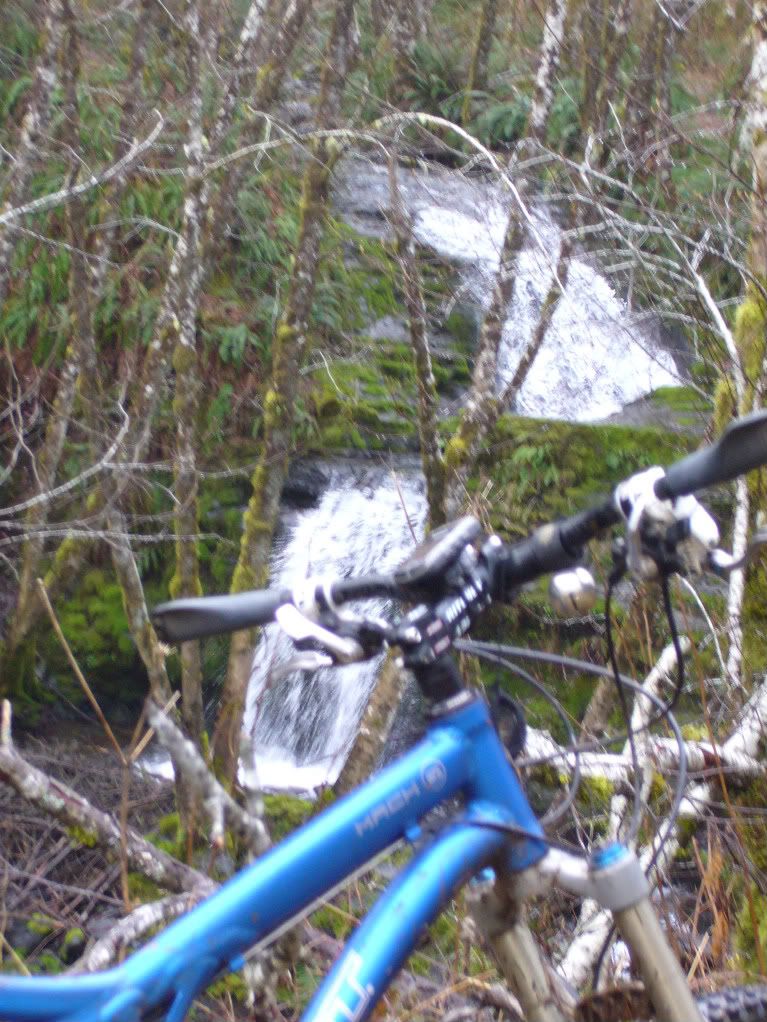 I also did another kind of ride yesterday. I took the cross bike downtown.
Ate lunch at one of the food carts.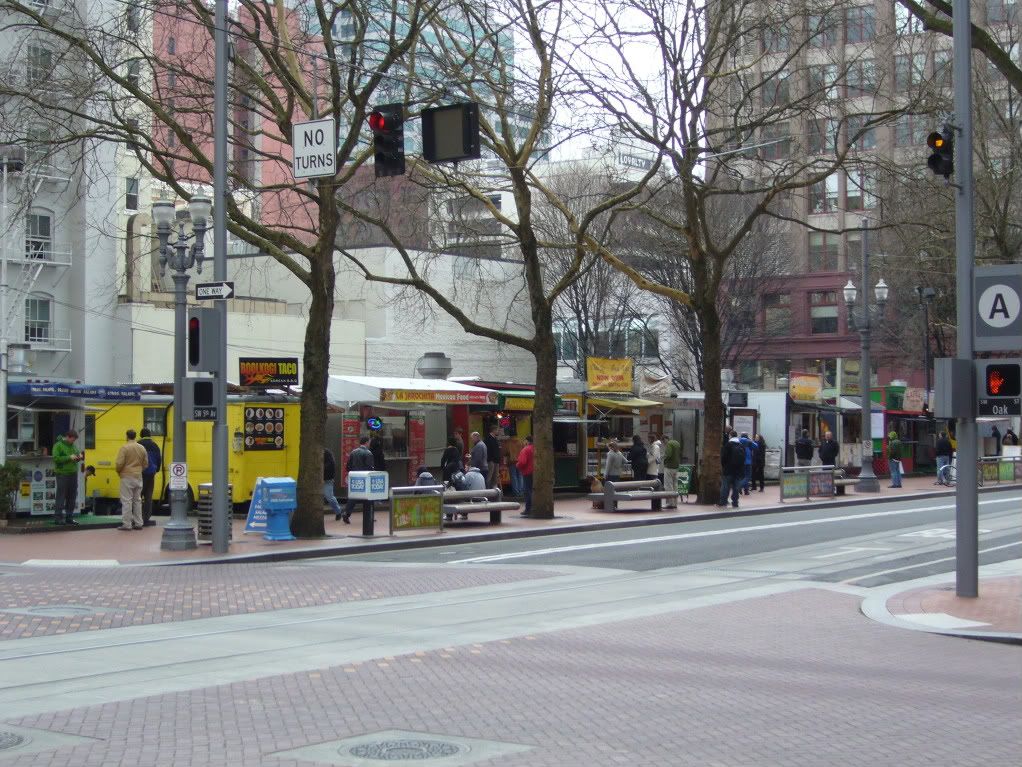 After lunch, I felt lazy so I took the train home.