It was a great kickoff. We had 25 people and all four rangers from Black Mountain attend. We got a lot more done than I anticipated. Great job!
(forgive the crappy cell phone pics. I am not happy with my s5 right now)
Lots of overgrowth on the corridor cut just one year ago.
But it didn't take long to clear it out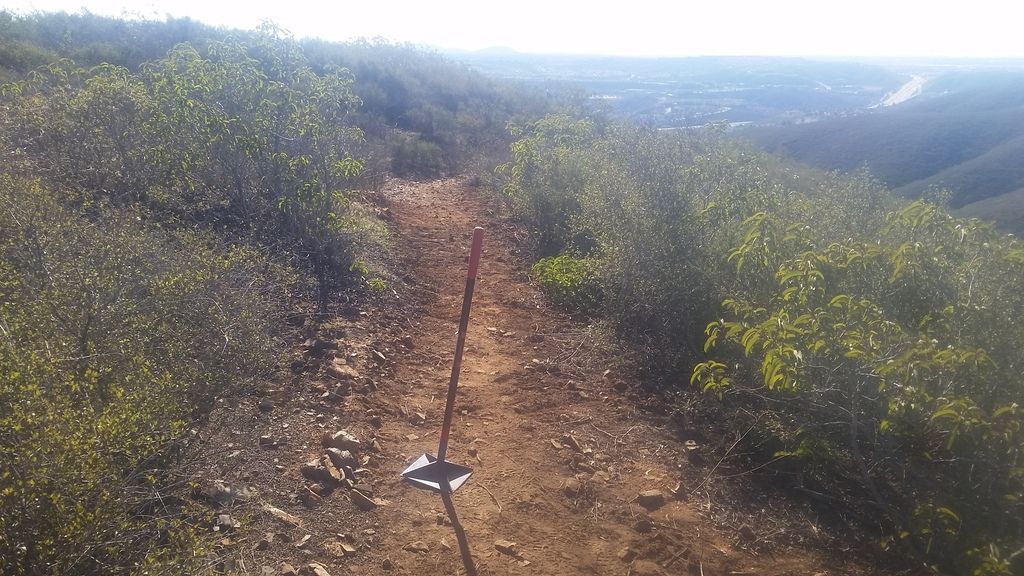 Lots of folks out there today, Even Rich with Jackson
A few rock features to cover the terrain changes were added...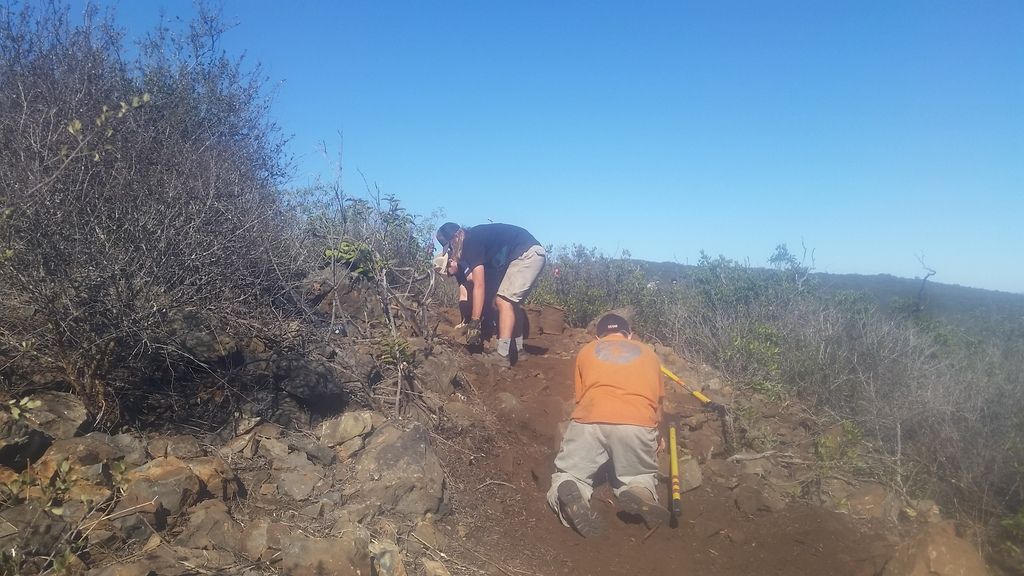 ...and a lot more tread added. It is coming along sweetly.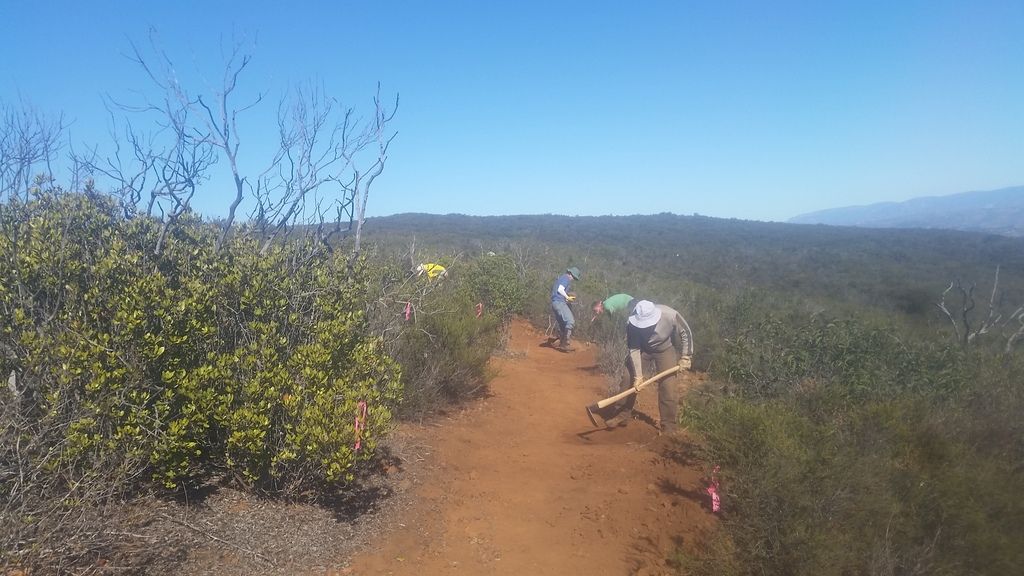 It is not finished yet and it is very loose so please stay off it for now. We need some rain and more work to finish it off. We still have the north end to work on. Lots of folks have already been riding that part even though it is not open yet. We will be going in over the next two weekends to correct a few bad lines, improve sight, and stump those impalers all along the trail.
Trail Work - Black Mountain 12/10
_________________
The world does not revolve around you but your actions impact us all!