Why I can lay in bed with my beer and a dog.
I crashed a week ago and woke up two days later with a stiff neck. It got worse every day so after a week I went to the doctor he said I had dislocated my neck.
Drink beer and stay in bed is what I heard. The dog is a service dog.
I have no neck pictures but did take one after the crash.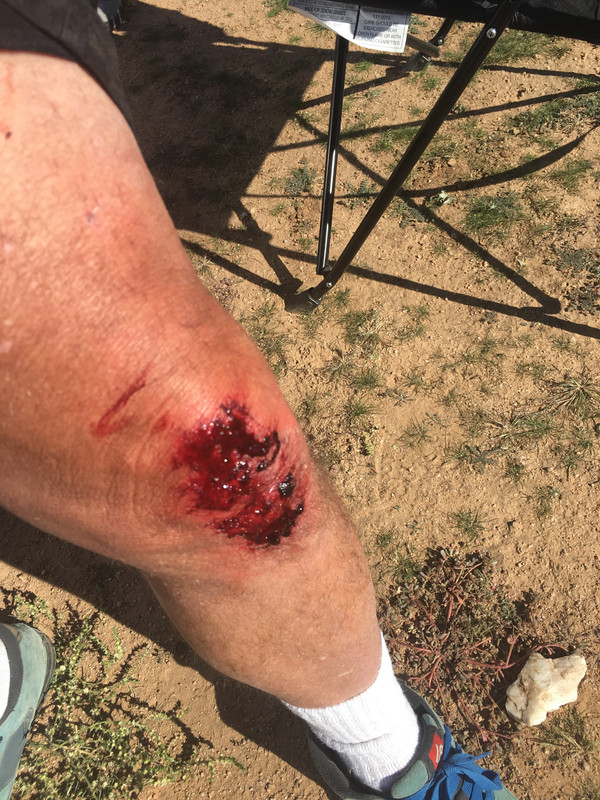 _________________
We'll ride it till they pave it. -Clyde