A couple from this weekend - Snowy Trail in Los Padres NF.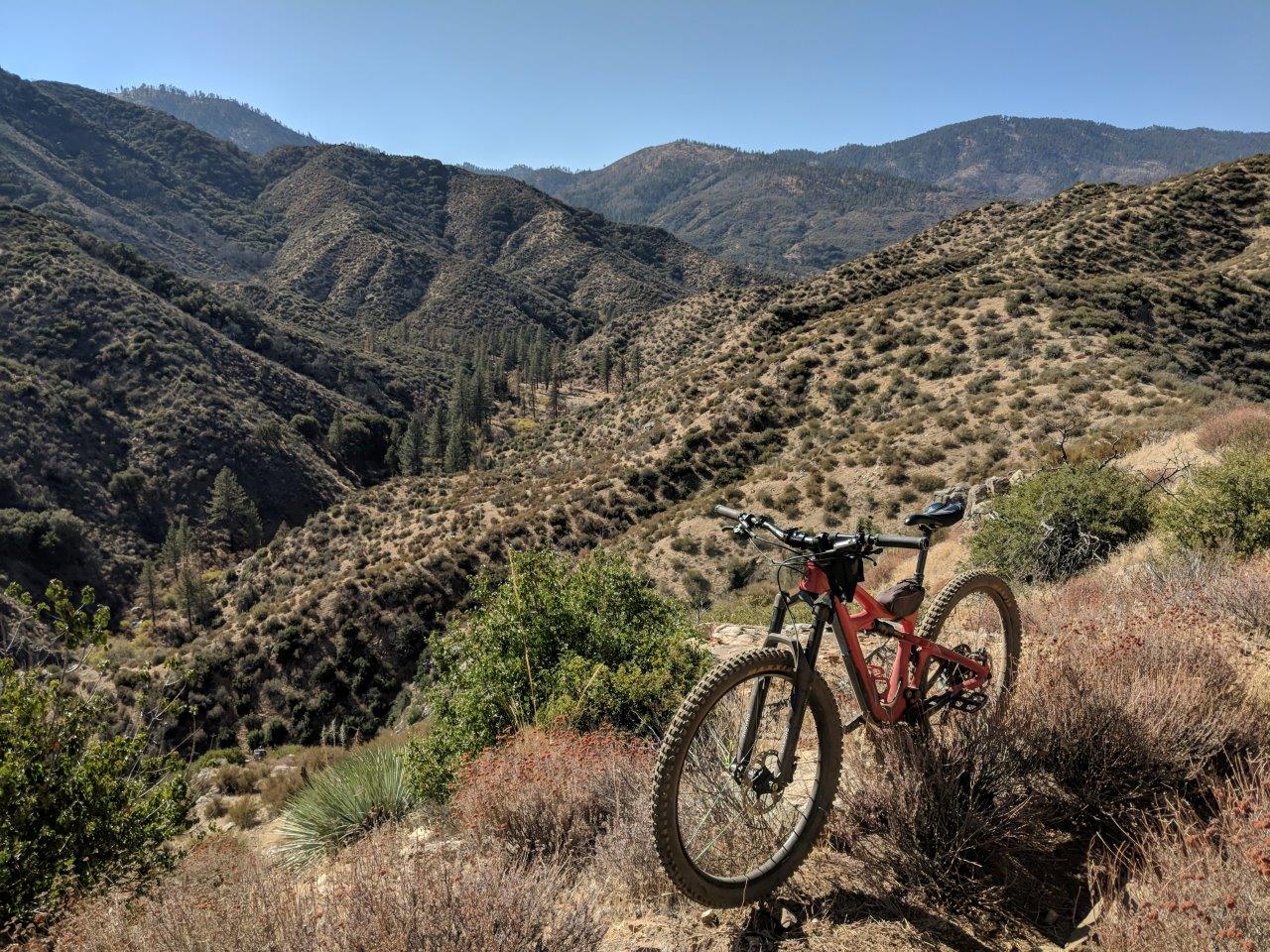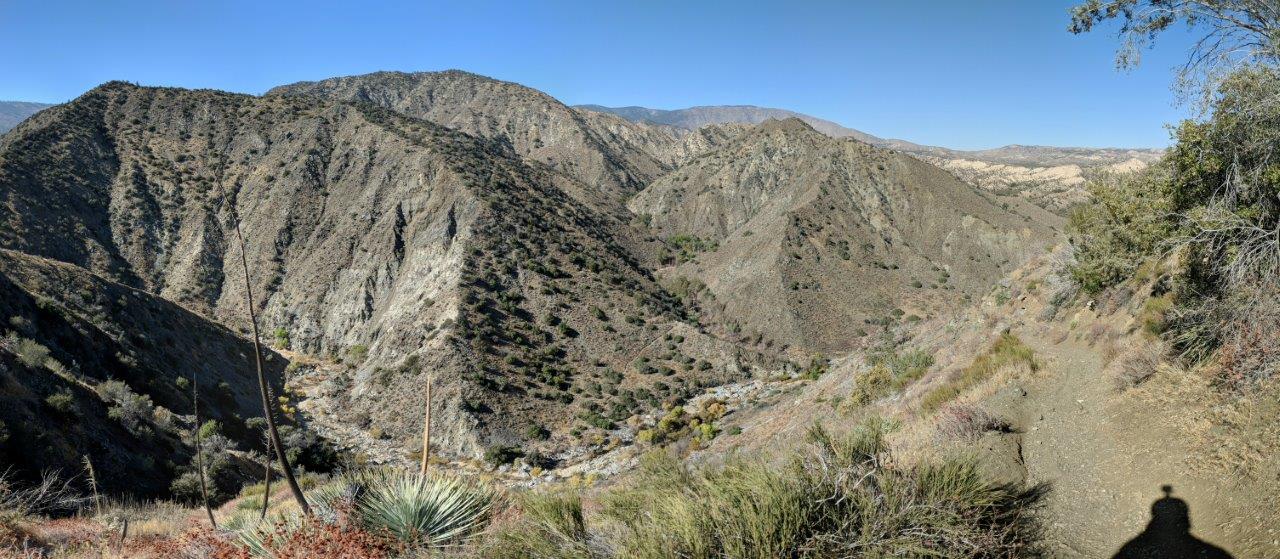 It's a moto trail that is apparently pretty damn tough. LOL @ graffiti scratched into the sign: "The sign is not lying" "Not worth it" "Fuck this shit"
I thought it was good on a MTB though, if you don't mind a bunch of HAB to get out. Had to climb up switchbacks on far side of the canyon in the pic above to get out.