Did the Wrightwood 50 on Saturday. My last big ride was the Arch route + extra credit the day before I tore my acl in March, so I wasn't sure how this would go. Turned out well and even finished a bit faster than last year.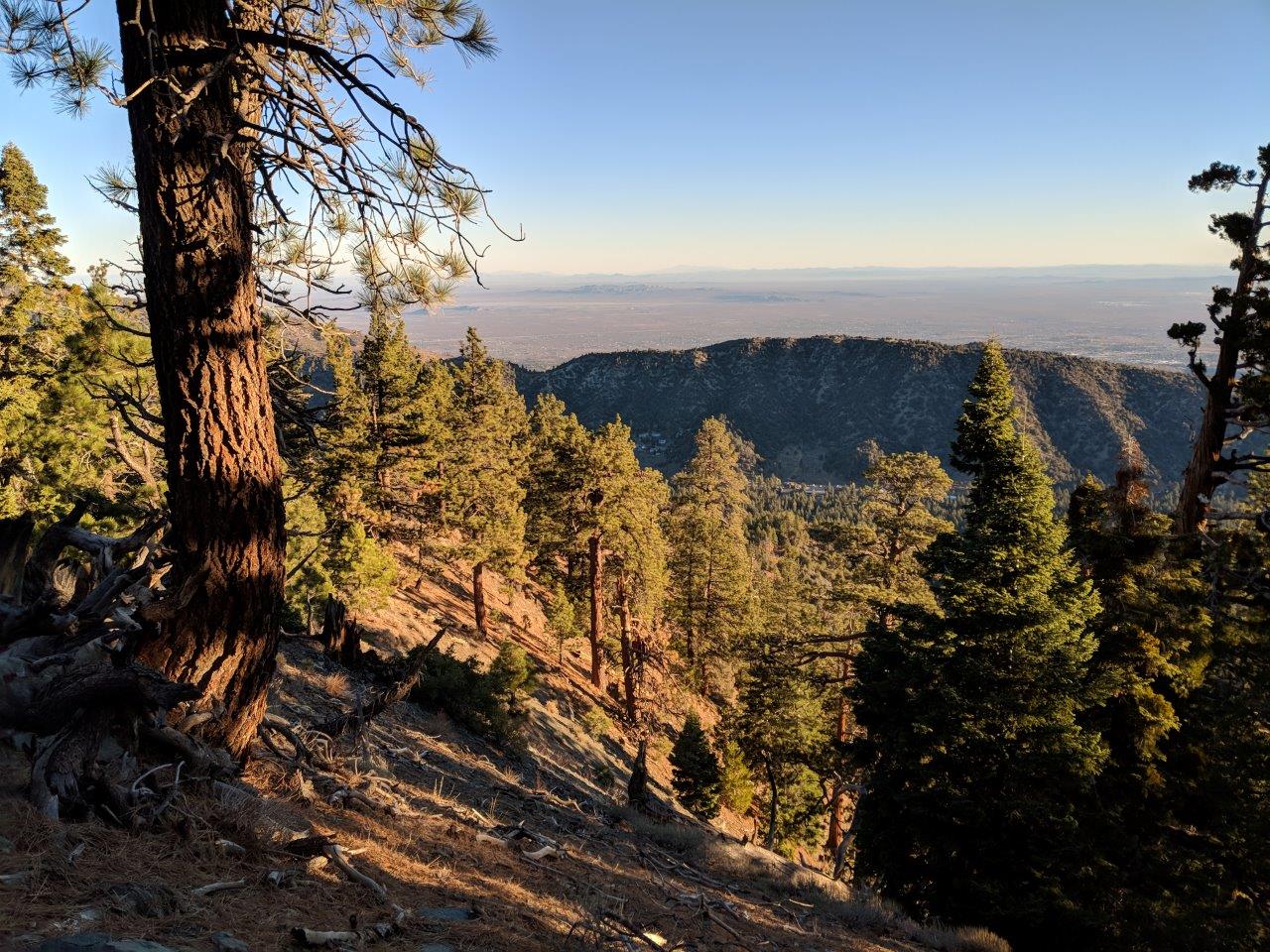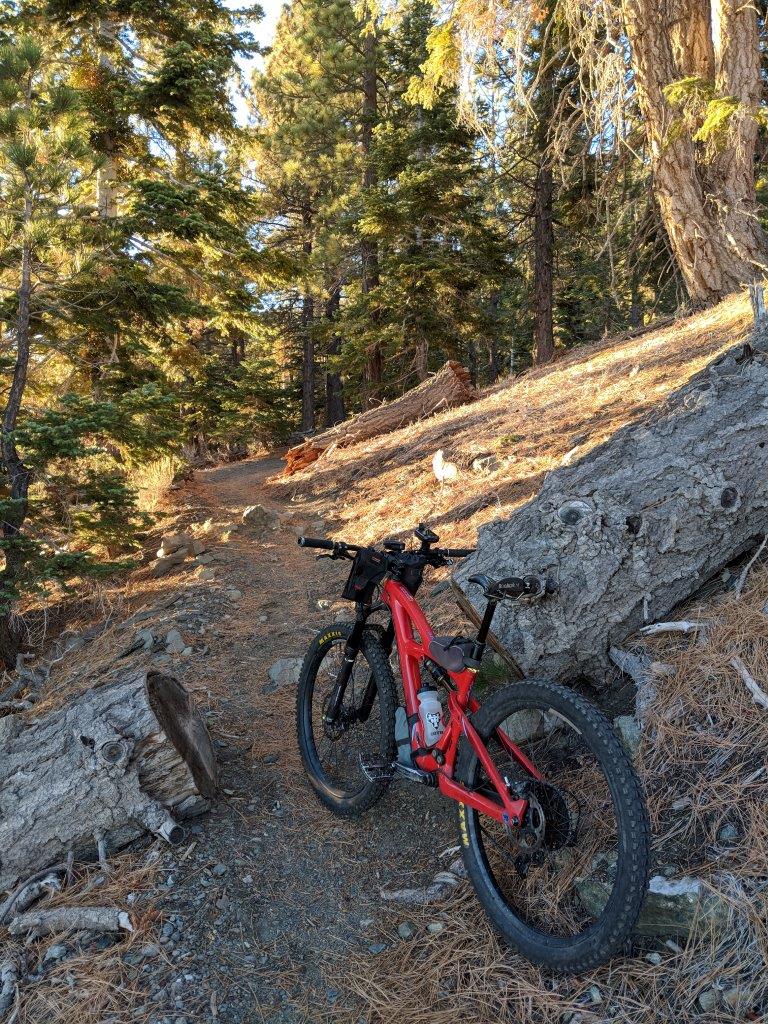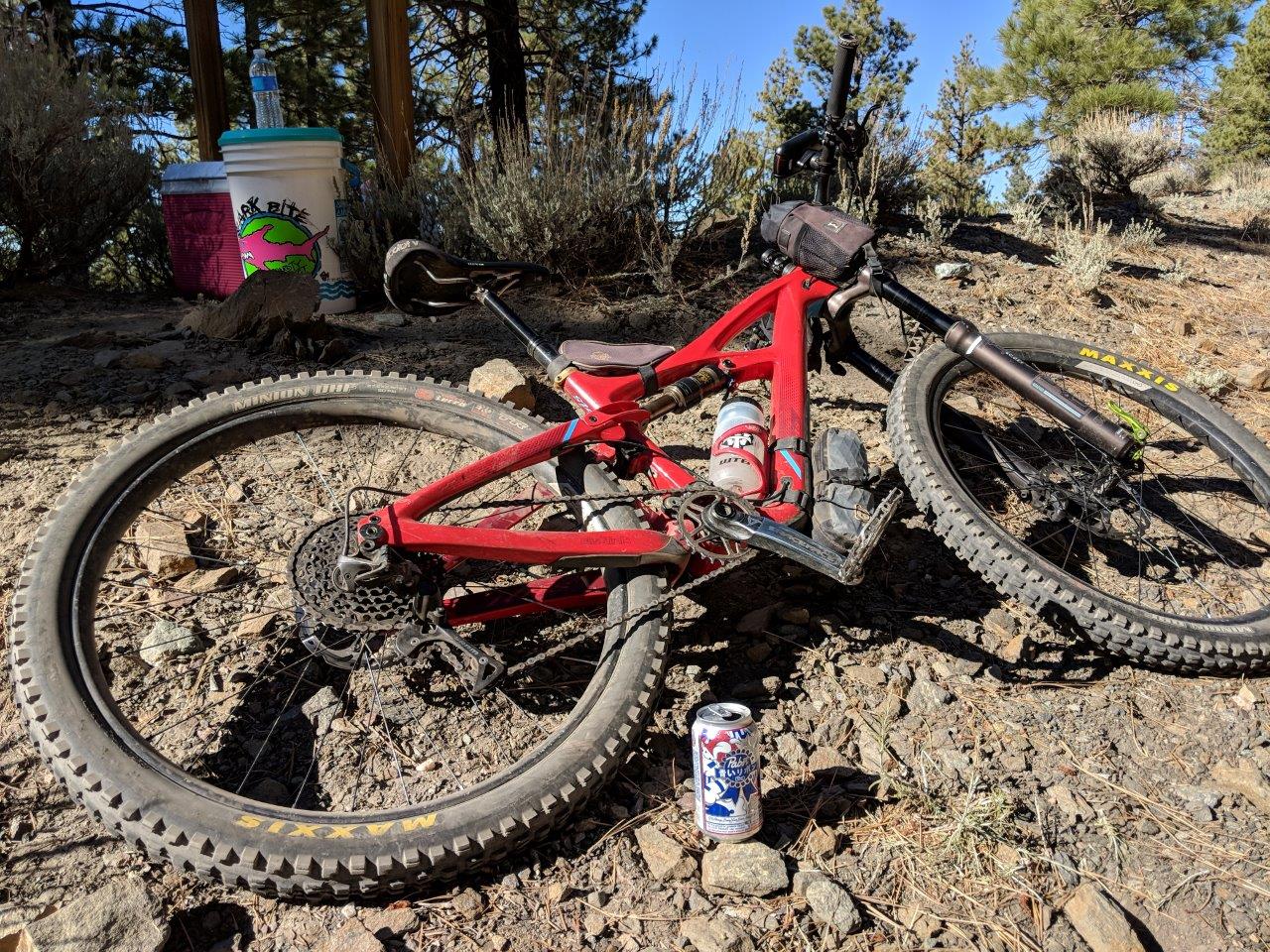 Slept in a bit yesterday then rode Strawberry Peak just north of Mt Wilson. Fun ride!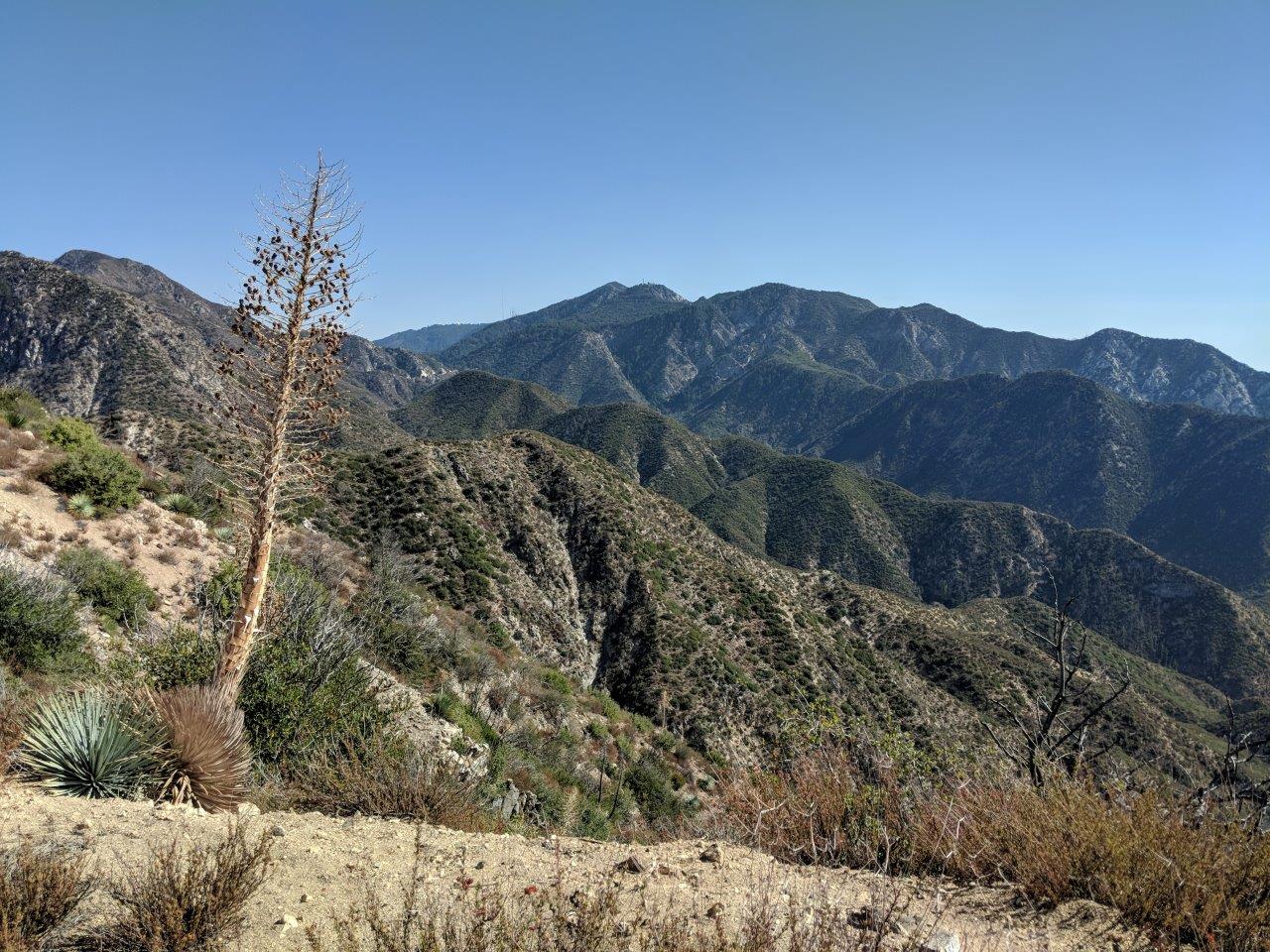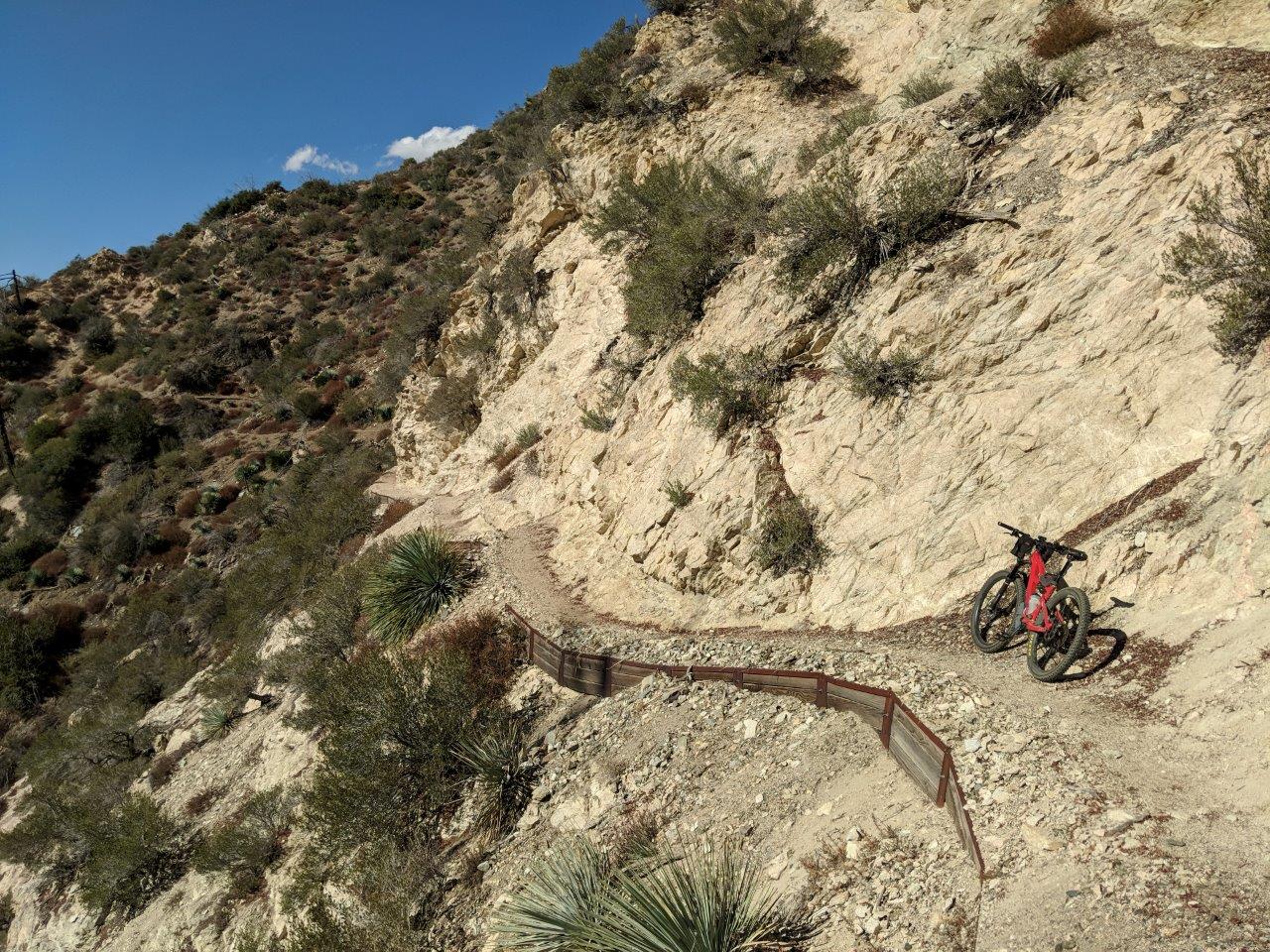 Always going the wrong way...