Dirtrider wrote:
tfitz wrote: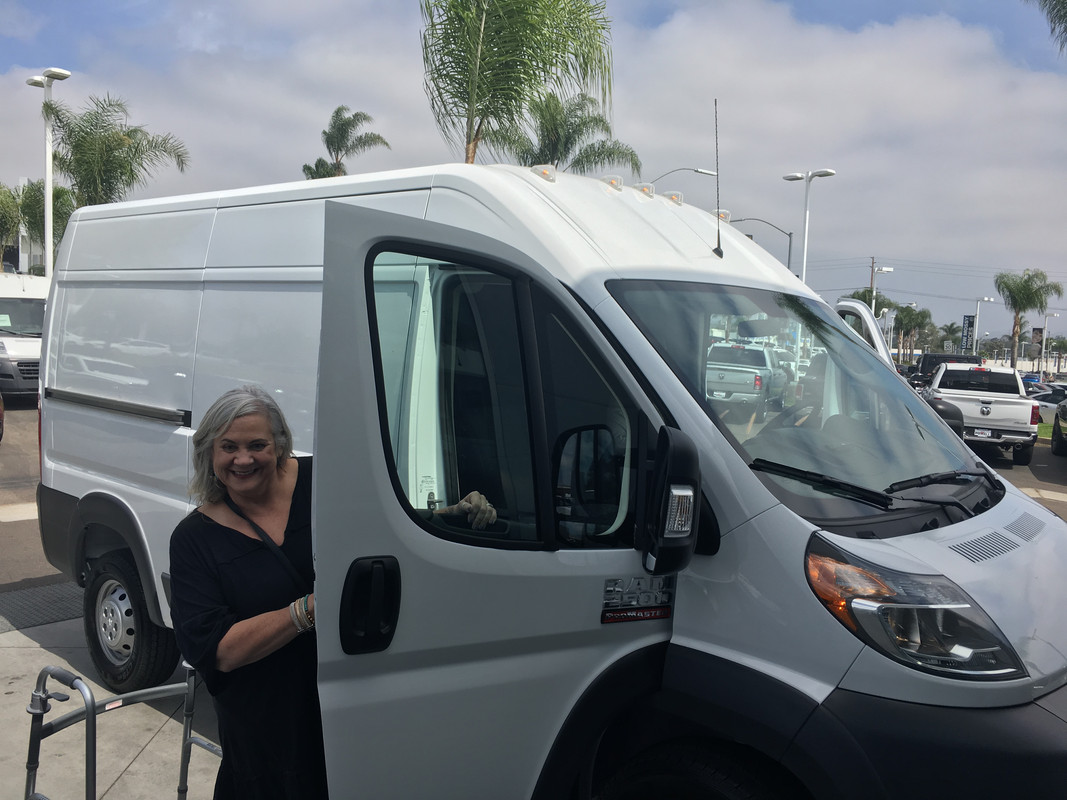 Ram ProMaster
Yours or just kicking tires?
Those things are so nice for what you are wanting to do.
Her's I just do all the maintenance. It's a funny story when you don't have a signal for a week you get disconnected. Time to become creative it's a blank canvas.
_________________
We'll ride it till they pave it. -Clyde